How to avoid the main influencer marketing outreach mistakes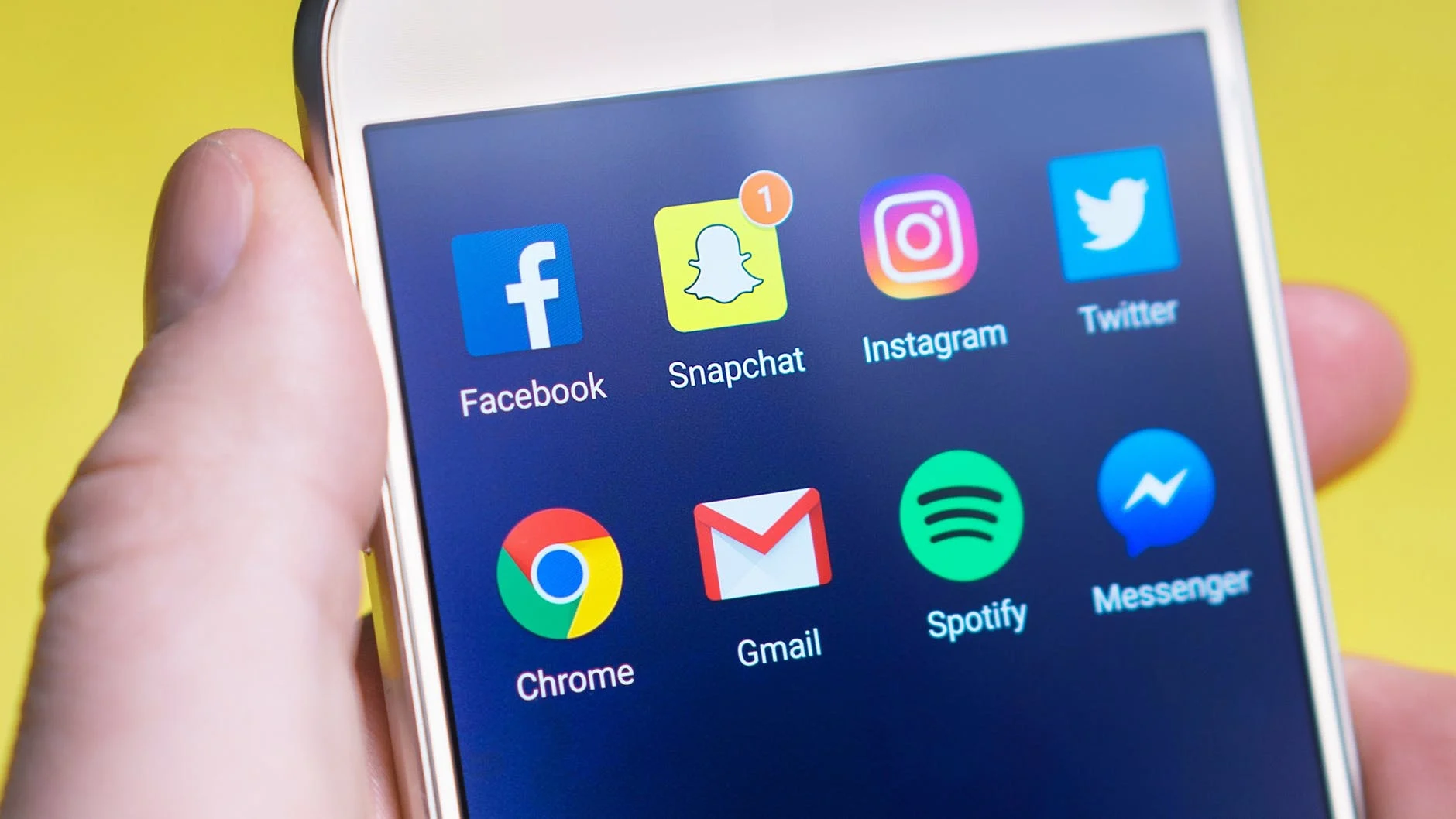 Cold mailing still remains one of the effective ways to reach the companies or influencers you need to promote your business or find new partners. There is no need to use additional management tools, as you can easily send outreach messages to your potential partners.
However, not all messages opened and replied. You may wonder what is the reason for that. There are countless mistakes that marketing managers make when writing and sending their outreach messages. Most of these reasons are not obvious.
So, we would like to take a closer look at the common mistakes made in influencer marketing outreach.
Reaching out on the wrong channel
These days, there are numerous channels you can reach the influencers through. Business or personal emails, social media accounts, personal phone numbers or the contact of personal assistants, and so on. If you don't receive any reply for a long time, then this is your first mistake, as you probably reached the wrong or inactive channel of communication.
The channel which you need to select depends on the specifics of the activity of a particular influencer, available accounts on social media, and so on. The next tip is to define the length of your first message, as some channels provide limits to the number of symbols you can type. So make sure that the chosen channel will give you the opportunity to describe your offer completely. We recommend selecting the business emails and accounts to reach influencers, not to bother them with the work requests for personal messages.
https://www.pexels.com/photo/apps-business-cellphone-cellular-telephone-533446/
Influencers with no credible reputation
Before providing the offer a certain influence, make sure that his or her popularity is proven and credible. Nowadays, there are many influencers who have fake followers and activities on social media profiles, websites, or whatever. Therefore, the feedback and results of reaching them will be quite disappointing.
Influencers must have a live audience, real comments, likes, shares, and so on. In addition, you can check the contact with famous brands present on their social media accounts—ensure they are real. Moreover, you can boldly ask to look at the statistics of their pages, as they need to correlate with their prices at least.
Follow-ups are required
Outreach entails sending the chain of emails being sent in logical order. You need to prepare the chain of letters in advance. The examples of such chains you can find on custom writing service Rated by Students. Foremost, you need to explore the influencer as much as possible to precisely know the services or products, the audience, communicative style, and so on.
If you don't receive a reply to your first message, do not stop reaching out. You need to provide regular follow-ups to your potential partner. However, follow-up is advisable only if you didn't get a negative reply.
Send all the emails from your chain to be noticed by the influencer. Show a serious and insisting attitude to your offer. However, the regularity of email must be within the bounds of reason. We recommend sending follow-ups each 5-7 days, not to be blocked by those influencers forever.
Don't write about your conditions first
This mistake is supposed to be the most widespread among influencer marketing outreach. Of course, you write to influencers to receive some services in return. However, foremost you need to explain why they need to partner with you, what benefits and value they can get, and how it will influence their career in general.
If you start your first message from your conditions, it is not going to work. Start with a nice greeting, as for the first mail. Then, you can tell the potential partner about what he or she is going to get by cooperating with you. And at last, you can ask for a favor and provide your expectation to your partnership.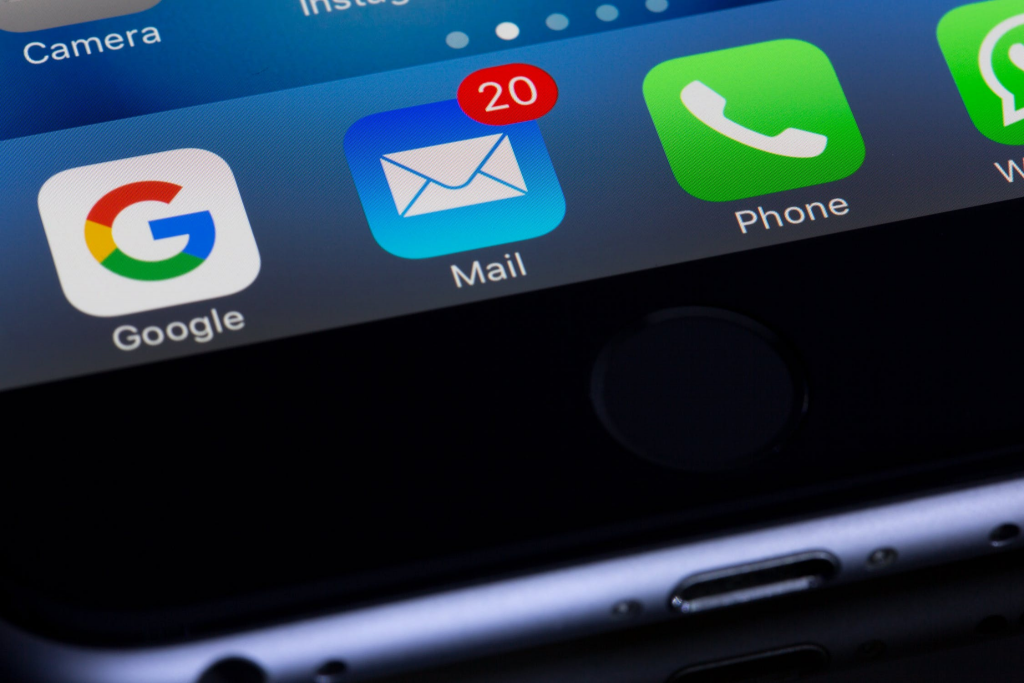 Keep it short and clear
Writing plenty of content for outreach emails is basically the wrong approach to this process. Imagine the situation, when a stranger link builder is writing to you with a long letter offering the services you probably don't need. Would you read such a message till the end? Likely not. Keep your outreach message short and clear.
You can easily provide all the needed information to the influencers within several sentences. Later, you will be able to provide more detailed information, but don't start by writing an entire essay as nobody is going to open and read it.
To sum up
The mistakes we mentioned in this post are general, and this list can go on and on. Each influencer you want to reach needs an individual approach and research. You cannot send the same text to all influencers you would like to cooperate with. So before sending any message, make sure this influencer is your target audience and explore as much information about his\her activity as possible.