How to buy TRON(TRX)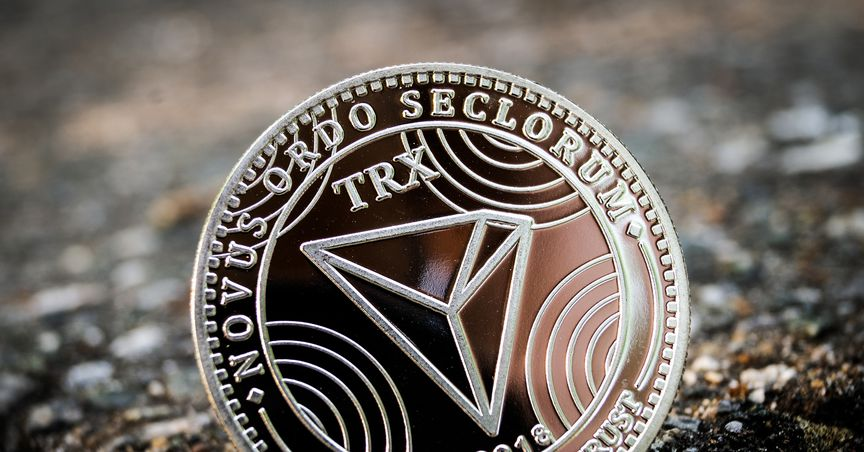 TRON, a blockchain-based operating system founded by the Tron Foundation in Singapore, has evolved beyond its initial goal of targeting the global entertainment industry, now setting its sights on the entire decentralized applications (dapps) market, which holds immense potential in today's digital landscape. In this article, we will explore why you should consider investing in TRX, its unique advantages, and how to buy and securely store TRON after your purchase.
Why Invest in TRON?
TRON's global investor base is united in the mission to decentralize the internet, a vision that has garnered attention for its substantial investments in acquiring and partnering with various services. Notable initiatives include collaborations with BitTorrent, the development of a Tron-based token for BitTorrent, and partnerships with online merchants integrating Tron wallets.
Key Advantages of TRX:
Fast Transactions: TRON's transaction speed is a remarkable feature, capable of processing up to 2000 transactions per second making your btc to trx transaction in a seconds. This speed has the potential to revolutionize internet publishing, outperforming cryptocurrencies like Bitcoin and Ethereum, which have significantly lower transaction capacities.
High Transaction Volume: TRON's founder, Justin Sun, drew inspiration from Ripple's concepts, enabling a system that facilitates a much higher number of transactions, making it a valuable contender in the crypto space.
Low Transaction Fees: TRON boasts practically negligible transaction costs, requiring only $0.000005 for each trade. The sustainability of these low fees depends on TRON's adoption and usage, making it an attractive choice for cost-conscious investors.
Exceptional Team: TRON is backed by a highly skilled team in China, dedicated to continuous improvement and development.
How to Buy TRX
To purchase TRX through Freewallet, follow these simple steps:
Visit the "Buy Crypto" page on Freewallet's platform.
Select TRON as your desired cryptocurrency.
Choose your preferred FIAT currency and specify the amount you wish to invest.
Click the "Buy" button to complete your TRX purchase.
Where to Buy TRX:
Kraken: Kraken is a reputable exchange that supports TRON purchases with various FIAT currencies. After creating an account and verifying your identity, you can easily buy TRX.
Bitnovo: Bitnovo is another trustworthy cryptocurrency exchange, offering a hassle-free buying process for TRON. No registration is required for the purchase.
ChangeHero: ChangeHero provides the option to view order books from exchanges like Binance and Huobi. After providing necessary information, you can buy tron with debit card conveniently.
Binance: Binance offers a user-friendly platform for quick TRON purchases. Their website guides you through the process, and they have a dedicated app for added convenience.
Where to Store TRX:
Exchanges: If you're actively trading, exchanges like Coinbase and Binance are viable options. However, be cautious of security risks as exchanges are prime targets for hackers.
Software Wallets: For added security, consider using software wallets on desktop and mobile devices. Your crypto assets will be as secure as your device.
Hardware Wallets: The most secure option is a hardware wallet, where private keys are isolated from external threats. Transactions must be confirmed on the device, providing an extra layer of protection.
Conclusion:
Investing in TRON (TRX) offers a promising opportunity to participate in the decentralization of the internet and leverage its remarkable transaction speed, high capacity, low fees, and the expertise of its development team. To get started, choose a reputable exchange, follow the purchasing steps, and prioritize the security of your TRX assets with software or hardware wallets.