How To Grow your Skills With Free Online Courses?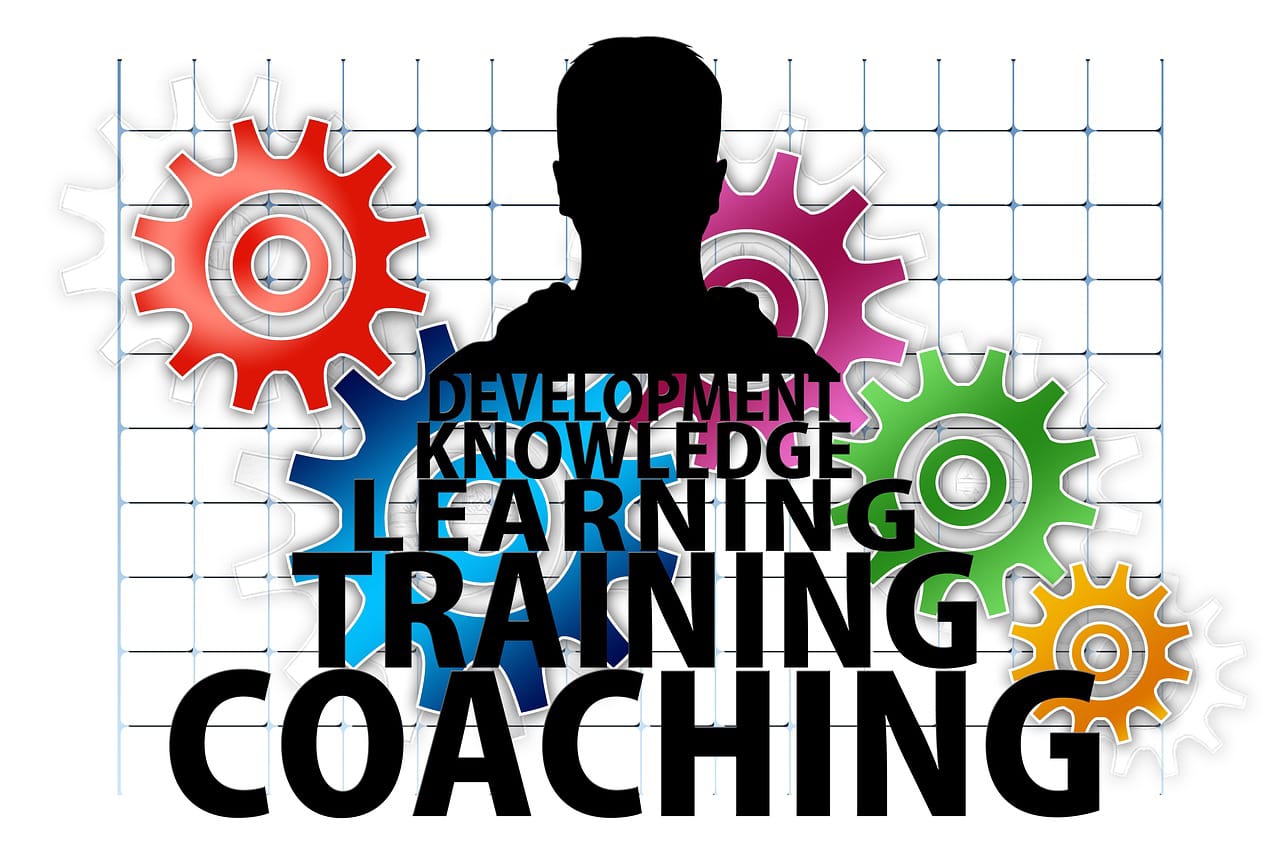 In any field that you find yourself in, you must be able to develop your skillset. This doesn't just allow you to be competitive in your industry; it also gives you an edge over others.
Often, our talents create a way for us and put us in positions where we can succeed. However, your success will depend on how willing you are to grow your skills and talents and also to learn new skills. This will keep you fresh and allow you to reinvent yourself in your industry continuously. This commitment to learning puts your head and shoulders above your peers and gives you an absolute edge over them.
In tech, many people's problems in learning and improving their skills are not just the difficulty or stress involved or the time they will spend. It's the funds needed for many. While we know that education can be expensive, the truth is it doesn't have to, and it is not always expensive.
When it comes to brushing up on and improving your skills, there are several free online courses that you can take. All you need is your smartphone or computer and an internet connection. Here's a list of some of the best free online courses to improve your tech skills.
Codeacademy
This is a free online class to sharpen up your coding skills. Here you will learn up to 12 programming languages such as jQuery, Java, CSS, JavaScript, Python, React.js, Ruby, Sass, HTML, and AngularJS. With this course, you are going to be getting hands-on experience from the tutors and real-time feedback you will be getting from your contemporaries.
While the basic classes are free, there are advanced learning classes that you can access by signing up for the Pro account at $19.99 monthly. With this, you will get access to even more hands-on quizzes, projects, and advisors. If you are looking to brush up on your coding skills as a worker, then the free basic online class is ideal for you.
EdX.
This platform is a huge learning platform for people in the tech world. It offers university-level courses for free to its audience. Some of these courses are created from universities like Havard and MIT. So, it is very valuable and trustworthy for free. These courses also have interactive learning exercises, short videos, online textbooks, and tutorial videos, all aimed at ensuring the student perfectly understands what is being taught. There is also a forum on which students interact with themselves, ask questions, and reach out for assistance from the teachers.
According to tech writers at accounting assignment help one of the most significant advantages of this platform is that the courses are certified. So you will get a certificate of completion when you are done. Also, some universities count some of the courses as University credits.
Khan Academy
This is a popular online learning platform that has been in existence since 2006. It was founded by an educational nonprofit organization and had a goal to educate people for free online. It has been faithful to this ever since.
YouTube videos are used to teach these lessons, but other online exercises can help the students.
As a student, you can access these courses through your mobile device. What's more interesting is that there are almost 20,000 subtitles, so users can translate into virtually any language of choice. Although it doesn't count as formal education, it's an excellent way to improve your skills and give yourself an edge in your career field.
Coursera
This is one of the most popular online learning platforms. Although it is not free entirely, it offers several computer programming courses that are free for users. You can take one of these courses to learn some programming basics and choose what programming language you want to be specific about. While there are numerous free online courses that you can settle for, the degree or certificate program is paid for, and the price varies depending on the course.
Conclusion
Learning is a never-ending process. The tech industry is even one that pushes you to learn more and try to improve on your skill because failure to do so means that you will be left behind. While education can be expensive, it is not always so with online resources. These free online courses offer you the very best for nothing in return.
Author Bio:
Arthur Evans is a veteran British writer in self-development and digital marketing at essay writing service UK. He's a firm believer in science and advocates intellectual freedom wherever possible. Arthur is an avid fan of history documentaries and old-school sci-fi TV shows.