How To Record A Screencast In Windows 11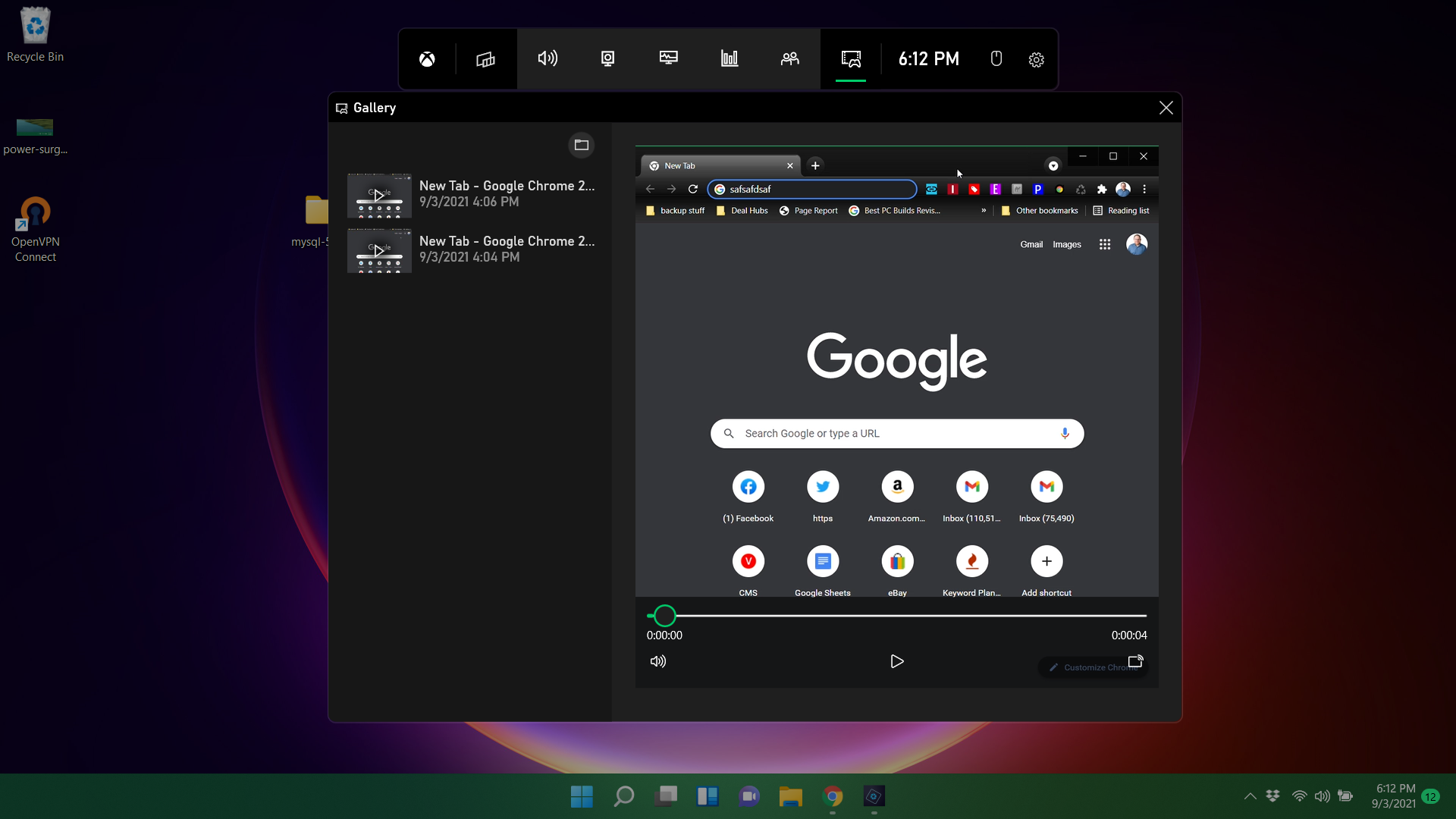 After the launch of Windows 11, there have been a number of questions about functionality and other ideas that we want Windows 11 to do for us. One of them is to find which is the best screen recorder for Windows 11 and how one can record a screencast easily. Although Windows 11 also comes with its in-built tool to record screens, it comes with limited features within. This blog will explain to you how to record a screencast with the best screen recorder for Windows 11.
Record The Windows 11 Screen
1. Tweakshot Screen Recorder
Coming with a small interface and sorted features within, this tool offers recording on-screen activities very smoothly and limitlessly. You can count on recording movies, webinars, games, and even live streaming. Not just screen activities but the audio with webcam feed, system sound and speaker also get recorded. One has the option to capture full screen, selected window, selected region and just the webcam, as required.
How To Record The Screen Using Tweak Shot Screen Recorder?
Let us understand the steps of using Tweak Shot and ways to record screens.
Step 1: Download, install and launch the tool on your computer.
Step 2: Open the screen which you want to record. At the same time, open the Tweak Shot screen recorder.
Step 3: Select the appropriate tool like Full screen, a specific region, webcam or a window. Once you select the region as per your choice, click 'Record'. Now anything happening on the screen will be recorded.
Choose to stop recording once completed. Get high quality video recording done on Windows 11 using TweakShot screen recorder very easily.
2. VideoProc Converter
VideoProc is a very simple and elegant solution for recording and processing the videos which are recently recorded. It offers multiple recording options like recording the screen with sound, recording the webcam or recording both at the same time. The best part is that it possesses revolutionary hardware acceleration technology because of which those videos which require hardware utilization could be easily managed. It also comes with a free and full version but the best is that you get unlimited recording using the full version.
3. iFun Screen Recorder
Designed by IObit, this is another ideal screen recording application with flexible capturing of the videos. You can capture the whole video as well as a small dialog box as required. Moreover, there is a Facecam function using which you can record only the face. It offers you unlimited recording duration so that your video recording does not stop in between. There is a support of multiple output formats where the interface leads you to all.
4. Ashampoo Snap 11
Ashampoo helps you take screenshots and video captures very easily. Once captured, you can edit the content using the screen recorder software. The tool offers you a chance to capture either the whole screen or just the individual sections. Later, you can use arrows, numbering or graphics to enhance the overall quality. Moreover, you are free to export the output in the form of GIF or videos, as required. Probably, one of the best screen recorders for Windows 11.
5. OBS Studio
OBS Studio is an open source program which is actually designed for recording gameplays, lectures, webinars, and much more happening on the screen. It highly supports picture-in-picture webcam with the option of adding watermarks at the end of the video output. You can go for multi-screen recording which so many other tools miss out on. With this, the support of Twitch, YouTube, DailyMotion and beam.tv is also worth it.
6. Bandicam
Another best screen capture for Windows is right here! Bandicam is a powerful tool which also a lot of YouTubers and content creators use. It comes with a screen grabbing feature using which you can record the screen through a webcam. There are an excellent range of tools for real time recording, scheduled video recording, Chroma key and much more. Everything here comes on a clean and straightforward dashboard which is worth working for novice as well as pro users. Thanks to the tool, enjoy the tool with compatibility of external devices like game consoles.
Wrap Up
We hope that you have found out how to record a screencast on Windows 11 using the blog. If you ask for our recommendations, we highly recommend you to try the Tweak Shot screen recorder which has a plethora of features to capture screenshots. Also, it provides you a smart color picker and editing capabilities which all combine to give you a tool, working much more efficiently than any other tool. Which one would you like to select from the above tool and why? Share your views with us in the comments below.