How Your Kids Can Improve on Math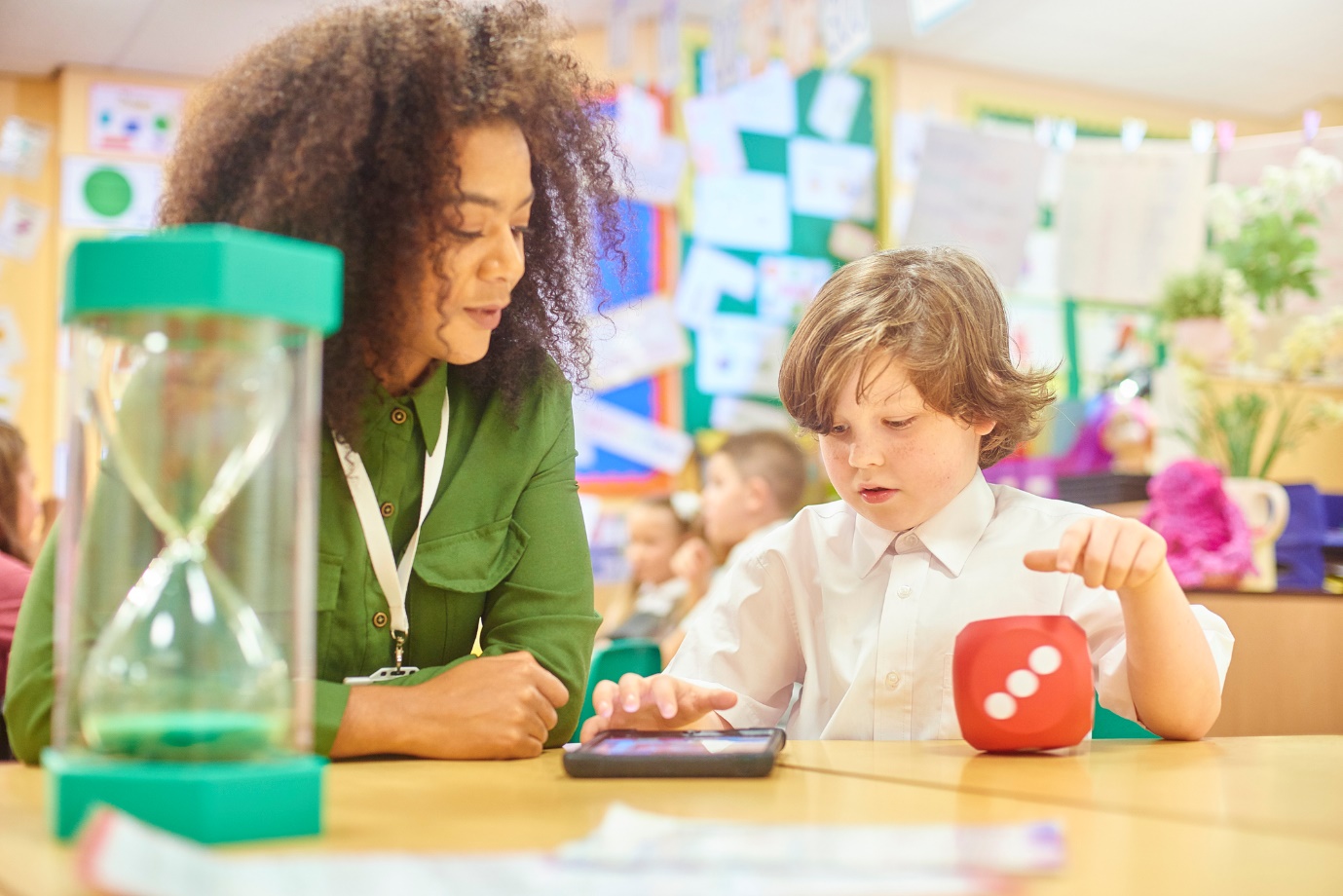 With this changing pattern of education, the education system has evolved a lot. Schools, classrooms, or books have collapsed into small tablets and smartphones. Pretty much every school has a projection room and the degree of the education system has advanced digitally. Kids Math app is just one best way to practice Math. There are several other ways that can be creative to practice and improve Math. For this, you can order a complete math success workbook online from Popular Book Company that will be very helpful for developing and improving your child's math skills.
In the situation of the COVID-19 pandemic outbreak, the whole world has moved to online studies and working from the home office. All the schools, colleges, universities, and other educational institutions are closed until the world comes up with a proper vaccination for coronavirus. Kids are keen to play with smartphones and gadgets so why not give them the best learning app for kids?
How Games Can Help in Better Math
Kids Math apps are fun-learning strategies to prepare and improve Math abilities. Various sorts of Math games offer distinctive Mathematical abilities and the fun-learning strategy help diminish Math phobia or fears. Starting from arithmetic preparation like addition, subtraction, multiplication and division, kids can also practice number tables, puzzles and quizzes. Such Math games are the best present for your children to practice and excel in Math abilities. Also, multiplication chart are a great tool to teach maths to your kids.
Best Learning App for Kids
Kids Math App by Systweak
Grade: Kindergarten – 5
Subjects & Skills: Math, Critical Thinking, Arithmetical, Addition, Subtraction, Multiplication, Division
Platform: Android
Kids Math App is an intuitive Math app for kids to practice basic arithmetical calculations on the go. It's user-friendly and an easy to use application for all juniors to solve different Math problems like addition, multiplication, division and subtraction. There are different difficulty levels as you play and practice on the application.
Kids Math app comes with an excellent reward system to engage your kids to inspire them to practice even more and win those available medals in the app. The app has an ad-free environment to offer uninterrupted learning. Once the play earns more medals and rewards points, he gets eligible for lifelines to correct or undo mistakes. Kids Math App comes with light and dark mode to protect your kid's eyes even if they practice it for a longer run.
Involve Them in Shopping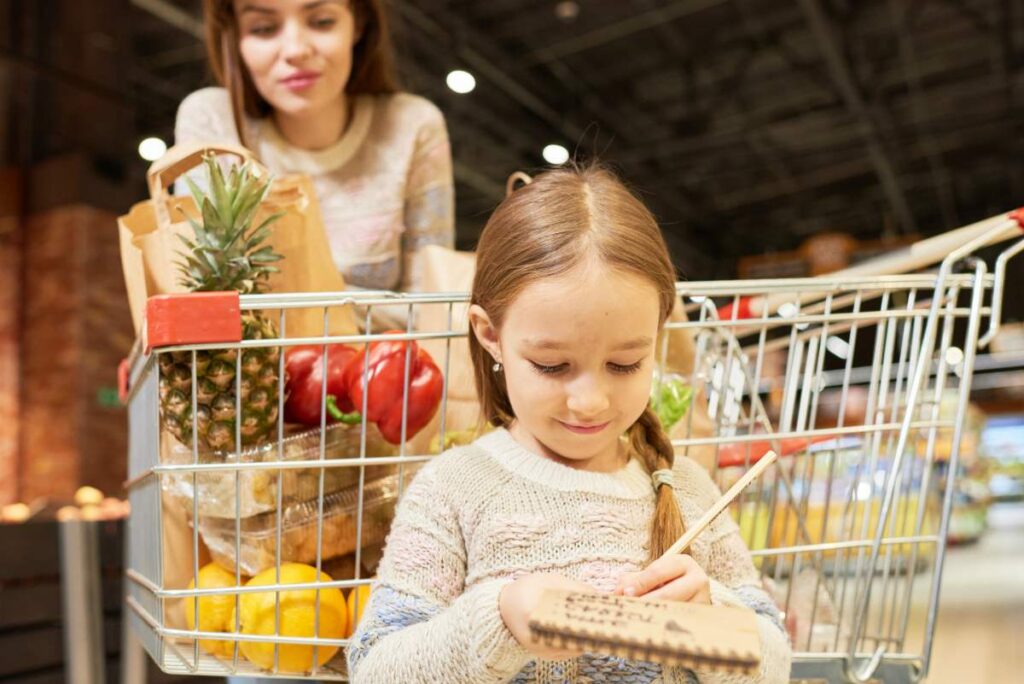 Let your kids become your shopping partner. Give them a budget and ask them to shop for specific items within the budget. Let them calculate the amount and number of items they wish to buy. Ask them to read labels, compare brands and pricing and shop the best deal within the budget. This target-based shopping experience will help them to practice simple Math calculation and manage funds. You can also play the Bank or the Grocery Store game with them where your kitchen becomes the grocery store and the kid becomes a customer.
Play Math Games with Kids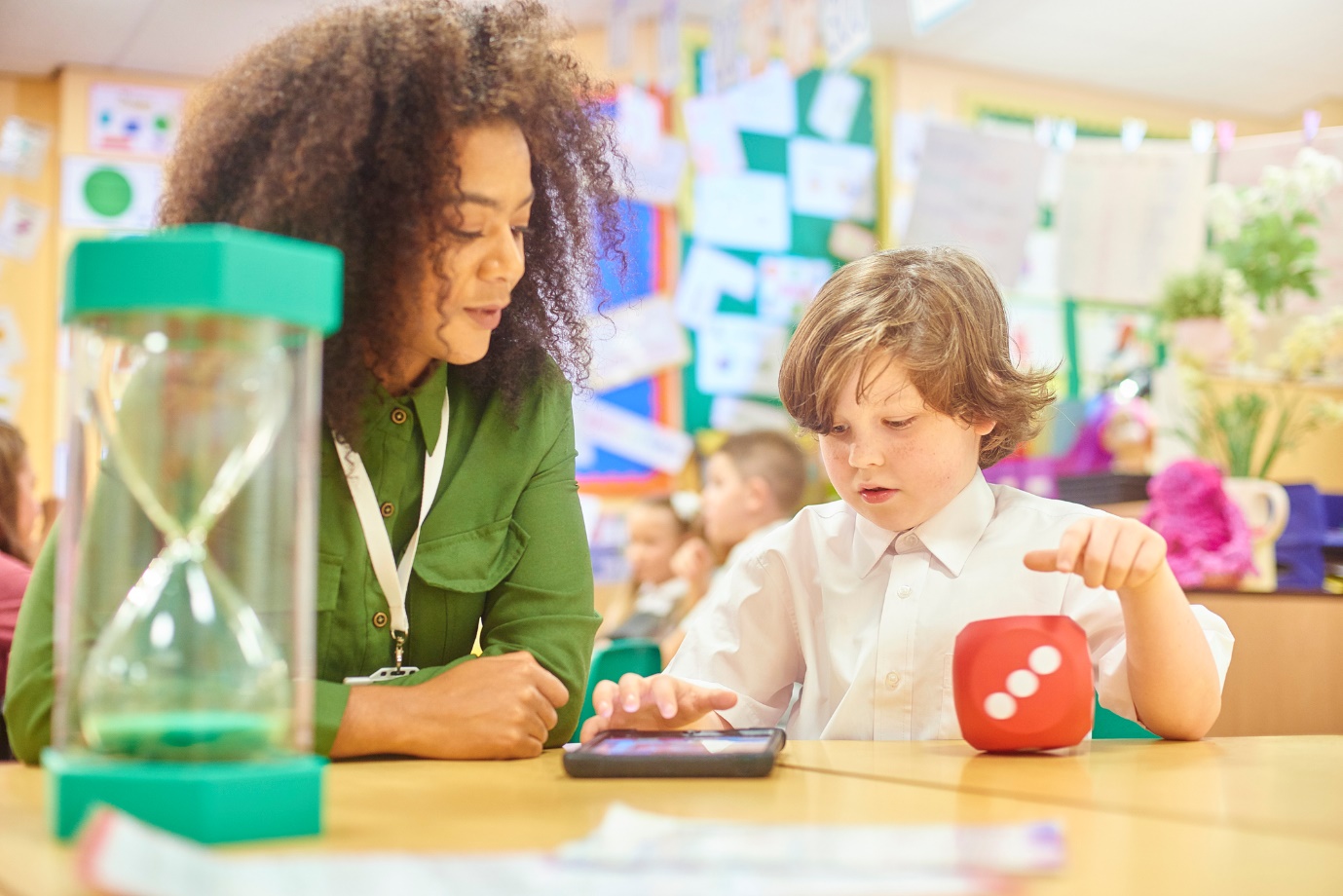 The only way to encourage your kids to learn something is the fun-learning. Play Snake & Ladder, Lodu, Business, the Marketplace, Chess, Cards or such sort of games where they need to count numbers, calculate or manage funds. Familiarize yourself with what they are learning in their classrooms, or check their homework on a regular basis to stay aware of their current status.
Promote Maths Everywhere
Ask them to count the number of luxury cars or sports bikes you see on the way while traveling destinations. For juniors, you can also ask them to add the car numbers crossing on the street. When they wash vegetables or buy fruits, ask them to count the number of vegetables in the basket, divide a pack of biscuits among two, share Gems chocolate among all family members, count the number of days left for an event, count the number of hours left for their favorite TV show, etc.
Every Kid has a Uniqueness
While you analyze your kid's abilities, figure out what they are best at and how you can promote uniqueness. Your kid may have exceptional skills at Algebra, Fractions, Trigonometry, Geometry or any other topic. It doesn't matter if they can't master all of them at once. Identify their uniqueness and polish it to its best. Don't push them to learn something they are not interested. If you wish to recover other topics, dedicate a tutor to those grey areas and help them polish those skills.
Wrapping Up
Best learning apps for kids are one of the greatest ways to improve Math skills. Kids Math app is a great source of learning basic arithmetic concepts of Math. Playing puzzles and quizzes are great fun-learning ways to practice Math on a regular basis. Kids love playing games and if you convert the learning methods into a fun-loving activity, your kids get sharp and improve on their Math skills.