How Mobile Apps Encourage Binge-Watching Among The Youngsters?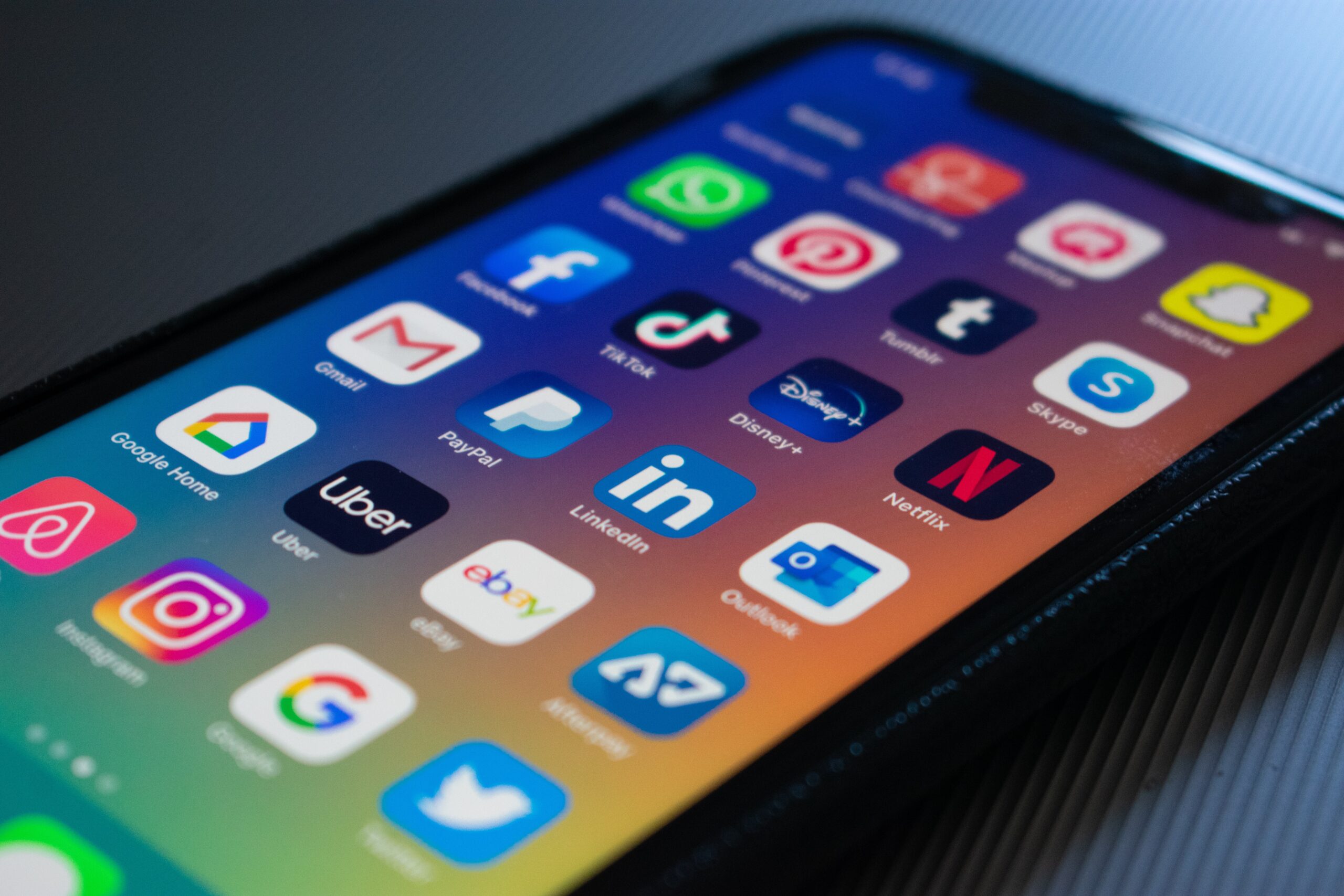 All of us are aware that sitting for prolonged hours doesn't do good to your body and brain and so watching television for hours is often linked to lifestyle diseases and health conditions like obesity, insomnia, and even depression. Well, but the world seems to travel in the opposite direction thanks to apps like Netflix that allows watching multiple TV episodes in just one sitting through mobile streaming apps. We call this binge-watching. Thanks to streaming mobile apps like Netflix, it has become a surging trend now.
Key Reasons for Binge-Watching to Get Popular
According to researchers studying this trend for quite some time, Binge Watching is getting popular because of many reasons and contributing factors. Here we are going to look at a few of them.
Streaming apps just started to take off, and television content producers are finding a new lucrative medium.
The millennials are being easy targets of Binge-Watching apps with content curated for their taste and preferences.
Even the players of the addictive game apps are increasingly becoming glued to these apps for their varied content, including the video or passive watching of gameplay.
Binge Watching apps like Netflix have successfully made themselves trending platforms for original content instead of just following television footprints.
The market of Binge-Watching has become too diversified with the presence of several apps, including global and regional players.
High-quality network availability and larger screens of most flagship smartphone brands further fuel the growth of the video streaming apps.
Binge Watching perfectly fits millennials' taste and mindset and the digitally connected audience as they grope for everything on the web, starting from shopping, work to daily doses of entertainment.
These apps are way ahead of their television counterparts in respect of highly inspiring, creative, and commercial-free content.
They Can No Longer Wait for Months for a Television Series to End
The biggest boost that the Binge-watching apps provide to the users is the faster pace of consuming content. Those days are gone when you can expect your audience to keep watching a television series for months with one installment scheduled every week. Instead, they would prefer watching the whole series at one go, and that's precisely what Binge Watching is all about.
So, it is the pace of consuming content that plays a decisive role here. The millennials, already impatient enough to wait for any website or app, takes more than a few seconds of loading time, cannot look forward to a TV series unfold in installments over weeks. This is precisely why binge-watching apps have become so successful among millennials and people exposed to digital content. No wonder that addressing this audience is now the first and foremost priority for top mobile app development company building video streaming apps.
Content that Meets the New Demands
If you think that these new Binge-watching apps deliver the same old content on a new digital platform and don't carry any other differences, you are mistaken. These new apps are not just different in respect of fast paving the shows and consumption of the content; the video streaming contents are also other from the traditional TV shows.
Instead of giving something to enjoy and cheer at, the new range of contents tends to be more inspirational and specific to millennials' preferences. Instead of delivering content or lighthearted enjoyment, they are also providing food for thought and are working as stress busters. The gossip girl who used to watch television after homework is mature enough to find something that fires her aspirations in life. Binge-watching apps are increasingly feeding this expectation and taste of content for millions.
Binge-Worthy Content: New Objective for Content Publishers and Marketers
While the Binge-watching app contents are increasingly getting popular among the smartphone-wielding millennial users and digitally exposed audience who prefer watching television shows and a social media video back to back on the same handheld screen, the teen is also making content publishers and marketers mending their ways to deliver more binge-worthy content. This is why there is a boom around delivering highly creative and inspirational content.
As the attention span of the modern app using the audience is increasingly getting shorter, the content publishers are trying to keep the contents short-length or make the shows accessible at one go instead of making the audience wait for episodes to come. The variety of content delivered as per different tastes and preferences is a key factor shaping the binge-watching and video streaming digital platforms' content strategy.
What matters most is the control and autonomy these apps provide the users. This is how these new content platforms materialized the oldest and core value proposition of the web, choosing the content to watch instead of consuming what is being served. With video streaming apps, you can watch a full web series at a seating level or take breaks at your own choice.
Conclusion
Since digital media completely transformed traditional media and content consumption, binge-watching is likely to become more popular and mainstream with the passage of time. With the emergence of digital TV, more audiences are likely to switch from traditional TV experience. The future of entertainment is going to be more digital and mobile than ever before. This trend is just a testimony of this.