Is SMS marketing effective? What is SMS marketing?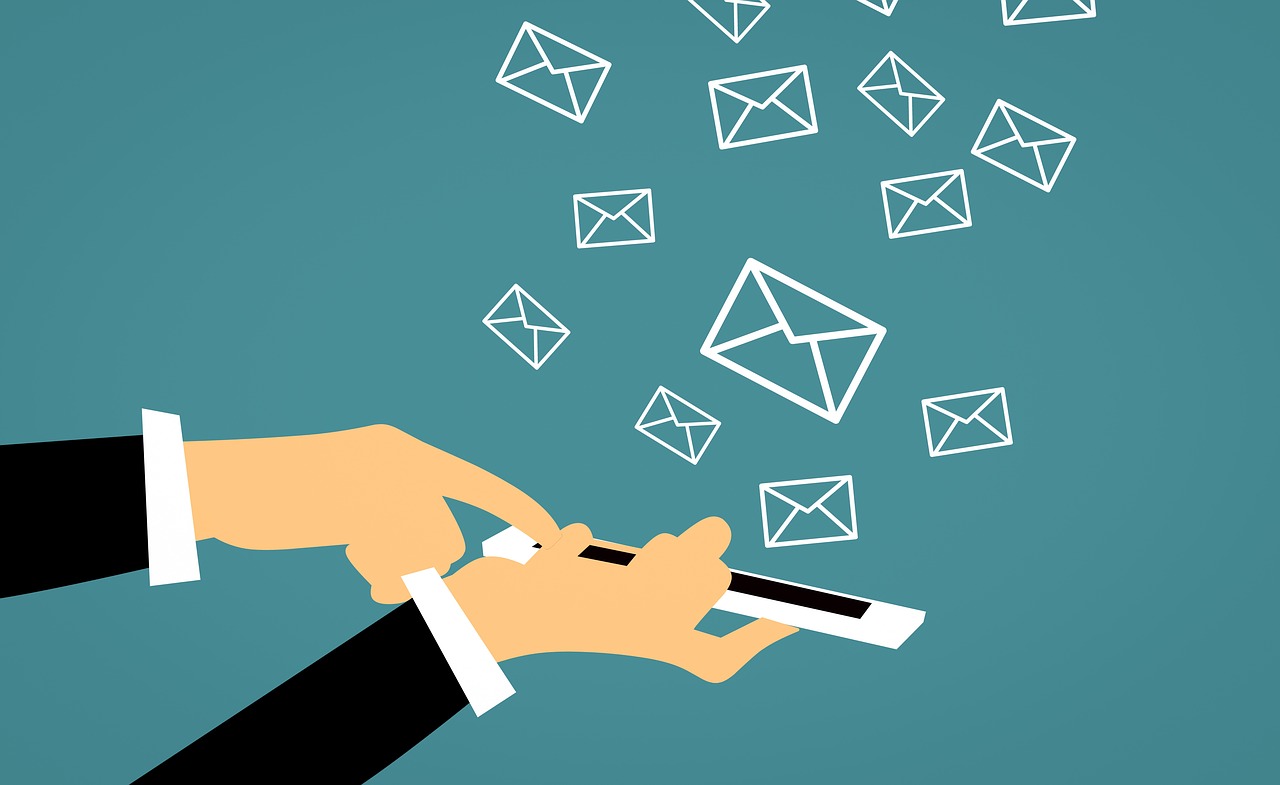 If you are running a business whether it's a small or large scale, you must want to target a large audience. Many ways which you can adopt to do marketing for your brand or company. You should always choose the best method for your business. Old methods include television or advertisement marketing, but they used to get too costly for people. SMS marketing is considered the most effective. If you want to communicate directly with your customers then you should go for SMS marketing platforms. Now the first thing which you should know is what SMS marketing is and how it can be done?
What is SMS marketing?
It is a promotional campaign that is done for marketing purposes via text messages SMS. The main motive is to alert people with the latest updates and time-sensitive offers.
Many types of research have proved, people use mobile phones 160 times a day. Another research also proved, the first thing which people do before stepping out of bed is to check their mobile phones. Still, if you get into trouble understanding this definition, this article will give you a deep insight into SMS marketing and how it is proved as a most effective way.
Initially, people used SMS to do person-to-person communication only. This is the oldest way to communicate with people via SMS, but now the time has evolved and the use of SMS turned into a more effective, and efficient way. People had a misconception and they thought SMS marketing requires heavy investment in applications, etc but the reality is mobile marketing is far easier than other modes of marketing.  Now SMS marketing is used for many businesses. It provides higher conversion rates.
Benefits of SMS marketing
Following are the major benefits of SMS marketing.
SMS found everywhere:
Unlike other modes of marketing like television or email, if you want to check the campaigns then you must have the television or an email I.D. But SMS is ubiquitous, they are found everywhere and on every mobile phone. A person does not need to be proficient in reading the SMS messages as it is understandable for everyone.
Time-sensitive campaign
SMS marketing does not require a lot of time, it can be done within few seconds. You can alert a lot of audience with just a few clicks. You do not need to gather your staff and give them instructions again and again as SMS is already doing it and you just need to send it to everyone. You can send the same text to all of your targeted audience at the same time.
Filter your audience
SMS marketing allows you to filter your audience, just look at the response rate and check which group of audience is more interested in your advertisement. After careful observation, send your messages to the targeted audience only. For instance, if you are selling skincare products then you should filter your audience by sending them to teenage groups and adult women.
Inexpensive
SMS marketing is quite cost-effective and inexpensive. If your budget is not too big and you want to do the campaign for your large audience then you should go for SMS marketing campaigns. Now you do not need to spend money on broachers, TV advertisements, and sending letters as an SMS campaign is quite friendly and can be done within minimum budget.
Direct communication
SMS is direct communication with your customers. You can send promos, coupons, sales offers, and different discounts via SMS. By sending them SMS you can easily interact with your customers and can facilitate them 24/7. As mobile phones are one of the devices which one carries all day long. Everyone has their mobile phones which they check frequently, so by checking them again and again you can alert your customers easily.
Easy to read and understand
Your targeted audience may include people who cannot read properly, so an SMS campaign is one of the ways through which you can easily make your customers interact. Unlike emails and broachers, SMS are easy to read and understand. Hint! It is advisable to you try not to use flowery language in your SMS campaign, always use layman language which easy to understand and read.
Stick to the point
A single SMS allows 160 characters, so the message is always concise and straight to the point. Sticking to the point will allow your customers to understand what you want to say and you are more likely to get more traffic on your site. Similarly, if you are selling something, people will make an immediate purchase. Many types of research have proved people do not read long messages, they just scroll them and often do not open them at all. Always make sure, your message is straight and concise.