Is Voip Cheaper Than A Landline?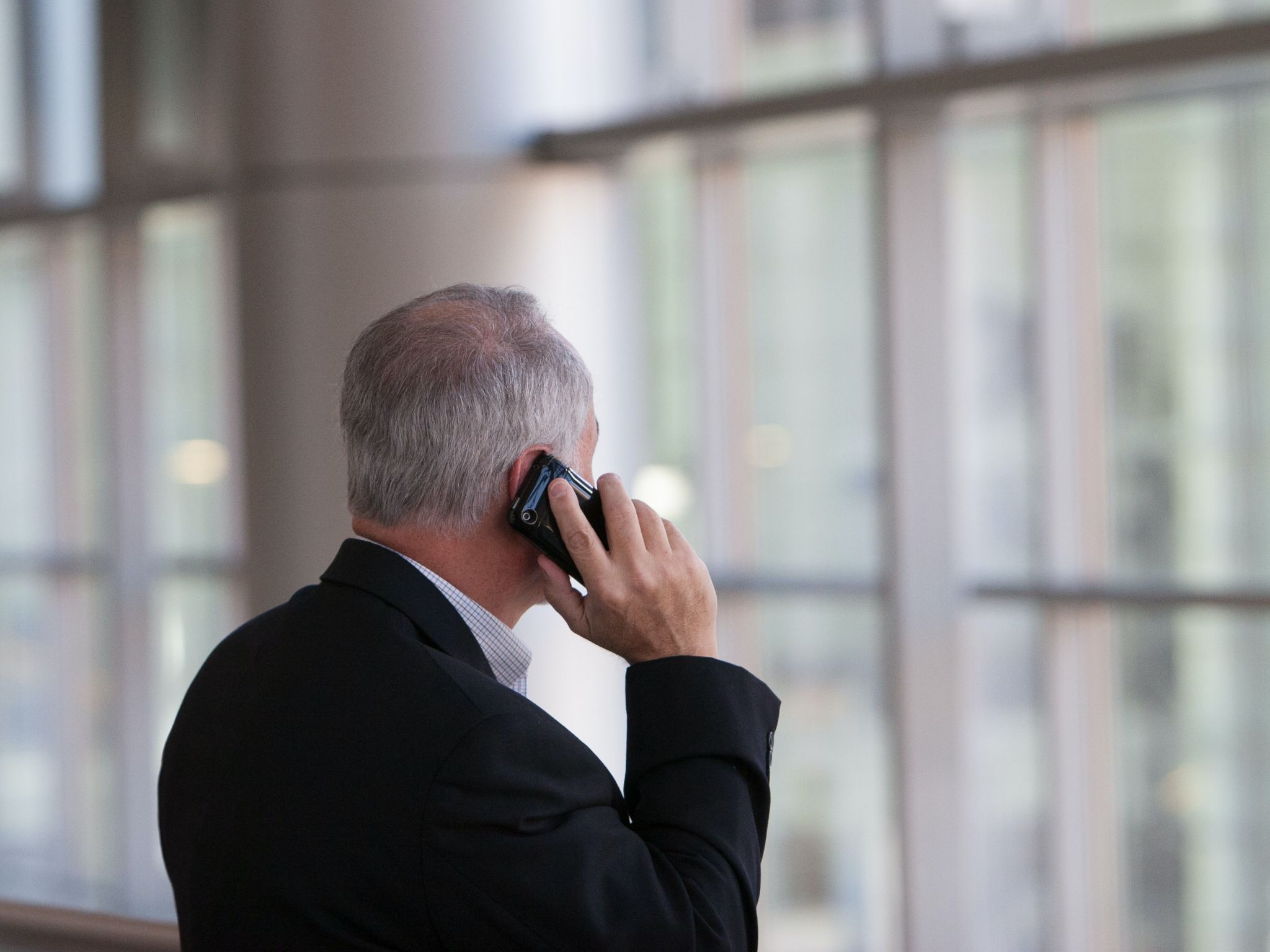 Investing in a good telephone system allows communication to flow freely within your company, improving the productivity and efficiency of your workers and employees, thus resulting in an increased sale.
Communication is essential in business. This is why each company has its own landlines in their office to communicate with employees and get the jobs done. But landlines are too traditional, and other companies want something new and efficient. Lucky for them, the newly upgraded VoIP phone system already exists.
VoIP is famous in the business industry, and other companies that installed this phone system have a dramatic increase in their sales and receive good reviews from their customers. If you want to know more, you can either visit websites that offer a VoIP system to learn more about their pricelist and business telephone plans.
But some companies are having second thoughts about upgrading their communication system to a VoIP phone system because they think it is expensive. They prefer a landline even if VoIP offers more benefits because it is cheaper. To eliminate that second thought that you have, here are some answers as to why VoIP is cheaper than a landline.
1.VoIP uses a high-speed internet connection to operate
VoIP is cheaper than a landline because it does not require any separate systems, excessive wirings, and additional hardware for it to function. It only needs a socket and high-speed internet to put the system in motion. Wires and additional hardware are costly and expensive, so having a phone system that doesn't require this, such as a VoIP system, proves that it is cheaper than a landline.
2. VoIP is cheaper because it doesn't need the standard PBX system
A landline phone system needs to have a private branch exchange or a PBX to allow communication within the office. A PBX will send voice communication to the telephone lines to each office via telephone wires. According to its purpose, a PBX seems expensive, right? Well, you are not wrong with that.
PBX is truly expensive, which is why VoIP is cheaper than a landline. A VoIP phone system doesn't need a PBX system. Instead of using different telephone lines and excessive wirings, it uses an IP as data packets to convey voice calls and allow communication inside the office. Furthermore, a VoIP system is cheaper because a single network can bring together voice and data capabilities.
3. Lessens the need for IT support
Having a VoIP system allows you to reduce asking for IT assistance which could get expensive sometimes. The system offers a provider that manages all the networks and maintains all the hardware and software.
You also don't need extra IT support to get the phone system to function because the VoIP system doesn't need any hardware and comprehensive equipment to keep it up and running. As previously stated, all you need to do is to plug them and connect them to high-speed internet for them to work.
4. Not pay for special features
VoIP is cheaper than a landline because you won't have to pay any additional fees for their special features. If you have a traditional landline in your company, you will have to pay for useful communication features such as call transfer or voicemail to email text.
If you have a VoIP phone system, you won't have to pay extra fees in acquiring needed special features. Here are some examples of these features:
Caller ID
Caller waiting
Call transfer
Custom Outbound Caller ID
Network Failover
Online Voicemail
These are only several proofs that a VoIP system is cheaper than a landline. The article also stated some benefits if you install this as your company's phone system. You can try to explore more on the VoIP phone system, but rest assured that you can save more money if you have this rather than the traditional landline for your communication system.