How Can You Buy Car In UAE?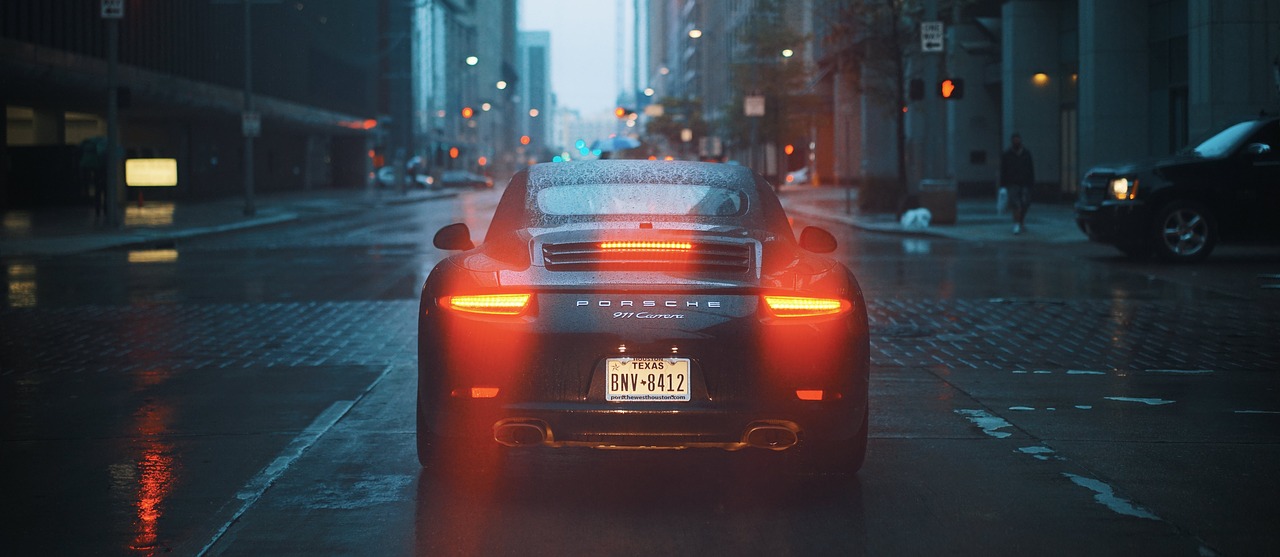 A Car In UAE Shows Your Status:
The UAE is also famous as the land of dreams or limitless opportunities for car buyers, and cars too. In the Emirates, cars are not only a way of transportation that carries you from one place to another place, but these are including in your lifestyle or your standard and matters a lot for your status too. Buying a first new car is always a big thing for anyone and there are many different options to choose from one car. Whether you are looking for a brand new or used car, you are a spoon-feed for choice.
You Should Find A Car That Suits Your Needs:
The average length of car tenure in the UAE before people sell it and upgrading to a newer model is about less than three years. This means you will find a car that suits your needs off the secondhand market for a part of the price of buying a brand new one. There is nothing worse than dinging your car while you get adapted to driving on the UAE roads, so this is better to starting off with a used car instead of new as it makes more sense.
What Should You Do To Buy Car In UAE?
Here are the some important guidelines you need to know that will help you to buy your first car in UAE:
Ask The Seller For A Full-Service History Of The Car:
We all know very well that to keeping a car in good working condition is necessary to get it serviced on a regular basis for maintaining it. You make sure to ask the seller for the complete service history of the car. So, you know exactly when the last time that particular car get service, and how much the total kilometers traveled. The lack of a service history causes several problems. Near link cash your car.
Examine The Car Inside Out:
Before you go for a car buying, we advised to meet up with the seller and see the car inside out or examine it thoroughly. If you are going to buy second hand, then look out for signs that may show the car has been in any accidents. Keep an eye out for uneven or crooked body panels, use a paint meter to check further for paint and also check the body fillers by placing a magnet on the outer body of the car.
You Should Take An Overview At The Mechanics Of The Car:
Since most of the people are look forward for car buying are not professional technicians, so for a deep overview about this process is best done by a certified mechanic. We can also provide our service to help with this or you can take the car to your nearest petrol station that has a service center for a quick check.
Get The Car For A Short Ride:
This is the most important step before you decide to buy car in UAE if you want to buy a used or a new one for that matter, make sure to take the car out for a proper test drive. No matter you have scanned the complete service history from exterior as well as interior of the car. A test drive is the best quickest way to find out how well the car performs. There is a high possibility that test driving the car around a few blocks can show up any remaining issues.
With all these steps, you can ensure you get a great deal while buying a car all over the UAE. Good luck with your car buying and drive safe!