How to Keep Employees Engaged in a Remote Working Environment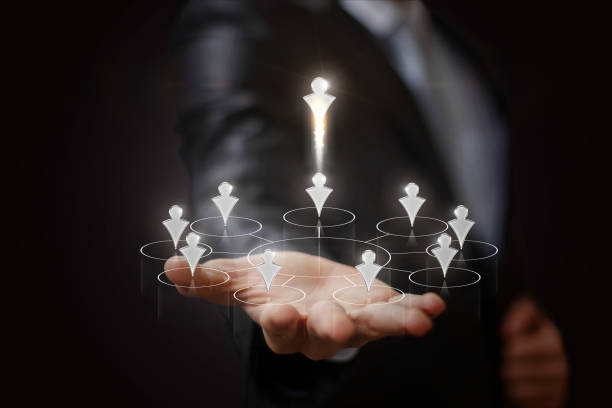 With more employers offering remote positions since the pandemic, and this quickly becoming a preference to workers, it can be difficult to know that your employees are properly engaged with the company. There are still ways that you can keep your staff interested in the company and progress their role in your business.
Social Activities
Whether in person or through virtual meetings, organized social activities for staff are always a terrific way to engage workers with their team's news and the culture within the company. Many organizations offer staff quizzes or other games at set times of the week or do regular staff parties. Many larger businesses have volunteers within the staff who form a 'sports and social club' and arrange different activities in and outside work throughout the year. Having a set charity that all staff vote to support can also be a wonderful way to bring staff together to do sponsored activities. Those employees that feel that they have a fun working life with friends around them are much more likely to be motivated to stay in the company.
Learning Platforms
Many workers can feel more engaged with a company when they can access the benefits of training and interact in different programs. While these can be face-to-face or online 'off the shelf' packages, there are also customized platforms that can be used. Companies can tailor their employees' learning experience to the culture, needs, and expectations of their business. Companies such as thinqi.com offer an easy-to-use online platform where employers can write their own content and pull through the different resource materials that they wish their employees to see. A custom experience is a brilliant method to engage a worker directly with your company's mission and practices.
Rewards
Everyone loves the chance to win something, and while many companies opt for a standard rollout of equal or performance-related bonuses, many places are becoming more creative. Organizing staff competitions with prizes is a particularly effortless way to engage employees with the company. These can be work-related or related to personal talents, such as photography or baking competitions. Staff award nights are also increasingly popular, and often this can be done remotely very successfully, with the right online setup. The benefit of these more creative rewards is that the company can gain photos and content from the activity that they can use to promote the company culture to other employees, businesses, and prospective employees in the future.
Transformation Opportunities
An opportunity to feel valued in their opinions by becoming part of working groups for change can be highly effective in engaging workers. This can be through general staff surveys, feedback sessions, suggestion boxes, or an opportunity to be a representative for developing and transforming the business. An employee can feel that they are part of the work to improve any issues that they feel are important to them, instead of believing that they will never change and they are better off elsewhere.
It is so important to have the engagement of employees, even if you are not seeing them face to face. Employees that are engaged will be more likely to work harder, stay longer and be more engaged in improving the success of the business.