Managed IT Services vs. Traditional Support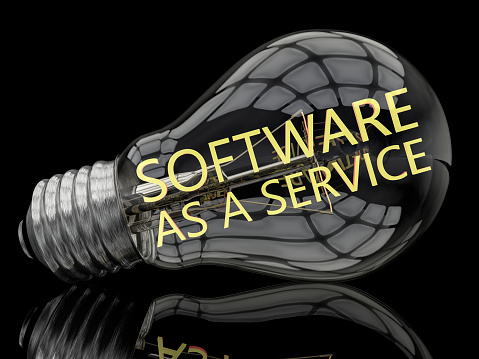 With so many options for outsourcing information technology (IT) services today, where does one start? One common question is whether or not it's worth it to go the traditional support route or spend a little more for managed services. Traditional support provides reactionary services, usually when systems error out or fail. Managed IT Services provides both proactive and reactionary services and can provide full oversight of the entire server network. Keep reading to learn more!

3 Differences Between Managed IT Services and Traditional Support
1. Cost
One of the first aspects to evaluate when outsourcing some of your IT services is cost. In general, traditional support is a cheaper option than managed services. However, the comparison is actually apples and oranges. Traditional support can be cheaper because it can be provided in-house, although there are plenty of outsourcing options available. Managed services are generally more expensive because this includes outsourced care and comes with resources with deeper skill sets and expertise.
In the bigger picture, the wisest plan is to understand what services you need assistance with, the direction of your IT strategy, and what resources you have available to you to successfully meet your vision. Once you understand your parameters, you can determine which services will provide the most cost savings in the long run.
2. Scalability
Traditional support is usually engaged on-demand when a user or administrator requires action on a failure. This is a reactionary service method. While it can be provided in-house to save on costs, many companies are moving towards outsourcing it, however. This provides greater scalability with partners that can provide 24/7 support due to offshore arms. This model is better for smaller businesses.
Managed IT services can provide greater flexibility and scalability. Managed services providers can be scaled up to serve the hours you need them most, and even offer 24/7 support. They also provide greater scalability when it comes to both hardware and software, as they are plentiful when it comes to resources.
3. Relevancy
Technology changes quickly. Hardware wears out over time and begins to fail. Software goes out of support every year. Therefore, it's important to keep up with the latest trends to understand how to be relevant.
The better long-term strategy is to hire managed services to ensure you're keeping in line with current times. Traditional support can't offer this type of knowledge, as it's more focused on break fixes and not overall strategy. Managed services provide a resource pool with a wider depth of knowledge and can both counsel and provide break fixing support for your IT organization.
Moving towards outsourced IT services can be a big step for any organization. By letting go of control of your IT footprint, you're taking a big step towards putting your trust in a partner. However, taking this step can be healthy for your IT division and reduce costs, provide scalability for your systems, and help you stay relevant. Now that you're informed on the advantages of making this maneuver, what will you do? For more information, visit: https://computerone.com.au