Offshore Banking Services: More Than Just Banking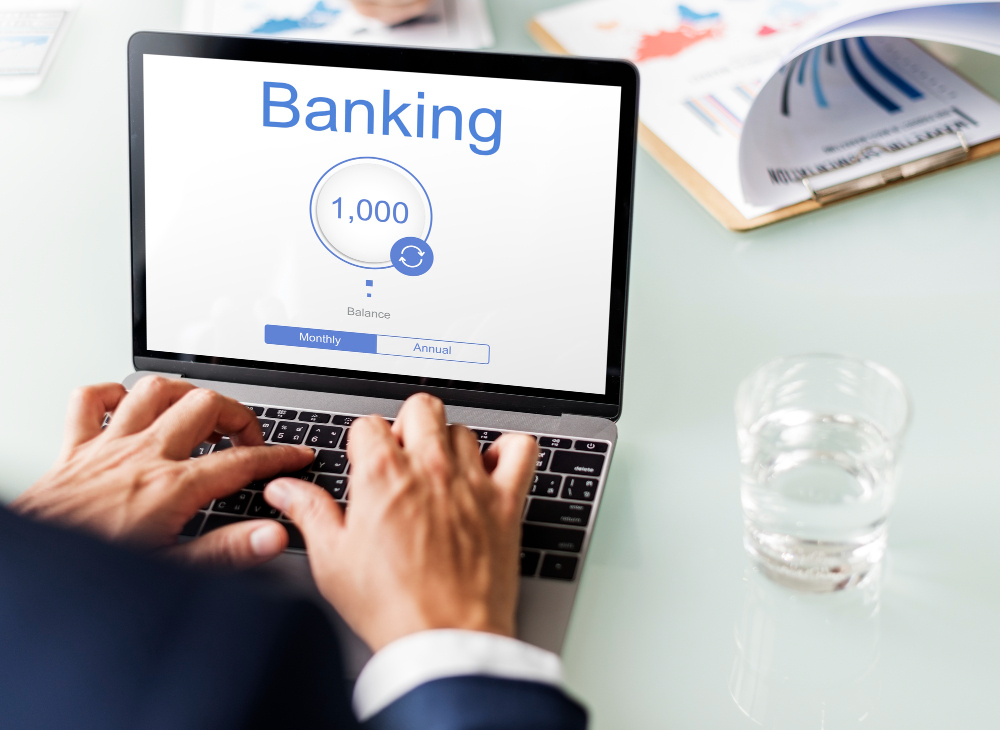 When you open an offshore account, you get access to a wide range of banking services, not just money transfers and depositing certain amounts to obtain interest. This will enable you to protect your assets in a more reliable way, increase your wealth, and generally exercise better control of the financial goals you set. Each offshore bank uses its methods of making customers interested by offering a different product line and a specific range of services. Currency diversification is usually the key to more financial safety, and you can open a multicurrency account in an offshore bank to comply with this principle. However, offshore banking is not for everyone, so we strongly recommend consulting an expert.
If you want to read more about offshore opportunities, welcome to our portal InternationalWealth.Info. You will find a lot of articles on financial issues, including international banking, asset protection and management, tax optimization, investments, and so on. You can also book a free initial session with our expert to discuss your banking needs and financial goals and find the best instruments suitable for your case. We can help you with all administrative steps related to offshore account opening at a reasonable fee. Get in touch with us to make up a successful financial plan!
The Range of Offshore Banking Services
An offshore account is simply the one opened with a bank located outside your current country of residence. It is not always a bank on an island – so you can just refer to it as a foreign account. Here is a typical range of services that offshore banking institutions can provide:
Holding of securities
Asset protection
Making up an investment portfolio
Trade finance
Currency exchange
Wealth management services
Corporate governance
There are all basic banking services on the list, of course, like payment cards, different accounts and deposits, safe deposit boxes, loans, online and mobile banking, and so on. The scope depends on how large a bank is: larger financial institutions usually provide a wider variety of services.
If you choose to hold securities in an offshore bank rather than a home institution, you get tax benefits, enhanced confidentiality, and better asset protection. Offshore banks also have special investment offers for their customers that may be inaccessible back home.
You can protect your assets more efficiently by using the services of offshore banks as some jurisdictions do not require banking institutions to share client data. In addition, you can set up a corporation with the help of the offshore bank to add an additional layer of protection against asset loss and legal issues.
Wealth management service is provided to help the bank clients protect and increase their assets. The main tools used here include tax planning, real estate, and investment management.
You can also use brokerage services to trade different securities, such as bonds and stocks, in different markets across the globe.
An offshore trust is one of the most powerful ways to protect your assets! You engage a trustee who holds and manages the assets on your behalf on the basis of a trust deed.
Offshore banking in each country comes with certain limitations, however. If you are interested in a particular jurisdiction, please explore our portal or book a session to find out more.
Offshore Banking: Benefits
Let's summarize the main reasons why you should prefer an offshore bank to a home institution:
Offshore accounts can be opened in multiple currencies, helping you to mitigate and diversify currency risks.
Offshore banking is your shield against different threats, such as bankruptcy or lawsuits filed against you.
If you use offshore banking, you will get access to a more extensive range of financial products and investment opportunities. It will help you diversify your portfolio and increase profits.
Offshore destinations provide different tax benefits to those who deposit particular assets and investors.
If you choose the right bank in an offshore jurisdiction, you will have an efficient instrument for international transactions.
You will enjoy more confidentiality if you choose a jurisdiction whose laws will protect your information from public disclosure.
If you have any questions, please get in touch with us by clicking on the above link.
Choosing a Bank
There are a lot of offshore banks – how do you choose the one that will be best for you? Simplify the choice by writing down your financial needs and requirements and considering the factors below.
Jurisdictions
Offshore destinations can be more or less stable in political and economic terms and have different taxation and legal frameworks. It is important to choose the one tailored to your needs, and it is better to use expert assistance in this case. Well-reputed banking jurisdictions include Montenegro, Canada, Singapore, Serbia, Switzerland, Cyprus, and Hong Kong, to name just a few. However, it would be wrong to seek a one-size-fits-all solution here.
Reputation
You will need to look at the bank's history, the news about its current activities, and positive and negative feedback provided by its customers to assess its customer care, security, and reliability. Pay special attention to the institution's regulatory compliance and financial standing.
Products and Services
A natural step is to study the products and services offered by the bank to make sure it will meet your requirements. There are banks that have a narrower specialization (asset or investment management, for instance), and it may be exactly what you need. Take care to check the bank's documents, including the license and registration with relevant authorities.
Commissions and Fees
Banks offer different fees, and you can compare them with other institutions to find the most affordable option for you. The rates should be transparent to minimize the chance that you will have to pay some hidden fees.
Privacy and Security
The more seriously the bank takes privacy and security, the more recommendable it usually is. A perfect bank is the one that combines compliance with all applicable laws and regulations with strong customer data protection. Is it possible? Yes, it is! St. Kitts and Nevis is a good example of such a jurisdiction.
If you see that choosing an offshore bank account is a complicated task, do not hesitate to contact us by using the above link. We closely follow the market and will be happy to find the best solution to suit your needs for free!