Salesforce Consultant vs. Salesforce Partner: Who Should You Hire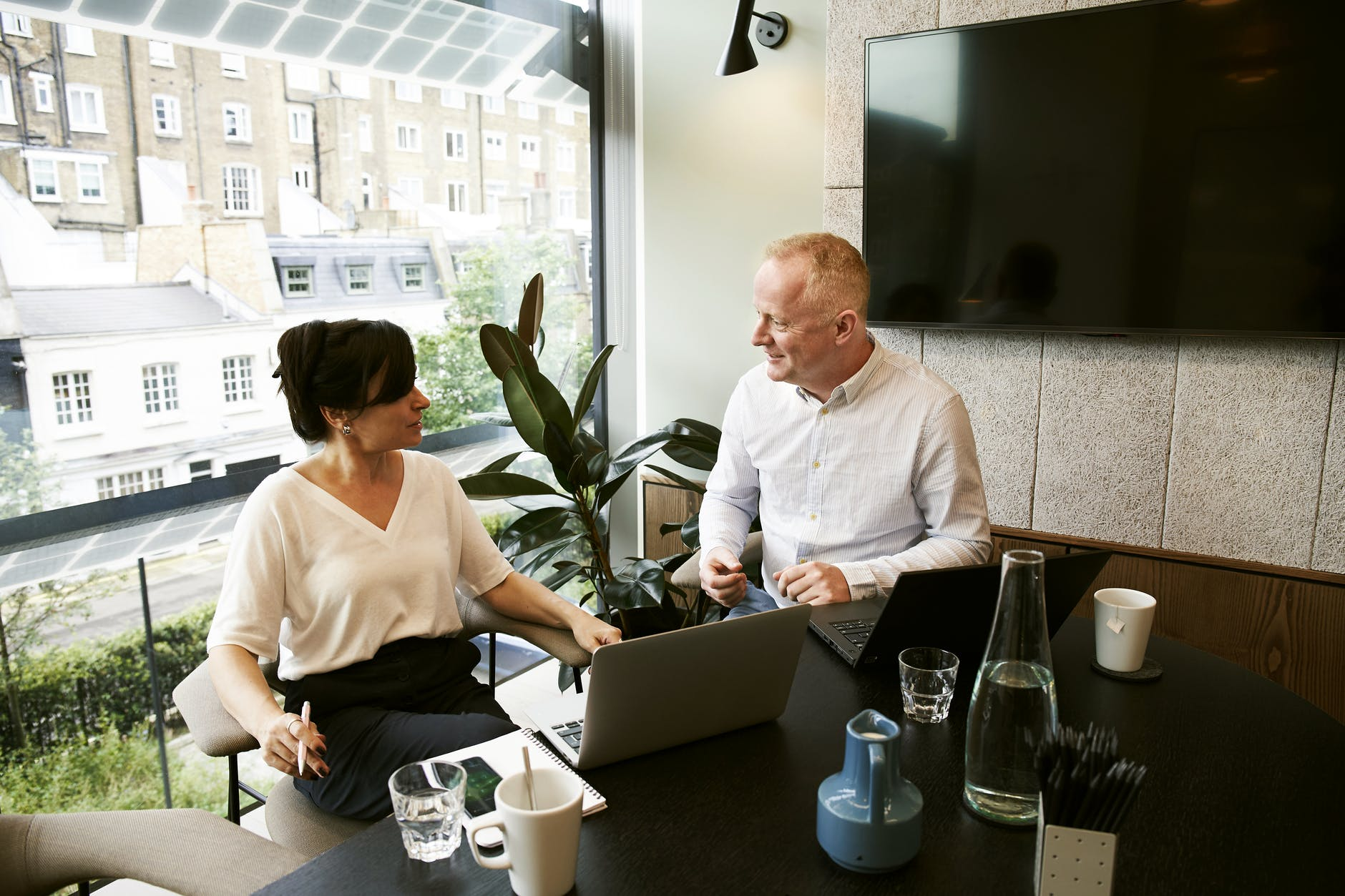 Dealing with complex sales software is something that you leave for the pros to do. Salesforce is a powerful customer relation management (CRM) service that, in the right hands, can give you the advantage you need. However, to make the most of it, you need to hire either a Salesforce partner or a Salesforce consultant.
In most cases, small businesses can only hire one or the other, so who should you hire: a Salesforce consultant or a Salesforce partner? Who can benefit your business the most? Here's what you need to know.
Salesforce Consultant vs Partner: What's The Difference?
Before we compare and contrast both positions, we need to define each role first. What is a Salesforce consultant? What is a Salesforce partner? Is there even a difference between the two? While both roles can make the most out of Salesforce, the answer lies in what either position does.
What Is A Salesforce Consultant?
Salesforce consultants are in charge of helping clients create different strategies to take advantage of the system overall. In addition, they can help with the implementation of policies within the team and help you create roadmaps and configurations that rely on the expertise of someone experienced with Salesforce.
There are several types of certifications for more specialized fields in the system. Hiring a Salesforce consultant can help you interface with Salesforce's entire suite of solutions, from custom app development to system integration. They can even help you with software migration.
What is A Salesforce Partner?
A Salesforce partner is an authorized third-party, usually a company or group, that helps towards project implementation and system integration. Much like a consultant, they also develop custom solutions that a company may need. 
Salesforce partners qualify only if they have at least one employee with two certifications or two employees with one certification each. The difference is that consultants can help you develop in-house and can be individuals or teams, while partners are hired as a team to help you interface with Salesforce.
Consider Your Budget
The big differentiator when it comes to choosing either a Salesforce consultant or a Salesforce partner is price. Let's be honest: nobody runs a business looking to spend a lot of money for very little to no return on investment (ROI). Small companies will also consider price first before anything else.
For businesses looking for value for money, Salesforce consulting partners can be the right answer for you. They provide niche services that a company might need when it comes to Salesforce development. These niche fields may include Sales Cloud, Community Cloud, Pardot, or more.
A Salesforce partner can be a cost-friendly solution if all you need is their development expertise. The downside of this is you're creating potential issues for future integration. 
In addition, partners don't provide evaluation services for your systems, as well as possible suggestions to improve end-user adoption.
A Salesforce consultant costs higher upfront but provides a more complete integration policy for your needs. 
Consultants will discuss development options, provide recommendations, and oversee the development and implementation. They will be with you throughout the project, ensuring that you have access to expert guidance from start to finish.
Hire Depending On Your Business Direction
Another consideration you need to do when choosing between Salesforce partners or consultants is the direction you need. Both partners and consultants are experts in the field who will do their best for your project to succeed. Then again, the devil can be in the details.
Salesforce consultants will take the proactive approach when it comes to major business decisions for your CRM. They are trained to help you make necessary upgrades and look at the big picture as your business grows and expands. In addition, they will collaborate with your team at an organizational level and design processes that fit your overall scope.
Salesforce partners focus on a more reactive approach to your Salesforce needs. Their specializations allow them to look at smaller details that can make or break your business. They can help correct any short-term issues you have with the CRM and identify what systems can help give you an edge as you need it.
If you have an existing business strategy, a Salesforce partner can provide expert support as your company needs without providing any course correction. On the other hand, a Salesforce consultant is the right pick if you need to hire someone who can point you in the right direction and help steer your journey.
Do You Need Digital Marketing Expertise?
One thing to consider when hiring a Salesforce partner or consultant is their digital marketing capability. Salesforce is, first and foremost, a digital marketing company that helps businesses convert and keep relationships with their customers. Therefore, it's essential to see if a partner or consultant can provide you with digital marketing insights that make full use of Salesforce's capabilities.
Not all Salesforce consultants and partners have practical digital marketing experience. It is not mandatory, and most Salesforce partners don't rely on it due to the nature of their work. 
Partners with digital marketing experience, however, can align your Salesforce development with your marketing goals. In addition, they will use what you have to full effect, making sure to get the most ROI from your existing CRM solutions.
Salesforce consultants can look at the overall scope of the project rather than your development milestones. Those with digital marketing experience will look at what you need to measure ROI and track your leads to revenue. They will also push towards changes in your overall deployment and encourage you to scale your operations.
The Bottom Line
Investing in Salesforce is a significant move towards improving your marketing and customer relations. With the right people, you can leverage the best solutions to help your business grow in the right direction. Whether you hire a Salesforce consultant or a Salesforce partner depends on the type of expertise you need. 
If you have a good idea of growing your business and need technical know-how, a Salesforce partner is the right choice. On the other hand, a Salesforce consultant should be a great pick if you need guidance towards the best ways to implement and maximize the system.
Choosing the right advisor can help you achieve your goals if you trust what they bring to the table. The right hire can offer long-term value and guide you towards the business growth you deserve.