Big scratch card wins throughout the years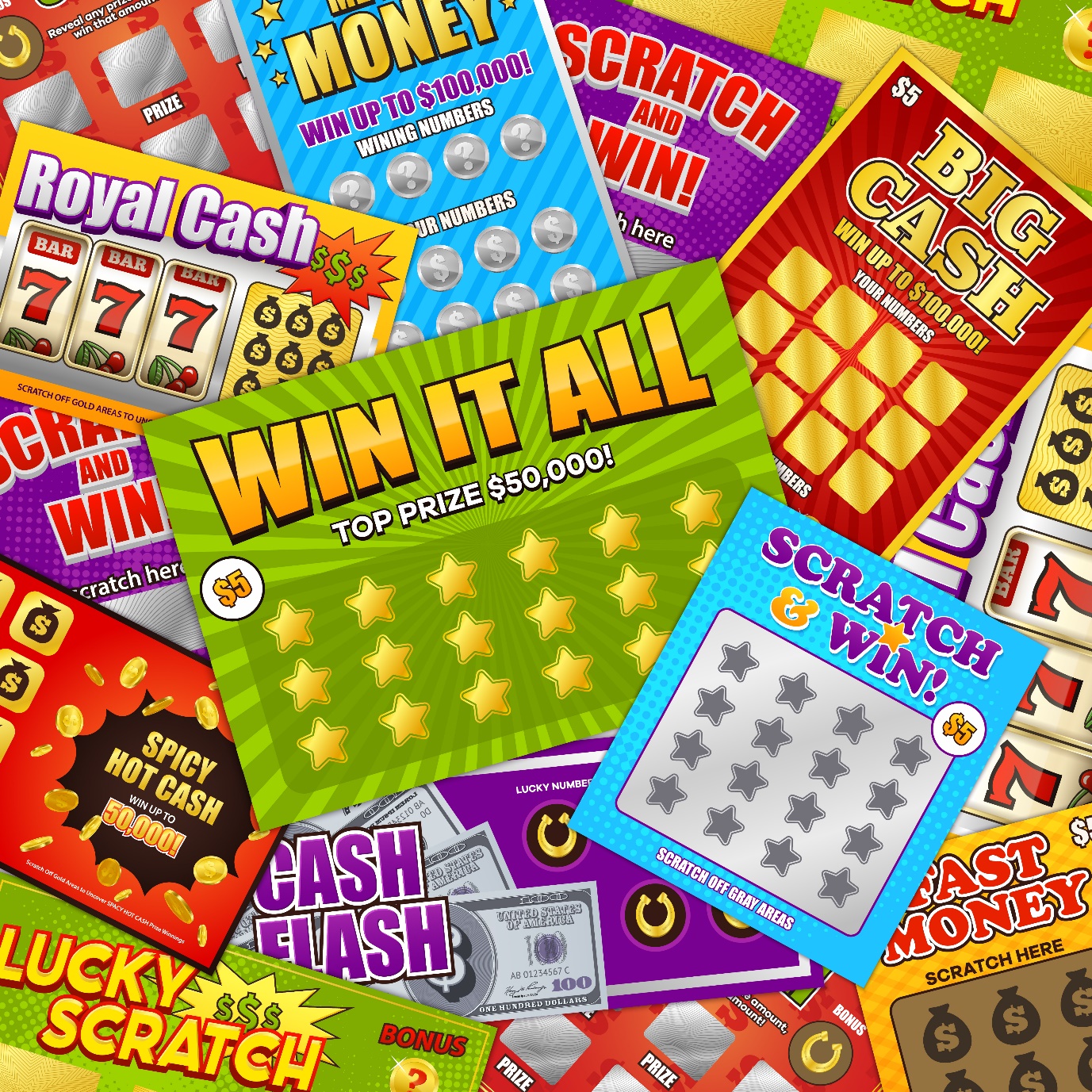 Since the birth of scratch cards in the 1970s, players all over the world have scratched big prizes, boosting not only their bankroll but their name in the scratch card hall of fame. With this in mind, we wanted to share with you some of the biggest wins from the UK. So next time you purchase your scratcher, whether that be from a kiosk down the road or when you're playing at Griffon Casino online, you'll be able to dream big, just like these winners did before they scratched their way into the hall of fame. Of course, a win is never guaranteed, but there's no harm in hoping.
Mystery Players
Let's kick things off with a player who, after winning big, wanted to keep his identity a secret. In 2014, a man from Burnley visited his local shopkeeper to purchase a scratch card. He scratched it there and then. He was unsuccessful. He decided to purchase two more £10 scratchers with the last £20 note in his wallet. The next one was again, unsuccessful. His fate rested in this final card. As he started scratching, he couldn't believe his eyes or luck. He'd scratched himself a win of £4 million!
That's not all though, another anonymous player in Poole, also won £4 million from a £10 scratch card! Both of these players beat the odds of 4 million to one to claim these huge prizes.
Ross Hearst
Although he wasn't a regular scratch card player, Ross Hearst had experienced a modest win before, which prompted him to play again. So, at the beginning of 2016, he purchased a ticket and to his disbelief, he had won £4 million. Once he called up the scratch card officials to confirm his win, he tried to call his pregnant wife to break the news to her. After trying to call her 22 times, she finally picked up but soon hung up on him once he broke the news to her as she thought he was playing a prank on her!
Susan Richards
After finishing a 12-hour shift as a carer, Susan Richards contemplated doing the food shop before heading home. Resisting the urge to drive straight home, she headed to her local supermarket and completed her shop. Before leaving the store, she bought a scratch card on a spur of the moment after realising she had the exact change in her pocket and took this as a sign to buy the card. She decided to scratch there and then, and after scratching, asked to see the manager to confirm the ticket was real and genuine. Once confirmed genuine, she called the scratch card officials who confirmed she had in fact won £3 million. Now that's a shopping trip to remember!
Over the years there have also been winners that have scratched themselves £1 million, after picking up a scratcher on a whim. Do you think you could make it onto the scratch card hall of fame when you next purchase a card online or in person?
Gambling can be addictive, please play responsibly.
Click HERE for more info.