Social Media For Content Creators: 6 Factors To Spark Their Social presence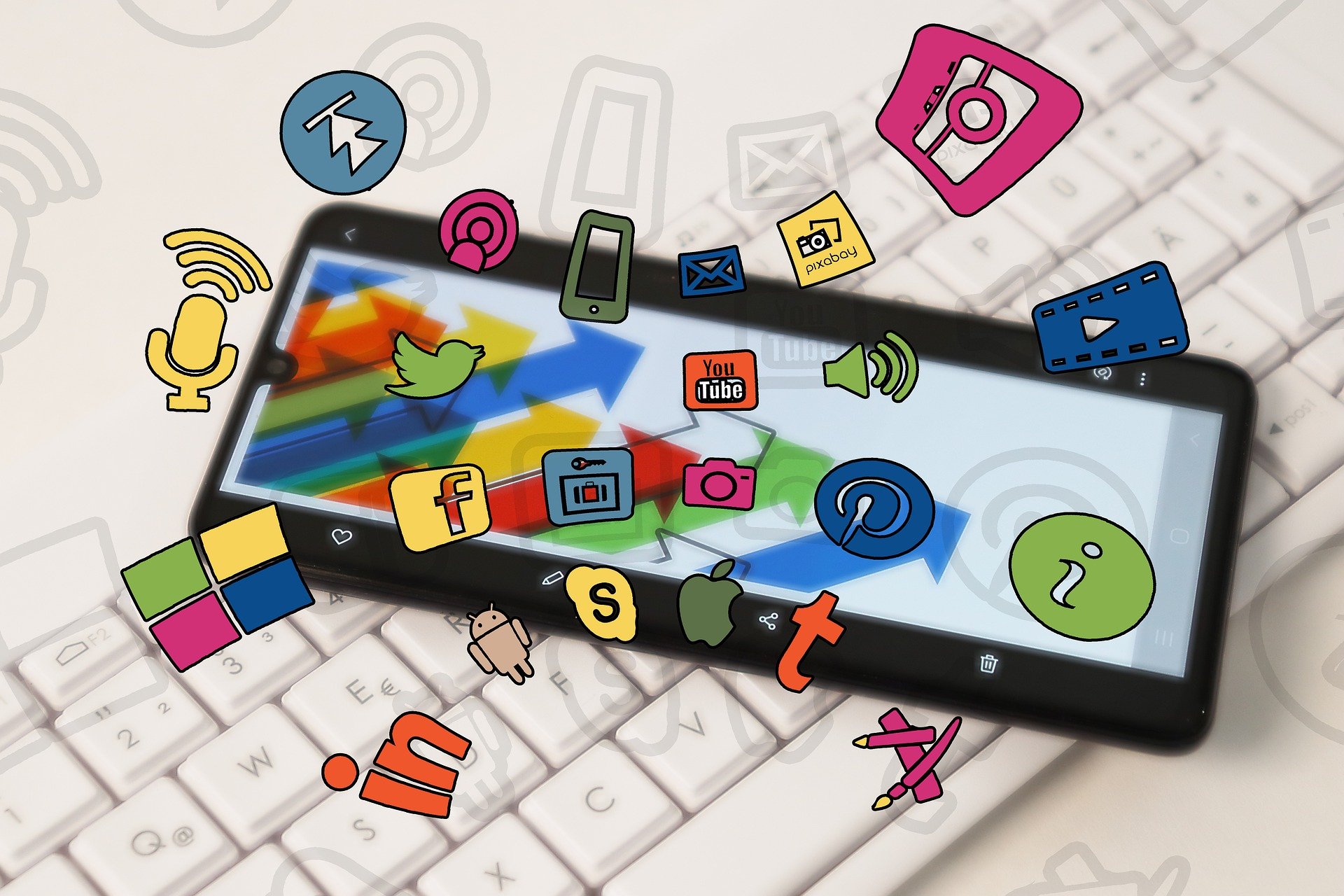 Social media gives an excellent platform for developing connections. If you have solid content to share and wish to establish a social audience, you might have a great future in social media content marketing. Here are the exact points that every content creator needs to have to spark their social presence.
Focus On A Particular Niche
Whether you make content to run your page or for your business, it will be easier to build a strong following if you choose a niche before itself. It helps in capturing a dedicated target audience. Naturally, your niche would involve a two primary elements combination:
Your expertise and
Your passion.
Professional experience and academic credentials build trust among your fans. And also, expertise means delivering content on key ideas, giving in-depth insights and the right solutions than any overviews.
Selecting a niche provides you an authentic start, but this alone won't offer you victory as a content creator on social media. People will follow you if you provide solutions to every question in your niche.
Research Audience
You have completed your research to find a niche. Now, it's the perfect time to find out the audience who watch your video content or read the captions of your posts. The potential audience's makeup plays a massive role in how you make updates and where they were uploaded.
In fact, the audience and niche follow one another. A single term could be treated abnormally via multiple audiences. If you have already built up a follower base on social media, utilize the following tools to monitor your existing audience:
Instagram Insights
Buffer Analyze
Facebook Audience Insights
Awario
Twitter Analytics
Brand24
Cyfe
Track The Industry Trends
Your knowledge within your niche and providing content manner doesn't matter, and your social media content creator success depends on the ability you're updating on the platform. In today's world, industry growth arrives at extreme speed, and you want to update your social media content every day according to the trend.
Grabbing the recent trends on the platform helps you to obtain a few high authority sites. Also, follow the well-established content creators from your niche. It helps keep up your content up to date and reduces the risk of parroting content from your competitors.
Keep On Writing
The phrase "practice makes perfect" dramatically applies to content creation on social media. If you write more content around a topic, you will understand it perfectly. Also, you will get an authentic voice that appeals to your people easily. Practicing regularly helps you grow your writing capability.
While every day updates on Instagram, you can attain automatic Instagram likes monthly to build a potential voice for your audience, and multiple practices put a sign to your writing skills. It includes:
Leaving comments on social media posts, blogs, and other posts that grab your interest.
Maintaining notes every day.
Writing replies but not uploading them as post comments – instead of using them as your own posts.
Spend Some In The Tools
Most users on social media have bored of polished images on Instagram; they are also not willing to bring up low-quality video content or grainy photos. And also, your picture visuals don't need to be taken by a photographer, but clear and crisp pictures are necessary. It's a tricky part to bring up without the actual photo application or camera.
Start by choosing a perfect camera or a smartphone that well suits your platform and niche. High-level smartphones tend to provide the best videos and images, but also various mid-level works out well. Absorb your video content or image in mind with the device, which gives you the incredible ROI for the content quality.
Many online tools are available for free and premium to bring up the perfect pictures for your social media content creation. It includes:
Adobe Lightroom
Canva
Afterlight
Mextures
PowToon
Utilize Hashtags In Your Content Strategy
Hashtags are one of the significant parts of social media content creation. It helps in categorizing content and attracting potential audiences.
You can read your content strategy results by including relevant or unique hashtags on popularity or trendy content among influencers. The hashtags count and their placements in a post are also more crucial in content creation. If you find any struggles to bring this, you can get various online tools for assistance.
Also, analyze the hashtags that your audience interacts more with, both within your potential audience and general.
End Thoughts
Content creation on social media needs more work than a suspect. The efforts are long before going to live updates. From researching the audience to tracking the KPI, every post needs careful attention before and after uploading it.
Bringing up the appealing content might prove challenging, but the trustable connection makes the entire effort worthwhile.
Author Bio
Mary Kyle is a content developer and marketing manager who works at Snaphappen. She has written more trending articles on social media and has a handful of experience in delivering engaging content.