How can you ensure that your e-Store manages prompt Emails for every Landing Page?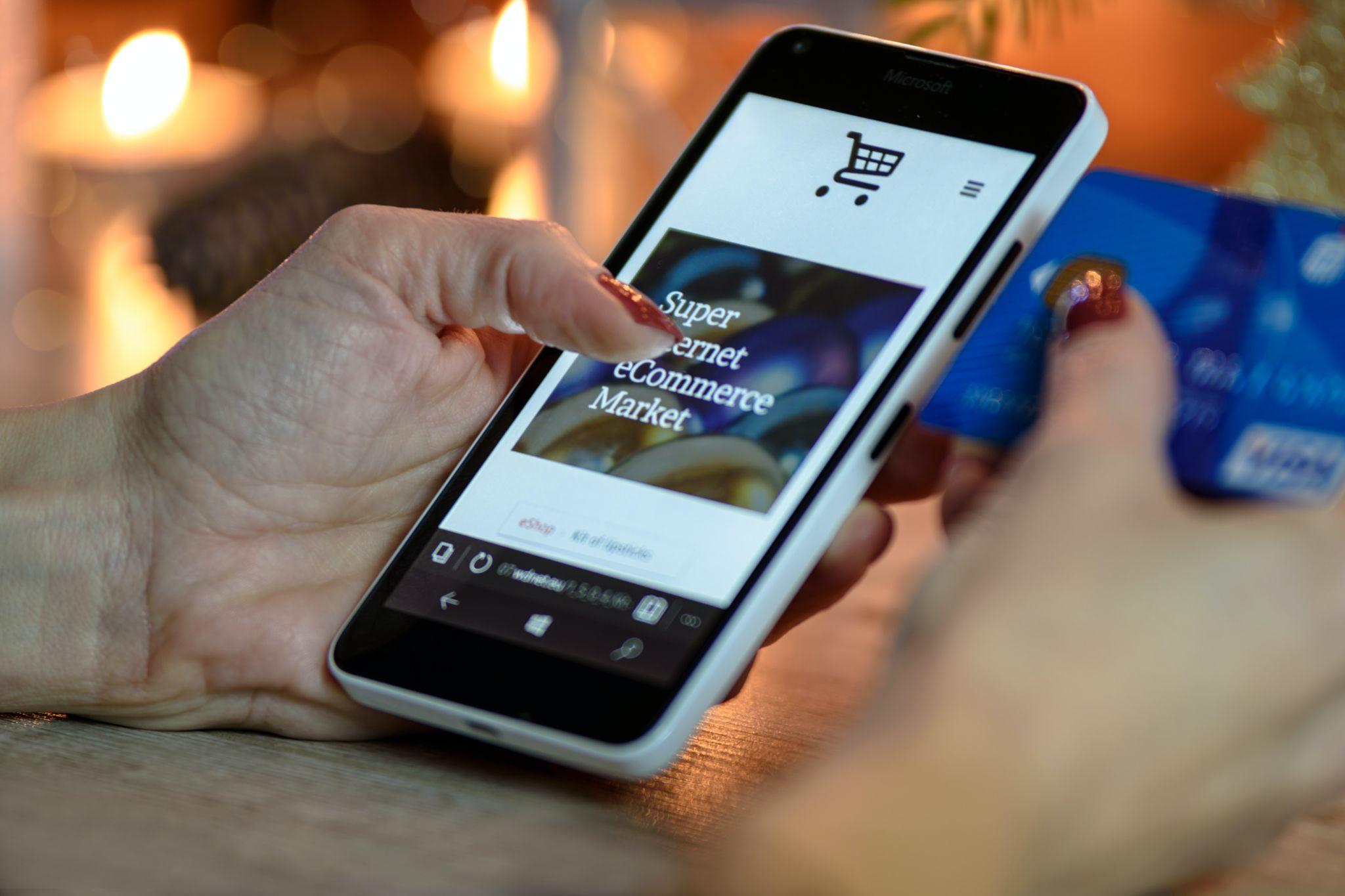 While people today have plenty of options to choose from in terms of digital marketing, email remains the most preferred variant. This factor ensures people always prefer emails rather than phone calls, text messages, or any other type of communication. This approach gives them the ability to check and react to the email at a suitable time.
However, it is a monotonous and error-prone task to manually send marketing emails to your consumers. You can avoid this approach by hiring an email design agency that assists you in automating the dispatch of marketing emails so that you do not have to do it manually. We recommend sending these automated emails to all your customers to ensure a smooth business relationship:
Welcome Emails
Once users sign up, they naturally expect a welcome email from the brand in their inbox. This email must be appropriately designed and truly welcoming since it is the first step to establishing a successful business relationship with them. The right tone can cultivate an excellent opportunity for a long-lasting relationship. Welcome emails should also include:
Relevant CTAs

to your website and pages with educative content.

Free trials and discounts can increase the conversion rate and ensure that they will open your emails in the future rather than junking them.

Avoid language which can automatically send your email to the spam mailbox.
Following up after the Purchase
Whether a business is digital or not, following up with the customer after their purchase always displays a positive image for the brand regardless of the industry you are in and whether a business is digital. Why? It has been known to be a timeless selling technique when a business follows up with the customer. This trait demonstrates to the customer that the brand values them.
When customers feel cared for by a brand they believe in, they are naturally more inclined to give them business in the future. They may even advertise and vouch for your products through word of mouth (a form of passive marketing done by your customers for you). Some of the popular ways to follow up with your customer through automated email marketing include:
Expressing gratitude for supporting your brand once their purchase is complete.

Include educative content on product aftercare and common questions people have about it.

Show customers products similar to what they purchased or products that could complement their purchase.

Ask them to leave you an honest review. You may offer them a discount code for their next purchase.
Reminders for Abandoned Shopping Carts
Adding items, you intend to buy to your shopping list only to abandon the cart by closing the tab or the browser. Everyone does it at some point in their lives. Through email automation, consumers who abandon their shopping carts promptly get reminder emails of the trigger.
Abandoned cart emails look best when they have a simple layout with a precise CTA. You may also note that the items in their cart will only be available for a specific timeframe. After that, they will have to begin the shopping process again. Some methods of getting customers to act on these abandoned cart reminders and complete their purchase are:
Give them attractive discounts that convince them to complete the checkout process.

Ensure that your products have honest reviews from users.

Offer to hold the items in their cart only for a limited time.
Informative Content
You automatically refrain from pushing your customers to buy from you by giving your customers informative content. This attribute is good, as pushing them to buy will only make them abandon your brand forever.
Informative content allows the prospective customer to learn more about your brand and what you offer. Pitching how your products can be helpful to them creates a feeling of you being invested in their success. Customers are keener to purchase from brands keen to witness their success.
The informative content should be focused on your brand and the products. You may include guides on how to use and maintain them or even stories on what led to the creation of the product. In some situations, marketing emails based on informative content can assist in generating leads and customer retention.
Conclusion:
Hiring an email design agency with the right automated email marketing tools can free up a lot of time for you and your team, as the software will do the job for you. Automated emails are most effective when they are sent to customers segmented into different lists. Ultimately, it drives up the conversion rate and boosts sales.