The Pros and Pros of a Good Customer Loyalty Program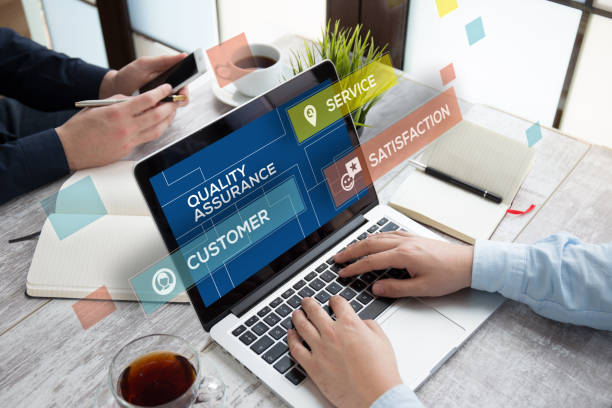 This article will show why there are no cons to establishing a customer loyalty program that works.
It is all about finding novel and interesting ways to give your customers gifts and incentives to start or to continue to buy your brand and to spend their time or money with your business.
Customers Appreciate the Thanks
The fact of the matter is that your customers will appreciate any positive communication. A vote of thanks from you will go a long way to making them a more committed and brand-loyal segment of your market. It can cost you nothing or very little to send out a personalized email thanking those that have visited the website and left contact details or who have purchased products, to catch up with them and find out how their product journey is progressing.
It's Key to Customer Retention
Keeping your customers is one of the main drivers of a long-lasting business. A single purchase or one-off visit to the store isn't going to make you into a sustainable and profitable business. It's all about repeat business and progressive purchases. A system whereby you reward or thank those that continue to use and need your products will be essential to keeping your clients and customers.
Everybody Does It
Your competitors and most other successful businesses have a system of rewards and a system to build loyalty among their customers. This means that you're missing out on an opportunity if you aren't doing it. Furthermore, if it's a done thing, then your customers will expect and be looking for ways to be rewarded or freebies associated with using your products and associating themselves with your brand.
Big Data Makes It Simple to Get Right
You can now gather a huge amount of customer data based on previous purchases, searches, and interactions with you on social media and emails sent and received. The ability to use this data to give them personalized gifts and rewards or useful digital gift cards is now a common means of making your customers glad to buy from you. It's, therefore, a no-brainer, and if the data is available and the process is fairly simple for reasonable returns in the way of marketing and sector credibility, then why wouldn't you do it?
It's a Great Thing to Share
Social media will allow for the seamless sharing of the excitement and joy that a reward or a freebie will give to your customers. Even the simplest win in a sponsored competition or the receipt of some free products that will cost you very little can create a viral marketing sensation when posted by the customer on their social media.
There may very well be a cost for the loyalty program or system that you implement or for the company that you use to set it up and monitor it for you. However, if well-planned and existing resources are used from within the business, then you will be onto a winner. It's a worthwhile expenditure and, in fairness, there are no real disadvantages worth noting.