Top 5 Android Browsers in 2021
The best Android browsers let you streamline your browsing experience to where you want it to be. No doubt, one of the primary perks of using an Android phone is its customization ability. With Android 11 a reality on most new smartphones and finding its way onto many older devices, it is now the ideal time to be aware of the top Android browsers.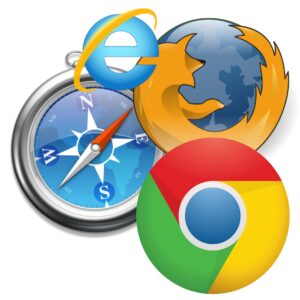 No doubt, Google Chrome would always top the list when it is about the best Android browsers. On the other hand, content-com-android-browser is another worthy choice when the context is about smartphone browsing.
But being a default browser in most smartphones, people usually prefer Google Chrome. But it has its fair share of issues that can downgrade your browsing experience. So with these things in mind, let's take a glance at the top five Android browsers in 2021.
Google Chrome
Well, there is nothing much to talk about Chrome as it usually comes pre-installed on most smartphones. With Chrome, you can easily sync your smartphone browsing data with your laptop or desktop.
Being the most dominant browser, Chrome is also quite reliable. A large number of web developers take ideas from Chrome when building a website. Chrome is also one of the best when the context is about comprehensive additional features.
For instance, Google Chrome comes equipped with a dedicated data saver option and automatic translation. Here are some of the versatile features of Google Chrome.
Offers quick and straightforward sync between devices
Built-in ad blocker
It comes with a password manager
Firefox
In case you want to avoid Google Chrome, Firefox is one of the best alternatives. As with Chrome, you can switch to Firefox if you use its desktop version. Quite similar to Chrome, all your passwords, history, and bookmarks would easily sync.
One of the critical highlights of Firefox is that it offers a great degree of customization. Quite impressively, the recent Firefox update has brought a dark mode and a grid view for opened tabs. Despite being highly customizable, Firefox is also one of the most secure browsers. Some of the key features of Firefox are as follows.
Offers extension support
Highly customizable
Syncs easily with the Firefox desktop version
Opera Web Browser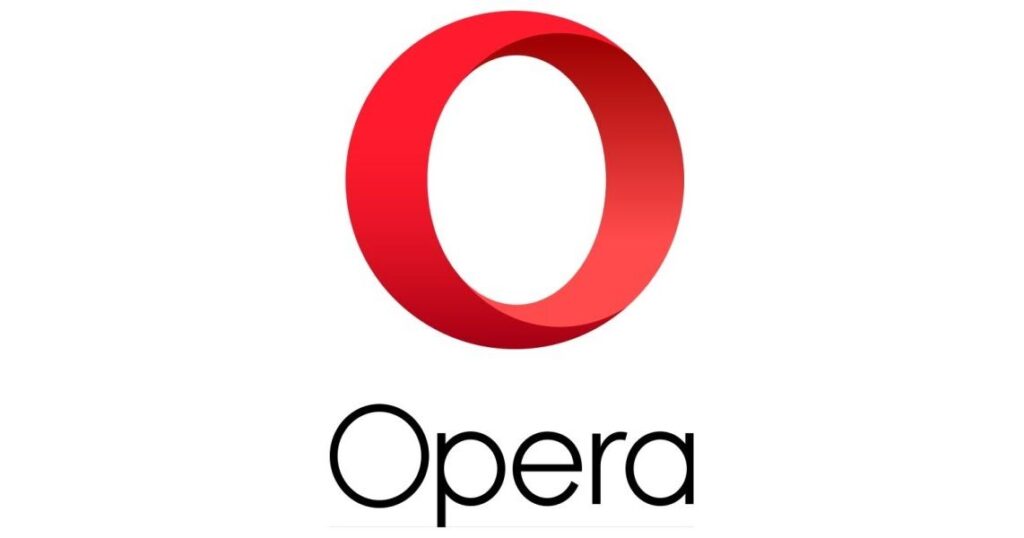 If you want to use a browser that is responsive and saves data at the same time, Opera is your ideal option. Quite impressively, Opera is another browser with a desktop counterpart equipped with all the advantages for both mobile and desktop versions.
One of the standard features of Opera is the data-saver mode. This mode can compress videos and web pages. Opera also provides users with a built-in free VPN which makes browsing a smooth performance. Impressively, Opera is also one of the fastest mobile browsers. Some of its key features are:
It comes with a dedicated data saver mode
Features a built-in ad blocker
Comprises a built-in VPN
Microsoft Edge
With the Edge, Microsoft finally got its act together to launch a responsive and fast-loading browser. Note that Edge lacks extension support. However, it offers a large number of extras that are at times extension-based.
From password manager to translation services, Edge is one of the best browsers out there. With Edge, you can also use Google search in the browser. Some of the key features are as follows.
Solid features
Syncs easily with Microsoft tool
Responsive and loads faster
DuckDuckGo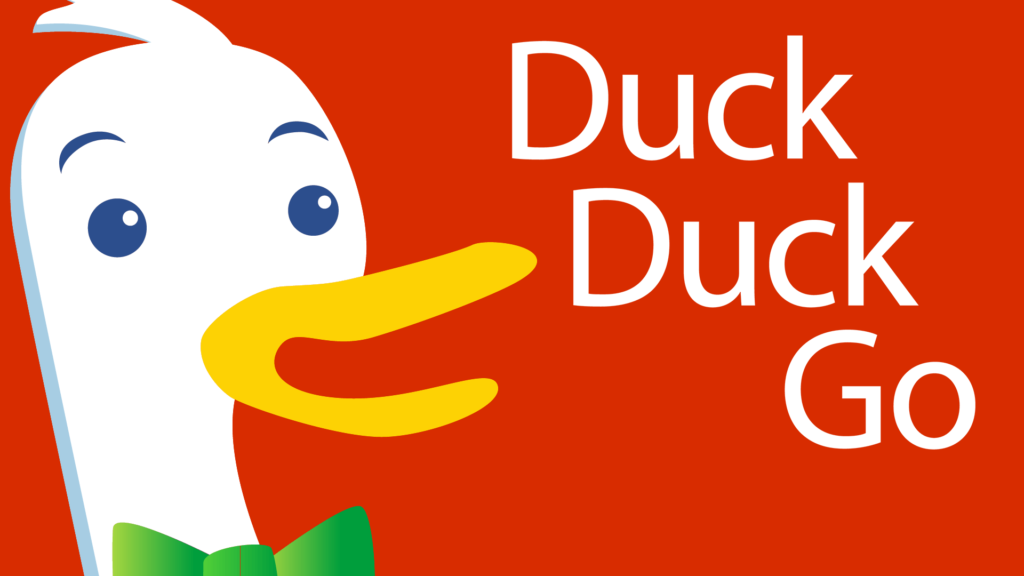 If you value privacy, then don't look beyond DuckDuckGo. If you use a shared smartphone and want some privacy, DuckDuckGo is the best option. Just tap the button located to the right of the address bar, and all your activity would be wiped.
With DuckDuckGo, you would also be able to eliminate ad trackers. In short, it is a reasonably responsive browser for Android smartphones. Some of its highlighting features are as follows.
Provides a tremendous amount of privacy
Minimal interface
Not much RAM intensive
Let's hope that the browsers mentioned above would help fine-tune your online experience while using an Android device.