Video Verification – The Need and Process Explained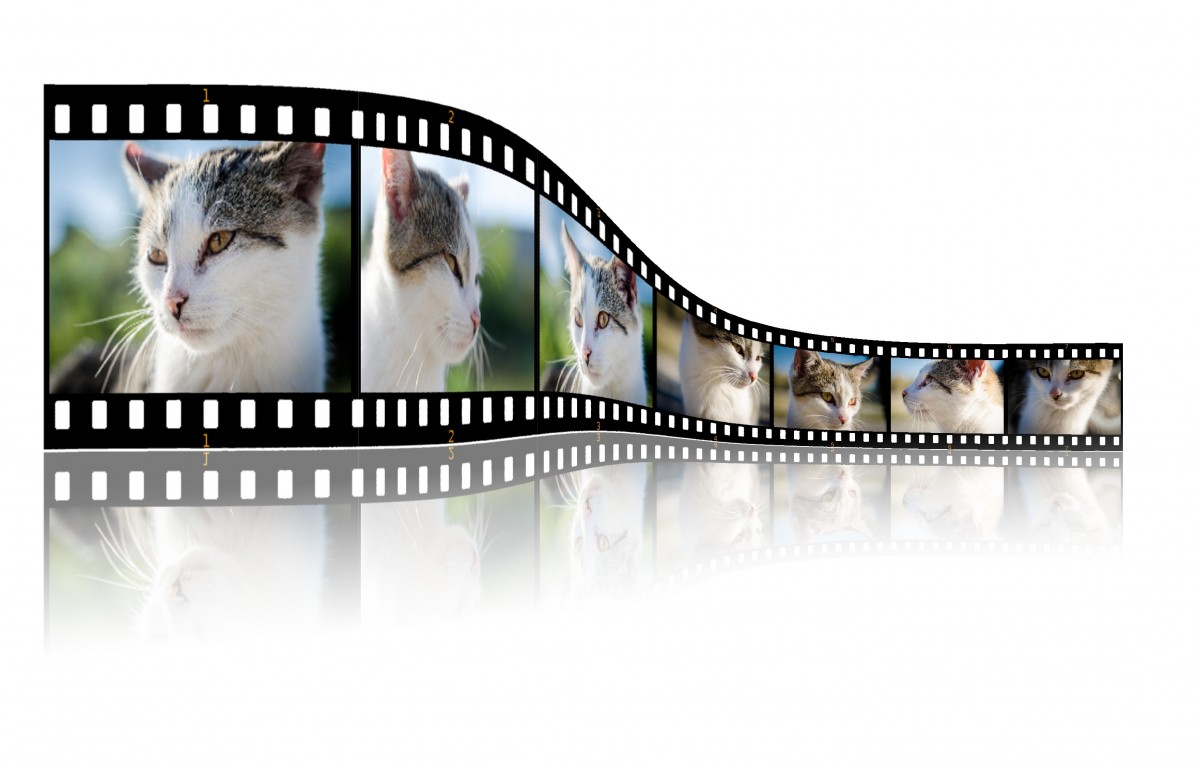 Summary: Today's digital world needs a digital solution to combat cybercrimes. The advancements in technology have introduced video-based KYC. Let's take a look at its basics.
The year 2020 faced some massive changes, and the most significant one is digitization. Organizations have actively shifted toward digital collaboration, and all other operations have taken the virtual road as well. Online customer onboarding in such a situation sounds like a piece of cake. However, it embraces more cybercrimes and fraud. This year was not free from fraudsters and online systems became gold mines for them. Balancing security and customer experience became the toughest challenge for enterprises. Complying with KYC compliance became a problem. What could be the best solution for effective Know Your Customer verification? Video KYC is an all-in-one solution that verifies customers in real-time and ensures legitimate customer onboarding.
The Need For Video KYC
Video verification allows businesses to verify their customers on a live video call. Knowing your customer on a video call has several benefits, but why does the need for video verification grow these days? The increasing number of fraud led to this development, and it would not be an overstatement to call it the force behind changing KYC requirements.
Spoof Attacks
Betterments in technology have enabled fraudsters to fulfill any crime with more sophistication in the form of spoof attacks. With better AI algorithms, fraudsters can now surpass verification systems as well. How can someone stop them? Video KYC allows firms to verify any fake identities within seconds. The advanced systems enable experts to detect fraudster activities before they can be problematic for the firm.
Synthetic Identity Fraud
Detecting fake identities with a splash of real names or numbers is the most challenging task. For synthetic identity frauds, fraudsters pick chunks of real information and combine with fake information pieces to create a new identity. For instance, a real social security number (SSN) combined with a fake name is tough to detect. That's why video KYC is a need of the corporate world. It can easily detect synthetic identities too.
Deep Fakes
False videos are created with the help of deep learning technology, and the phenomenon is called deep fakes. These videos can help fraudsters get unauthorized access to the platform. Surpassing identity checks, for instance, would not be a problem during facial recognition with the help of deep fakes. These are supremely close to real videos, but video verification can easily detect deep fakes.
Industries that Need Video KYC
Better technology has brought a tremendous shift in customer behavior. Hence, industries need different strategies to cater to the needs of different customers. Video KYC will soon be the new normal in many sectors. Here are some of the sectors that need video verification solutions for better customer onboarding experience.
Banks and Financial Institutions
Regulatory authorities have always been tough for banks and other financial institutions. The KYC/AML compliance is becoming more stringent for the finance sector and so are crimes in this industry. There is a dire need for better customer onboarding and video verification service is a fantastic way to seamlessly get legitimate customers onboard.
Insurance Companies
Insurance service providers are in great danger because large-scale crimes are committed through these platforms. Fraudsters are using fake identities and forged documents to fulfill their malicious intent and the insurance sector is like a goldmine. Insurance firms can get in touch with real customers through video KYC.
Remote Organizations
During the COVID-19 pandemic, many organizations chose digital platforms to continue operations. Remote working is not the new normal for many companies. However, this has introduced scams in hiring employees. Identity theft, data breaches, and money laundering have significantly increased. If remote companies use video KYC for the hiring process, the chances of getting authorized and real employees increase.
Payment Sector
The payment sector is collaborating with many other industries, so the need for better due diligence is not more than ever. Payment companies are looking for better ways to combat payment frauds and money laundering. Furthermore, the introduction of AMLD5 has obligated the payment industry to perform KYC checks. Securing payments from fraudsters is essential and video KYC is a great way of achieving the goal.
Process of eKYC Video Verification
Video KYC for customer onboarding is convenient for both parties; customers and businesses. Businesses can get in touch with video KYC vendors and establish legitimate customer-business relationships. The fundamental steps in the video verification process are:
Customers register on the company's platform for the KYC process.
The KYC expert gets the client on a video call and begins the short interview.
The interview is conducted for liveness detection.
The customer shows the document for verification on the call, and both sides of the document are checked. Customers have to tilt the document as well for detecting holograms.
Documents are submitted along with the registration form, so the experts can verify for forgery or photoshopped documents.
The face on the document is matched with the customer's face on the call.
The process ends and results are delivered.
These are some fundamental steps that the majority of the businesses opt for effective verification.
Conclusion
Video verification is a tremendous introduction to the KYC world, and it is the new normal for many sectors. All businesses can now remotely verify customers and prevent fraudsters from fulfilling their malicious intent. From spoof attacks to identity theft, the number and types of fraud are increasing every day. The coronavirus pandemic introduced digital modes of collaboration which not only eased the job of organizations, but fraudsters have also developed sophisticated ways to terrify people. If your business has not introduced video KYC yet, it is time that you benefit from it. Your organization might be the next stop of fraudsters. Spoof attacks, deep fakes, and identity theft must be controlled before it gets too late.