What Is Supplier Risk Management, Exactly?
The process of detecting, evaluating, and minimizing the risks that are connected with purchasing products and services from various suppliers is referred to as "supplier risk management." This involves reviewing the financial soundness of suppliers and the ethical norms they follow, as well as the possible effect of any interruptions or breakdowns in the supply chain.
In most cases, the process begins with the identification of potential dangers by carrying out an in-depth investigation of the organization's supply chain. This study needs to include an analysis of the relevance of each individual service provider. In this respect, it is possible that it will be essential to identify suppliers that are dependent on a single source, suppliers whose financial stability is uncertain, and suppliers whose locations are in areas that are prone to natural disasters or political turmoil.
After identifying potential threats, the following stage is to assess such threats according to the likelihood of their occurrence and the potential damage they may do. Using this information, risk mitigation methods are developed, and the risks that are most significant are ranked in order of importance. There are a variety of approaches that may be used in order to reduce the likelihood of undesirable outcomes, including increasing the number of times that supplier audits are performed, increasing the variety of vendors with whom you do business, and diversifying your supply chain.
The monitoring and evaluation of suppliers with Tentacle on an ongoing basis is another component of risk management. This step is used to guarantee that the suppliers continue to fulfill the requirements set out by the business. This may entail carrying out frequent audits of both the financial and operational aspects of the business, as well as monitoring performance indicators such as the punctuality of deliveries and the quality of products or services.
Last but not least, it is essential to have a contingency plan in place in case there are any interruptions. This might involve locating alternative suppliers, putting in place procedures for inventory management, and formulating communication plans that are crystal clear with suppliers, customers, and staff members.
In general, efficient supplier risk management allows businesses to reduce the possibility of interruptions to their operations and to safeguard their reputations.
When discussing supply chains, the term "third-party assessments" refers to the process of using external, non-governmental groups to conduct evaluations of the efficiency and procedures of various providers. Typically, these evaluations are carried out to verify that the organization's suppliers fulfill the organization's quality, safety, and compliance requirements, as well as to identify and mitigate any possible hazards.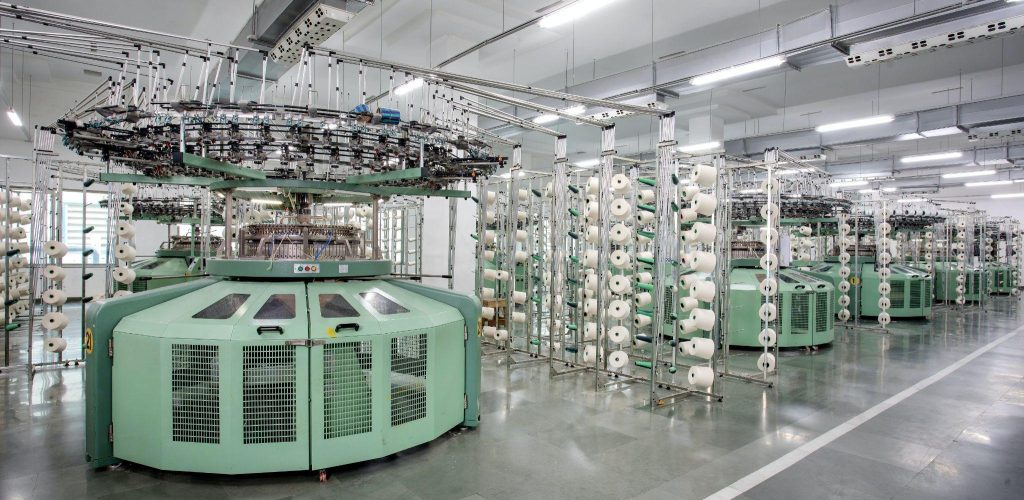 There are a few distinct categories of third-party evaluations that companies have the option of implementing in their supply chains, including the following:
Audits are examinations that often concentrate on determining whether or not a supplier complies with applicable laws and regulations, in addition to the organization's own policies and processes. The production facilities, warehouses, and offices of a supplier may all be subject to inspection during audits. Additionally, documents may be reviewed, and personnel may be questioned.
Assessments of social and environmental performance
These evaluations concentrate on the social and environmental performance of a supplier, taking into account aspects such as labor practices (https://www.dol.gov/agencies/whd/flsaepartment of Labor (dol.gov)), human rights, and sustainability. Evaluations of a supplier's personnel, suppliers and subcontractors, and the local community in which the supplier works are all potential components of these assessments.
Risk assessments
These assessments are focused on detecting and analyzing possible risks in the supply chain, such as natural disasters, political instability, and financial risks. Examples of these types of risks include: natural disasters, political instability, and financial hazards. They may include assessments of the location of the supplier's activities, as well as assessments of the supplier's suppliers and subcontractors.
Assessments of quality
These evaluations concentrate on determining the quality of the products or services provided by the supplier, in addition to analyzing the supplier's processes, systems, and controls.
Independent companies that are experts in conducting supply chain assessments are the ones that commonly carry out third-party audits. These organizations might be independent auditing firms, social and environmental consulting businesses, or risk management consulting firms, for example.
Following the completion of the evaluation, the data are examined, and a report is then sent to the organization. In light of the findings, the organization may choose to either sever its ties with a particular supplier or to collaborate with that supplier in order to find solutions to any problems that have been uncovered as a consequence of the investigation.
Overall, third-party assessments in supply chains help organizations ensure that their suppliers meet their standards for quality, safety, and compliance, as well as identify and mitigate potential risks. These assessments can also be used to determine which risks exist and how they can be mitigated.