Why SEO important to run business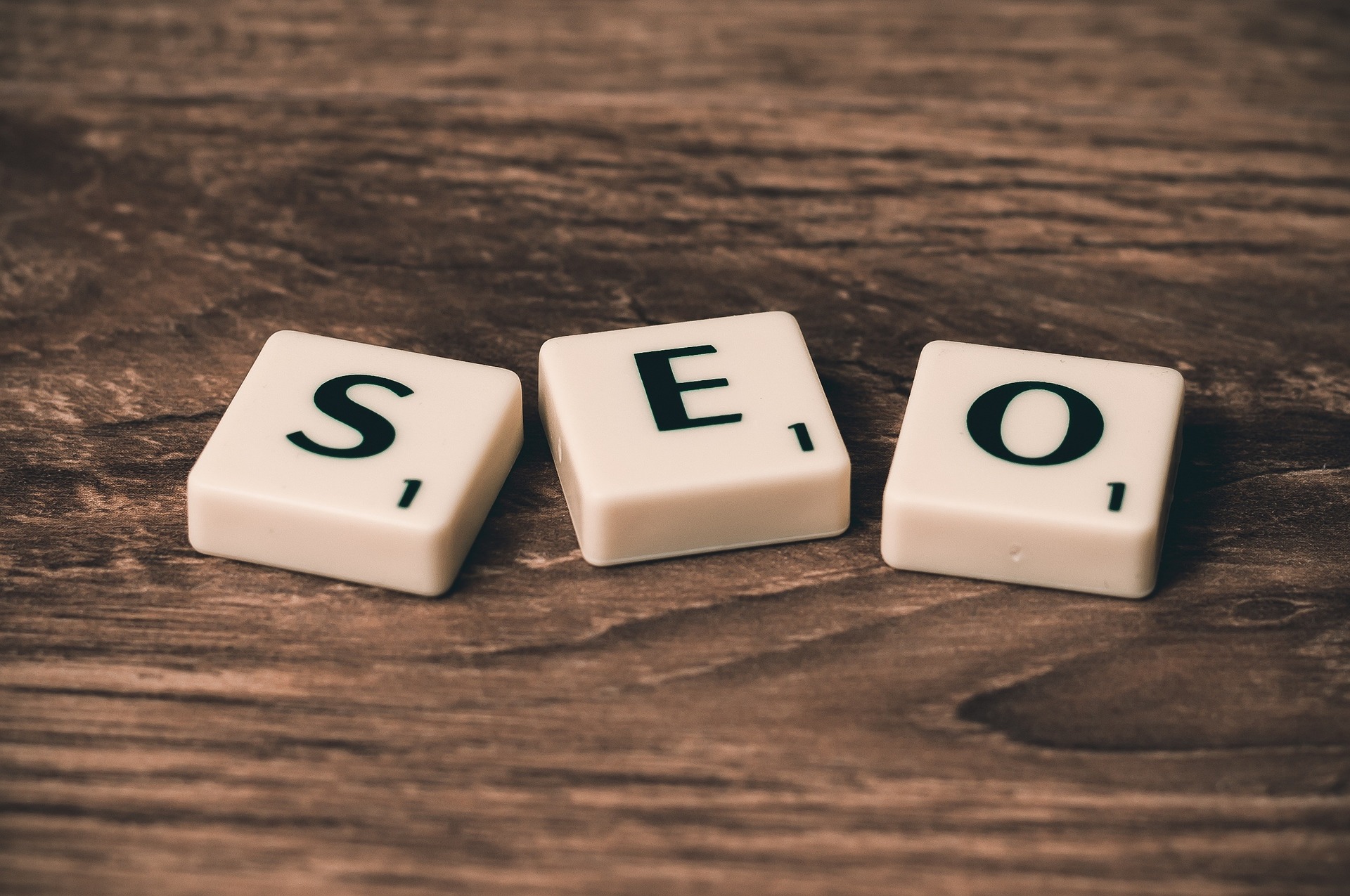 Search engine optimization is the process of getting traffic from the organic or natural listing on search engines. Major search engines such as Google, Yahoo and Bing offer search result of webpage, content and videos. Many companies wonder how the power of web cab benefit business. Whenever people want to collect information about various products and services and about a particular company, the first place where people look into is to various search engines such as Google, Yahoo, Bingo and lots more. This is how SEO is an important key to make a website work.
SEO
SEO is a key tool for website to get traffic to your website and what they mainly do is analyzing and building websites. SEO makes content of your website relevant and easier to understand when the search engine crawls your site and index your data. The main aim of using SEO on a website is to appear on the first few pages of search engine and ensure your website stays in first position in search engine result.
Do you require an SEO
Most people who run a business first get confused whether they need an SEO or not. Hiring an SEO is a big decision, but they provide lots of benefits. SEO services will help improving your website and help you save lots of time. Make sure you hire a responsible SEO to make your site. SEO offer services such as reviewing your website and contents, provide technical advice, will manage business campaign through online, provides SEO training, will develop new contents, perform keyword research and their expertise in specific areas and market. The best time to hire an SEO is when planning to launch a new site or while redesigning your existing website. Your SEO will ensure the company website is designed search engine friendly.
Essential things to be kept in mind while optimizing a site
Search engine optimization is essential  and will help you to position your website properly and easily to be found in public. You must build your website in such a way it pleases both customers as well as other search engines. The main purpose of SEO is to create great user experience and to communicate your intentions properly in public. The search engine is mainly looking for content, performance and user experience. They are not looking for keyword stuffing and purchased links. You can read link building guide. You must make your website easy for users to get around. Too many ads will make difficult for consumers to find content. Your website must focus on your business goals and never forget to optimize for multi-channels such as Linkedln, Facebook and Twitter. It is very essential, the content of your site to have meta descriptions and title tags. Optimize your site for different platforms such as mobile, tablet and desktop.
Importance
SEO strategies are important to put your business in front of targeted customers who are actively seeking to know what your company offers. This is the best way to create visibility and brand awareness among people and about 8 out of 10 people uses the internet to search about product and services. SEO will help you to see what your competitors are doing. SEO strategies will help to get back your ROI. They work 24/7 and 365 days. SEO strategies are required for your business to switch to e-media advertising. SEO optimizing is a trend and finding product and services effectively can be done only through the use of such tools. It is very important for your business to move according to the marketing trend otherwise you will be left behind. To get a better seat in market, optimize your website.