4 Easy Ways to Secure Your Battlegrounds Mobile Account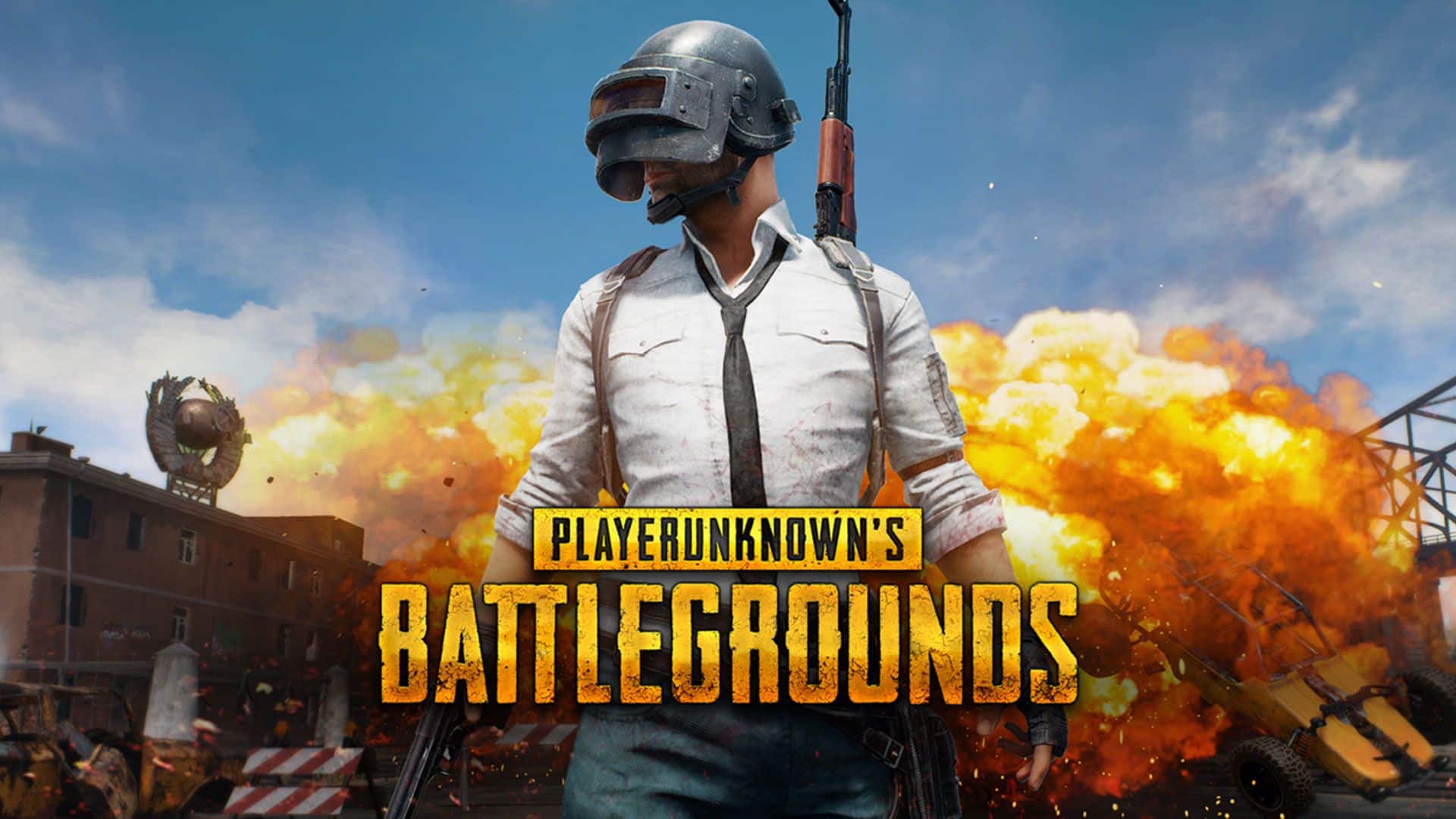 Battlegrounds Mobile might go through frequent audits to ensure player data is secure, but things could always be better. Read on and you'll find four easy ways to improve security and ensure your Battlegrounds Mobile account doesn't fall into the wrong hands.
#1 Password Security
Quick question: how easily can you remember or recite your password? That's about how easy it would be for a potential hacker to brute force it, especially if you tend to re-use passwords a lot. And that's highly likely to be the case, according to a Google survey. At least 65% of people re-use passwords across multiple accounts, with a small percentage using the same password for all their logins.
We get it, having to type in super complicated passwords can be a pain. As is remembering or keeping track of said passwords in a notebook (or other hacker-inaccessible place), for that matter. Fortunately, you can use a password manager to create and store strong passwords for all your logins, whether it's your email, payment methods, or Battlegrounds Mobile.
As a neat bonus, password managers turn out to be great against phishing domains. These fake websites mimic legitimate ones to trick you into signing in. However, instead of gaining access to your account, your login details are handed over to the cyber attackers.
Luckily, password managers will never input your account details if you're on the wrong website. If you don't plan on using one, at least double-check that you're on the right page before logging in.
#2 Use Two-factor Authentication (2FA)
Battlegrounds Mobile India lets you log in with your Facebook, Twitter, or Google Play accounts. Each one of these services comes with its own two-factor authentication (2FA) option, so make good use of it. In the event that a hacker somehow gets a hold of your account, they won't be able to get in without passing the extra security check.
Link multiple accounts so you have a backup in case something goes wrong. For example, if someone manages to hack into your Twitter account, you can use Facebook to log in and quickly reset your passwords.
Update 1.7 is expected to add mobile/ verification code-based 2FA as well, so you'll have a new way of securing your BGMI account once it drops. As a general rule, you should use 2FA on any of your accounts, not just Battlegrounds Mobile.
#3 Avoid Giving Out Personal Info
Online gaming lets us make friends with people we might never have met otherwise. Which is cool and all, but that also means you might come across less savory individuals. Be careful what kind of personal info you give out, as would-be hackers could use it to guess your password. What may seem like innocent questions (e.g. asking for your birthday, the name of your pet, etc.) could be them trying to figure out the answer to your security questions.
Making personal details public could also lead to doxxing – malicious actors posting your address and other sensitive info online, usually for blackmail purposes. In one extreme case, a Call of Duty player's "swatting" prank lead to a man's death. Usually it'll be something tamer, like the prankster ordering a dozen pizzas and giving out your address. Either way, it's not something you want to deal with.
#4 Don't Share Your Account
No matter how much you trust your family or friends, sharing your Battlegrounds Mobile account is never a good idea. You're just creating more opportunities to get locked out of your account (even if by accident), or having your account stolen.
Finally, you shouldn't use your account or other personal details to get cheats, hacks, and other software to help you in the game. You never know if the cheat vendors are running a phishing scam and will use your information to break into your account, or worse.