5 Google Ads Hacks to Create Effective Search Campaigns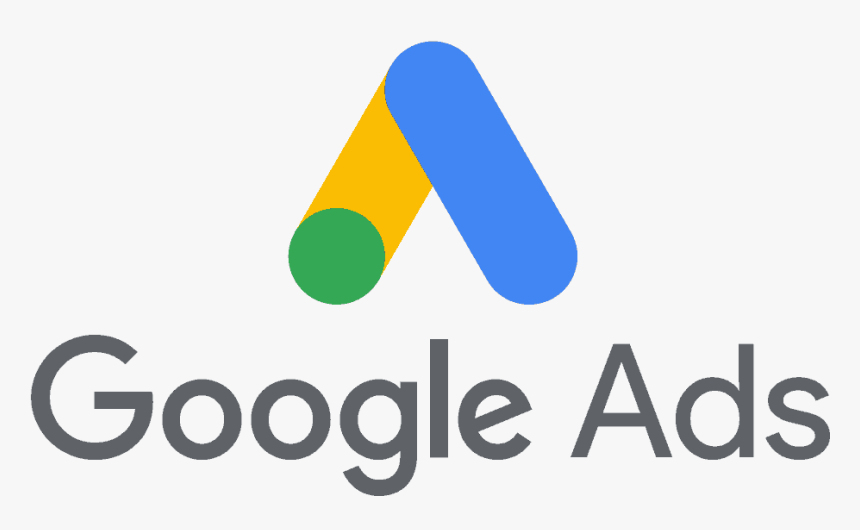 With over 40,000 search queries every single second, which is an astronomical number itself, Google has revolutionalised their way of monopolising the entire online search experience for both visitors and businesses.
So while Google Ads as the ultimate search campaign tool for your business need no further explanation, you still need to know all best practices to find diamonds in the rough! You can tell without really digging into it- all of your direct competitors are leveraging google ads. So what can possibly set your search campaign apart and give maximum visibility?
This article breaks down the top 5 Google ad hacks you can implement in your search campaigns to promote brand recognition and boost sales within a sustainable online marketing strategy.
Hack #1: Optimise Ad Quality Score
As automated bidding has become more popular over the past few years because of its fast performance delivery, quality score in comparison seems rather difficult to control metric, only applicable for standard search campaigns to many advertisers.
But it's far from being irrelevant.
Quality score optimisation is not just another Google ad hack; it's the most elusive performance metric directly correlating your Google Ads campaign success to date. Poor ad quality scores compared to your competitors will still take a toll on your search campaign, as much as it did before. This means the higher your ad copy's QS is, the higher your ad rank has a chance to be at the top of the SERP.
So, how do you optimise your quality score? Start with writing ad copy with high relevance to your keyword list to maximise expected Click Through Rate (CTR).
Optimise landing pages and maintain relevant keyword lists in the process, so the landing pages align with visitor's search queries to offer a better landing page experience.
Hack #2: Make the most out of negative keywords
While the Cost Per Acquisition (CPA) is already too high, the last thing you want to do is to end up paying for the random ad clicks from uninterested users- one of the biggest Google ad campaign mistakes and pitfalls of wasted PPC spend.
But you can just get so granular with your keywords!
So, let's get one thing out of the picture- not all keywords are made equal. In addition, eliminating confusing, far-fetched and irrelevant search queries from triggering your ads can do wonders to your campaign by delivering your ads to the right people at the right time- with a higher chance of a successful conversion.
Despite having a "negative connotation", negative keywords are undeniably the most vital tactic of any successful Google ad campaign that helps refine your targeting, prevent your ads from irrelevant search queries and maximise ad relevance. You can have a head start with actual user query data evaluation through Search Terms Report and Google Ads Keyword Planner.
Hack #3: Go big with ad extensions
In this highly competitive online business landscape, advertisers will do anything to get an edge, especially for PPC campaigns within a smaller space and low character limit.
To spice things up, ad extensions have revolutionised Google ad appearance as the most heuristic feature with more detailed information, intent-rich additional links- building ad authenticity, driving more traffic to your site and boosting CTR by percentage. So, with the most fitting extensions, you can change how users view not just your ad but also your business.
Google offers several ad extensions highlighting different features like call, location, site link, promotion extension, affiliate location and more. Setting up these ad extensions are equally as easy- all you have to do is select your ad group or campaign and click the "Ads & Extensions" tab on the top. Next, click the large + sign, and you are ready to create a new extension.
Hack# 4: Embrace single keyword ad groups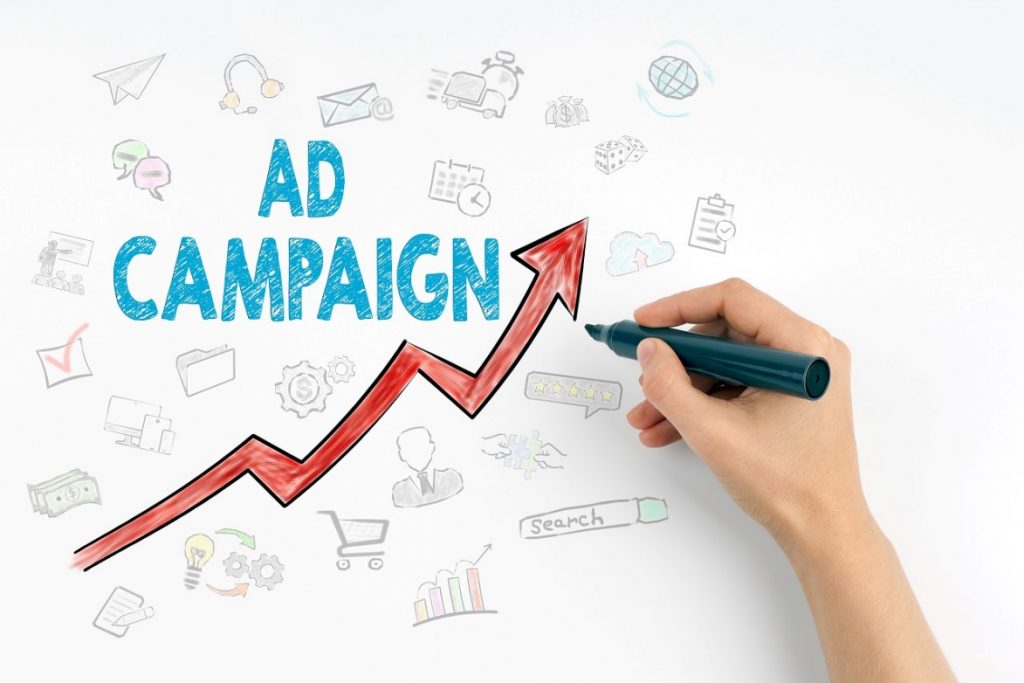 Nothing gives you more freedom and control over your search ad campaign and landing page as much as a single keyword ad group approach does. With a granular form of ad structure and segmentation of your ad account, it's a foolproof method of creating dedicated ad groups for the best performing keywords that increase CTRs and ultimately contribute to a higher Quality Score.
In addition, with an easy performance tracking process, top google ad management services use SKAGs to streamline micromanagement, focusing on only highly targeted keywords and highly accessible performance data for deeper insights on how to make your ad more attractive relevant and engaging to the target users. Even setting up a single keyword ad group is equally easy and efficient. Since each group contacts only one keyword with its customised ads, you know someone else there is in search of exactly what you are advertising!
Hack# 5: Give your ad more Tractability with UTM Codes
Finally, yet importantly, we have UTM codes on the list.
A UTM or Urchin Tracking Module is a powerful tracking extension added to a URL that can help you track all your search campaigns. Also known as UTM tags or UTM parameters, this extension is a special tracking code that you put in the hyperlink URLs of ad campaigns to get deeper insights into your campaign execution, like which ads drive the most traffic and highest bounce rate and duration time.
To put it simply, UTM codes give you a better understanding of whether your money, time and effort was worth spending on not just the advertising campaign but any paid click types- contents, source or medium. Therefore, the UTM extension is one of the best tracking tools you can find, especially considering how you can get started toward free with super-simple steps.
Key takeaways
As we mentioned earlier, Google Ads is the fastest and the most efficient way to build positive associations between your business and potential customers. If you play your cards right, you can get your message across to the right people at the right time, with immediate ad visibility on the top of the SERP.
As long as you are willing to adapt to new changes, these five timeless Google Ad hacks will work as an ultimate search campaign route to success for 2021 and beyond. And if you are not directly involved with managing your business search campaigns every day- let a professional PPC management service help you through it to give your online advertising experience a significant shift.