5 Must-Have Qualities A Product Owner Should Possess To Survive In B2B Industry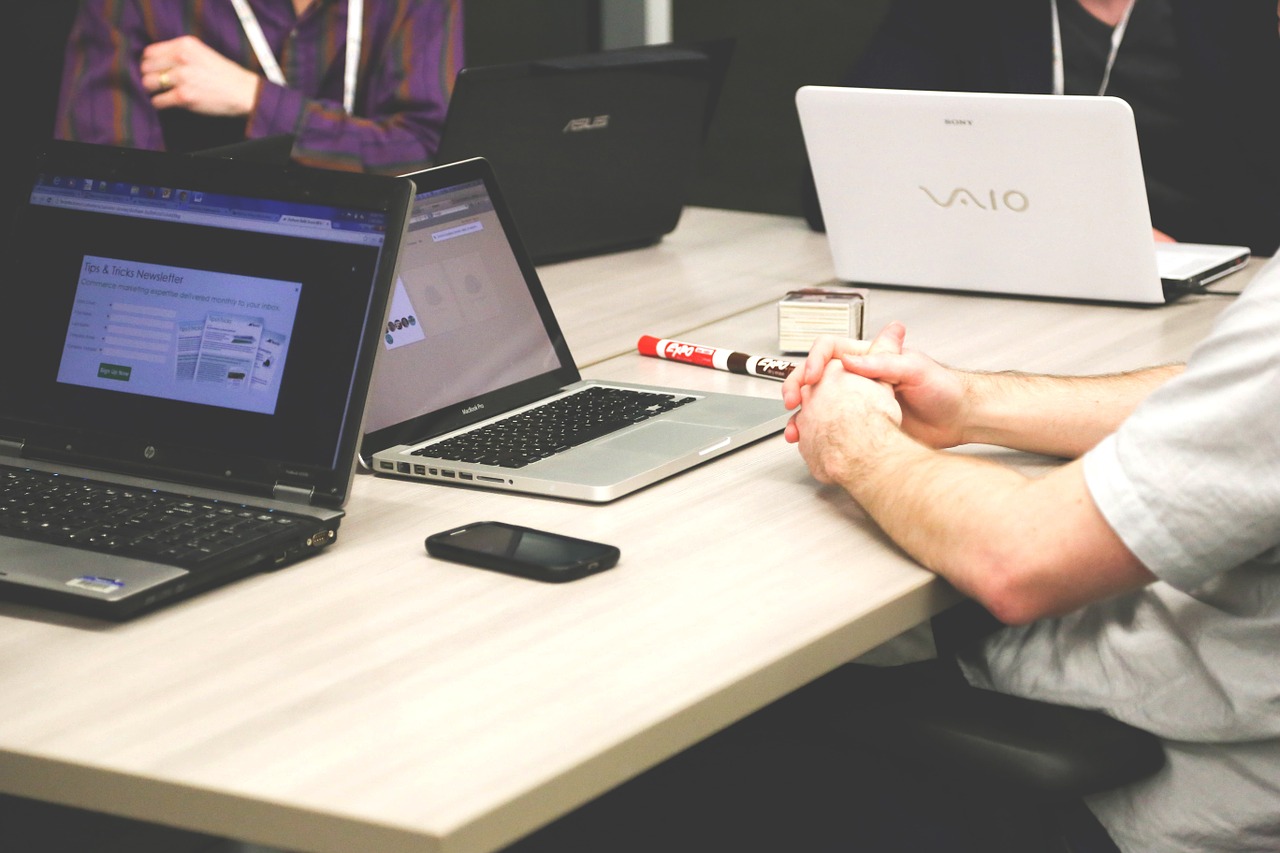 In the context of Agile Management, Roman Pichler said that "a product owner plans, distribute, composes, and monitors processes from his level". This quotation makes sense when it comes to planning a new product. Whether it is a technical purpose or a general one, an individual has to think of many things to take the product to the final round. And in this way, the above-mentioned contributions are valid.
Apart from these roles, a product owner should possess some essential qualities. We always think that such traits make a lot of contribution in technical areas. However, the B2B industry also demands to have these qualities to achieve success from every angle.
If you break down the role of a product owner in taking the business to the highest levels, you will notice many areas that are often unrecognized. We think that only hard skills are enough to make a prominent position in the industry.
Still, there should be a balance between hard and soft skills to make a successful product entry in the market. Are you still confused about the matter being discussed here?
Well, you have to stick by the post because I am unveiling some essential qualities that a product owner should possess to survive in the B2B industry.
Qualities Of Product Owner For Better Growth In The Industry
1. Communication skills
Being a part of the industry, you should have an idea about the importance of effective communication skills. This is the most important quality that professionals should never compromise to possess. It enables them to communicate their thoughts and discuss the plan with the higher management to get it approved.
Maybe you have a different idea to execute; but, the management wants their idea to accomplish. Your poor communication skills can create a huge gap between everyone. Instead, learn to convince the management and take appreciation from all.
Not only has this, but product check and balance also require your communication skills. It will become easier for you to monitor everything and report any issue to your B2B Company. This can lessen many risks, and your company may achieve success.
2. Immensely knowledgeable about the product
Having zero knowledge about the product can risk your business. You have to be sure about your product so that buyers can easily buy it from you. However, knowledge comes with immense research and social networking.
If you are working on a specific product, you should have enough knowledge about it. Did you see sellers on the Hong Kong B2B marketplace? When they sell anything to the buyer, they know every bit of the product to close the deal successfully.
You have to be confident about your product. It will be a brownie point for you if you know every single detail of your product and convince the buyers with your immense knowledge.
3. Problem-solving skills
The best part of holding a top position in your business is discovering the right solution for every problem. Since you are working in a vast industry, several issues may arise related to your business. In such scenarios, you should have the skills to face the situation and come up with a reliable solution.
Several examples are available in your industry today. You can simply know how industry leaders come out of the dangers by resolving the matter with zero signs of failure.
There is no limit to improving yourself. If you don't know the ways to handle the situation, learn now. It will make many things easier for you because the competition is fierce and you have to walk on the long path.
4. Think out of the box
No one can defeat a creative thinker. This means a product owner should be creative and incredibly awesome when it comes to planning new products. Since many things are invented every day, you have to possess this skill to conquer the industry without giving explanations to anyone.
Again, your product should be self-explanatory, and it is only possible if you are ready to think out of the box. The best part of this theory is that there is no rocket science in having innovative cognitive skills. You only have to increase your exploration and try to perceive anything new with an open mind.
It will really help your business to rock the industry. Nothing will come in your way if you are ready to make creative efforts in improving the products.
5. Customer-driven talent
Not every product owner is customer-centric. I think some wish to establish a business but fail to respond back to the customers. Maybe they are more introverts and can't carry extra skills to face the world.
Well, the key to success is to remain customer-focused when you want to achieve heights. It is a ladder to success because customers are always hungry for reliable assistance. If you need to meet your business ends, you have to make customer-driven strategies.
This is where you can see yourself reaching the heights without fighting battles on each step. This means that when you are capable of handling the customers, you are already winning their hearts. A product owner must possess the skill to inspire the customers before they inspire others.
Since customers are paying you for the product, you have to ensure them that they are always served with the best services.
Do better today than regret later. Just like the sellers on the china b2b marketplace, you can also provide the best customer support in the B2B industry.
The Bottom Line
Every professional should have specific skills or qualities to remain competitive. It makes them superior and highly reliable compared to others. When it comes to running a business and handling products in fierce competition, such qualities matter a lot. So, take notes from this post and try to improve your skills as much as you can. It will break the ice, and you will survive the position of your dreams. So, what are you waiting for? Jump off and have some hot coffee while you improve your skills.