5 Reasons Why Using An App Builder Is The Right Choice For Your Business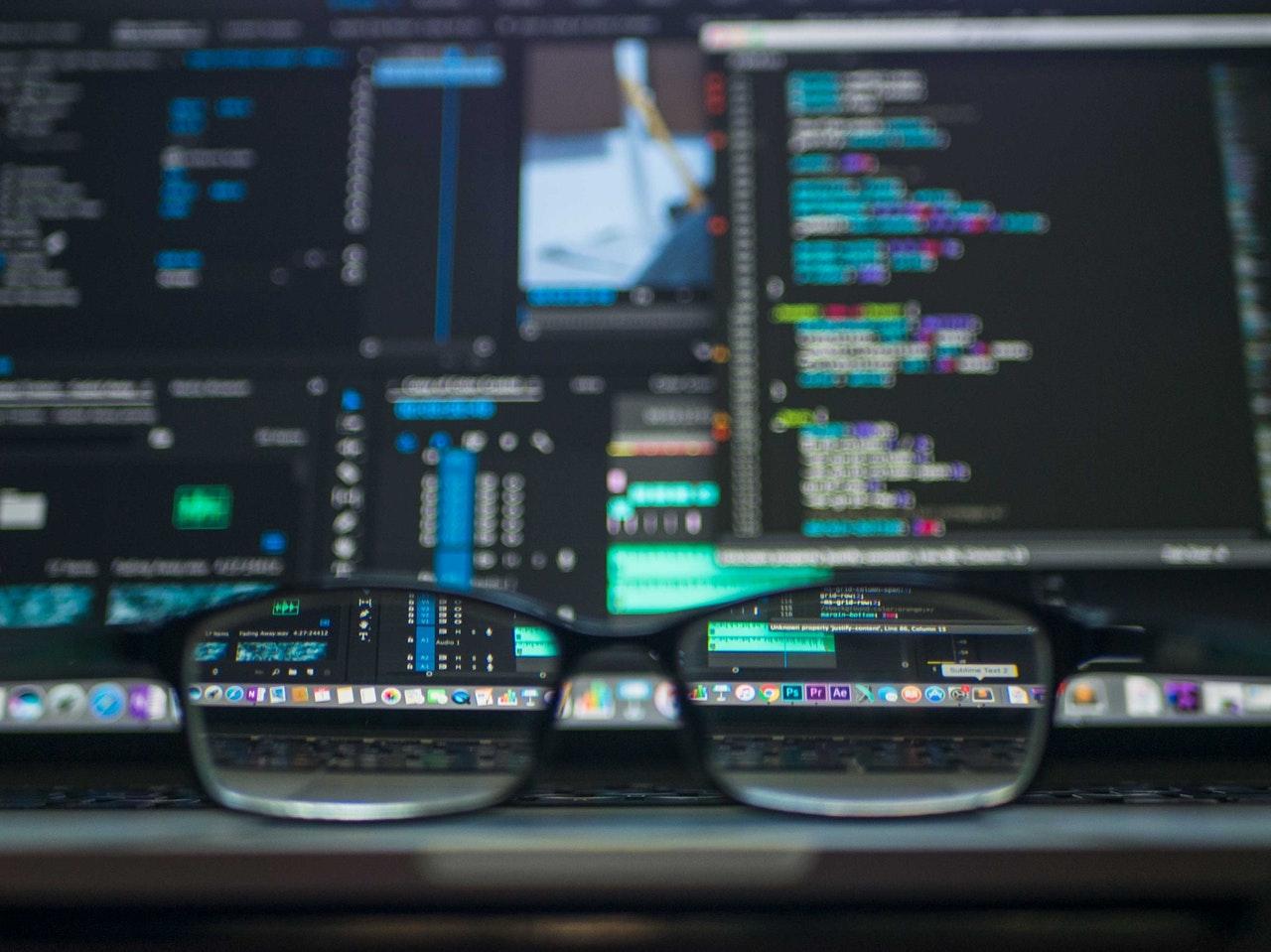 Businesses are constantly on the lookout for new ways that will help them engage with their current customers, gain new ones, and increase their revenue. And for many companies, the perfect strategy to do that is to create a mobile app.
The benefits of using a mobile app for your business have been known for years but until recently, app development required a lot of financial investment. Luckily, technology has come far and you don't need to hire a developer anymore to build you an app.
you can do it yourself by using an app maker. If your application isn't going to be too complex and demanding to build, if you want to make it easy to use for your customers, and if you don't want to spend months coding an app, then an app maker is the right choice.
If you're not convinced that your business needs an app builder, read on to find out why it does.
They are affordable and easy to use
App builder are very popular among small businesses because they provide companies with a platform that's easy to use and very inexpensive when compared to hiring a developer. If you choose to use a builder, you will need to pay a monthly cost.
This cost will depend on the functionalities you need and it can range anywhere from $30 to $699 per month. This is extremely affordable, especially when you compare it to the cost of hiring a development partner, which can range from $5,000 to $50,000.
Not only are these builders affordable, but they're also extremely easy to use and don't require any coding experience. This is because most DIY platforms come with pre-designed templates and use the drag and drop method so you can add any feature with ease.
It's important to note that if you want to create a complicated app with advanced features, you won't be able to do that with a builder as they can only be used to create basic apps. Extensive customization and functionality will require a developer.
However, this isn't necessarily a bad thing, as the functionalities that you can create with this type of builder are still enough to satisfy your needs, especially as you're building your very first app.
They allow you to reach customers via multiple platforms
When someone is developing an application, they need to make some important decisions that have nothing to do with the app itself. But the biggest question for most developers is if the app should be for Android or iOS.
For instance, if you take into consideration how many apps are available in app stores, you can see that iOS apps are slightly more popular. The number of downloadable apps on the Google Play store is 2.96 million, and that number for the Apple app store is 4.37 million.
This might make you believe that you should focus on iOS, but that would exclude a large majority of your users with Android phones. Luckily for you, you probably won't have to make that decision, as most app builders produce hybrid apps.
Hybrid apps are built similarly to mobile websites and can work across multiple operating systems. However, hybrid apps don't work as well as native apps, which means that the user experience might diminish slightly.
But there's no reason to worry, as some builders can produce both hybrid and native apps, so you can do your research and decide which one is the better choice for your business.
They offer templates for multiple industries
When a business chooses to work with a development partner, one of the steps in the creation process is the discovery phase. Multiple steps occur during this phase:
Doing market research that allows you to find out more about your potential competitors and their applications.
Deciding which features would be necessary to meet your company's goals.
Creating different prototypes that allow you to visualize what the final product will look like.
All of these actions are costly and take a lot of time, but when you use a builder, you won't have to worry about any of this. As we already mentioned, these DIY builders come with pre-designed templates that offer the most commonly used features for multiple industries.
This takes most of the guesswork out of the process of creating apps. And keep in mind that these templates are customizable, which means you'll be able to delete and add functionalities as you see fit.
It allows you to increase brand recognition
Currently, the number of smartphone users in the world is around 3.8 billion, which is 48.37% of the world's population. Smartphones have become a necessity in today's modern world and most of your customers probably spend hours each day on their mobile device.
So if you have a mobile app that customers can easily install on their smartphone, you increase the chances of connecting with your target audience. And once you're on their phone, there is a much better chance they will remember your brand.
Branding plays an important role in the success of any business and it is what sets you apart from your competitors. It allows you to make a memorable impression on your customers and clients, but it also tells them exactly what they can expect from your business.
If you have good branding, you'll be recognizable and have a better chance of succeeding, even if you sell your products at a higher price than competitors whose branding isn't that well-established.
It enables you to provide more value to your customers
For your app to be a success, it needs to provide something of value to the people who download it and make their lives easier. One of the best ways you can get people to download your app and provide them with value at the same time is to implement a loyalty program.
When a customer signs up for your loyalty program, they can gain points they can later cash in for rewards just by using your mobile app. This will encourage more people to download it and increase customer satisfaction and retention.
As much as 75% of consumers say they favor companies that offer rewards, so if you want to keep your customers happy and satisfied, build an app with an app builder and start a loyalty program with rewards they would like.
Final thoughts
More and more businesses are creating their own mobile app as a way to stand out from their competitors, build their brand, and provide value to their customers.
However, most of them are hiring a full team of developers just to create one application, which can be a big waste of time and money. Don't make the same mistake, use an app builder, and get all the benefits of having an app for your business at a much smaller cost.