5 Rights Ways to Use Meme Marketing to Build Internet Craze in Less Time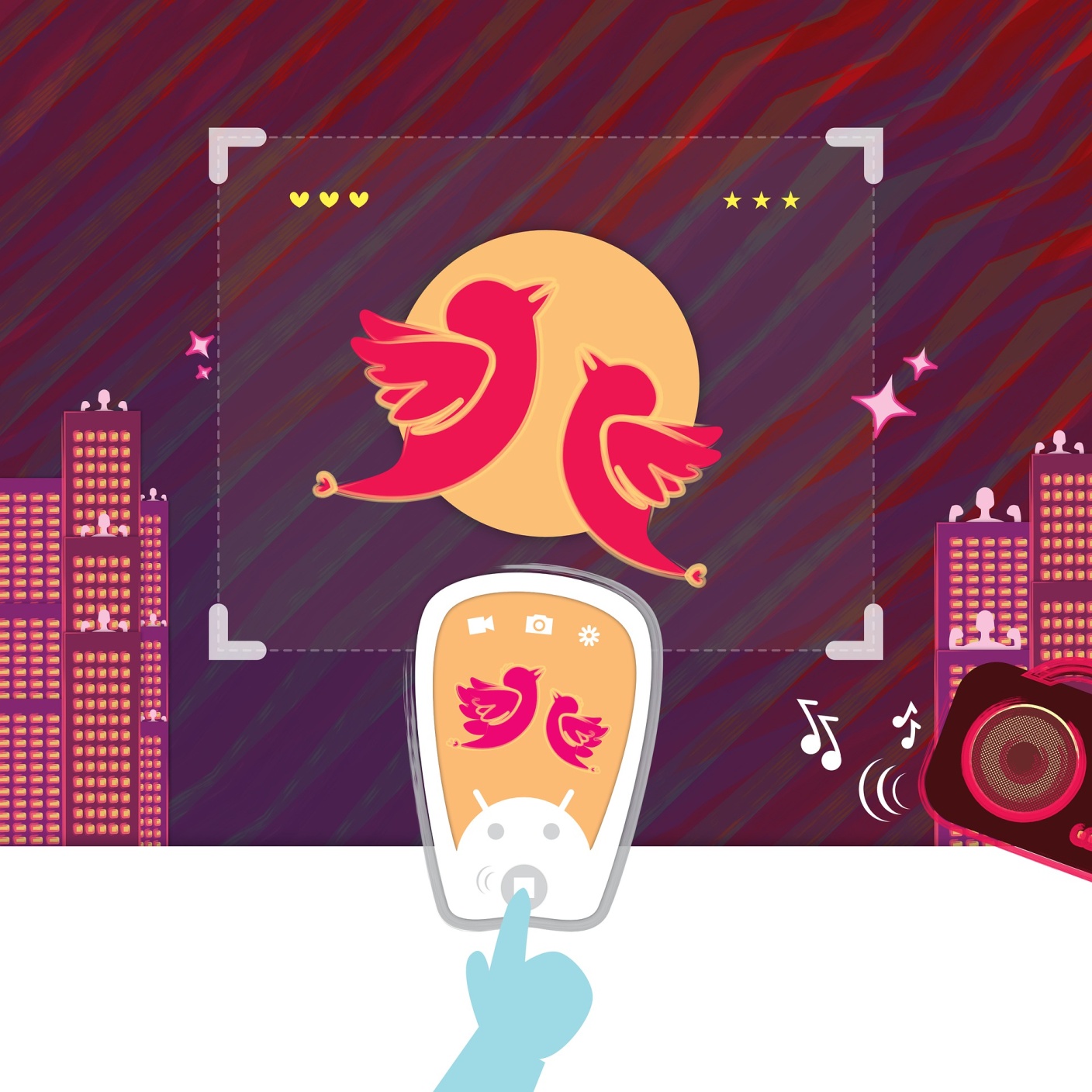 No matter whether you are a social media enthusiast, an avid Instagrammer, or passionate about BuzzFeed, you cannot ignore memes! You can use memes to signify an idea, style, usage, or behavior that becomes viral in no time.
According to an article in Huffington Post, advertisers created brand messages to pique the interest of the masses and next, broadcast such messages through one-way social networking platforms. Yes, we are talking about the advertising tactics portrayed in the show Mad Men. Read on to learn how to create memes the right way.
Know what the meme means first
Do not start using a meme if you have no idea about it or use the same in the right way. You will find some websites where you can look for a specific meme that you like and read about it online before rushing into the process of meme creation. Understand what the meme is about and whether it relates to your business in any way. Using a meme in the wrong way will backfire and adversely affect your brand.
Understand whether the meme is appropriate or not
If you have a business dealing with serious things or has earned the reputation of customers who are sophisticated and no-nonsense types, using memes for that business will backfire. To be candid, the use of funny or insensitive memes could offend your audience, the thing you will not like to do with your customers.
On the contrary, if you have a business with a fun-loving audience, you can use funny memes. Look for platforms like Meme Scout if you want to experiment with animal memes, funny memes, or something cool.
Avoid wasting time
Did you know that a couple of memes remain craze for years, while others burn out soon, sometimes in one or two months, or days? Therefore, if you are planning to use meme marketing do it right away without wasting your time. Else, you may use memes that are no longer a craze on the internet. Act timely without procrastinating or postponing if you want your memes to go viral and people start talking about your brand.
Use memes that exist
When you have a new business, it is better to use existing memes while they are still a craze among the online audience. If you use memes the right way, it is one of the best ways to attract audience attention, especially on social networking platforms. You need to have the best sense of humor to make your memes popular on the web to earn more likes and followers in less time. It will also make your content shareable.
Create unique memes
If you have an established business for quite some time with many followers, design unique memes to take your marketing or branding to the next level. Since you have more followers, the use of one-off memes will make your brand stand out from your competitors, making your memes viral.
Conclusion
Keep these tactics in mind to create memes that go viral become an internet craze in no time. If you using memes the right way, it will give your business, the required boost.