6 Tips for Using the CRM Experience in Your Marketing Campaigns
There are very few business owners out there who don't realize just how important CRM can be to the success of one company. The customers are the engine that ultimately keeps an organization alive and profitable. Collecting the data about their interests, previous interactions and purchases is of paramount importance for keeping them onboard and running your operations successfully.
What not nearly as many figureheads in the industry realize is that those rich pools of customer data can break the CRM ceiling and be utilized to drive other company departments. Marketing, which so heavily depends on the knowledge about the customer base, seems like an obvious suspect.
So, let us take a look at a couple of ways how these two seemingly distinct branches can be organically brought together and used to pave the way to new prospective clients.
Put a new angle on the training process
Successful customer relationship management is built on the intricate set of rules and strategies that were designed to extract information relevant for improving customer satisfaction and retention. All these procedures need only a little bit of tweaking to be expanded to collect data relevant for your marketing teams. But, if you want these measures to really take root, they need to be planted right into the core of your CRM department and be included in the training and onboarding process. Moves like these take some time and effort to be implemented but they provide excellent long-term results.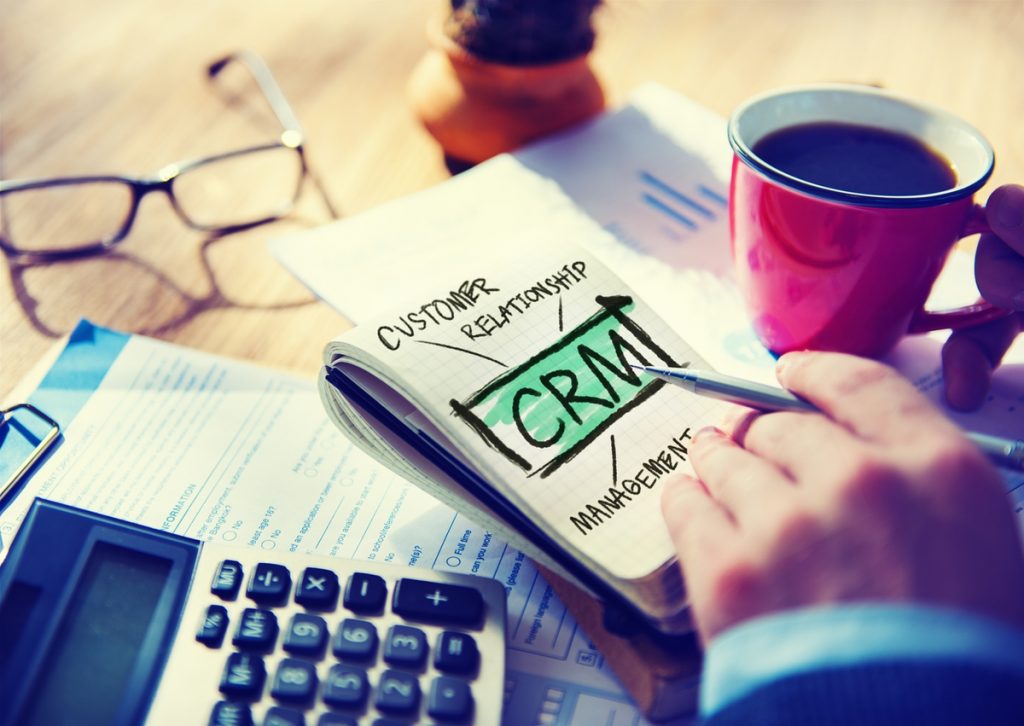 Make more effective use of tagging
No matter how well-organized your customer databases are, creating a one-size fit all data hierarchy that will be suitable for several company departments is near impossible. Fortunately, this problem can be solved fairly easily with effective tagging techniques that can help you to easily group, extrapolate, and segment various sets of data in a fast and intuitive manner. Here are a couple of examples of tags your team can use in their CRM to make the customer info more approachable to the marketing team:
Name, Email, Phone
Company
Gender
Age group
Income level
Job title
Preferred social media channel
Personal interests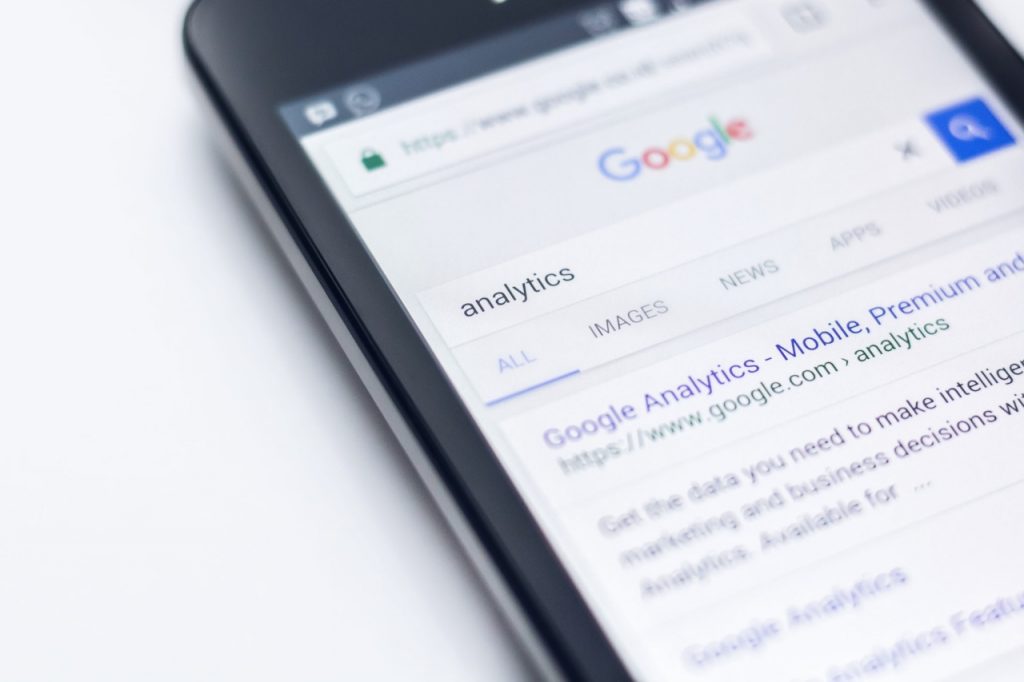 Break down silos
When you build such a contacts database, you need to keep in mind that these contacts are going to be stored in one place(your CRM)  and that your staff will need to log to that CRM in order to read or update these contacts information.
But people are lazy, they won't necessarily connect to a third-party tool to manage contact details. When they're on Gmail, they want to access all information about the people they are interacting with, and update these contacts on the fly for themselves and their colleagues. When they meet someone (a prospect, an interesting vendor etc.) they want to add them on their phone along with all their colleague's phones in one action. When they need to send a Whatsapp or a text to their colleagues' customer, they don't want to constantly ask the colleague for the phone number of that person.
Unfortunately, the most famous CRMs like SalesForce or Zoho don't generally do the Job. From our experience, the best Gmail CRM to share Google contacts the we found allows you to access your shared contacts everywhere (in Gmail, Google Drive, Google Agenda, Google Contacts, your mobile phone, Whatsapp, RingCentral etc.) and see the common information entered by you and your colleagues  and also update from where you are.
Using such a tool is the only way to avoid users maintaining several local versions of the same contacts and put an end to information silos that are slowing down organizations.
Leverage automation as much as you can
Data extraction and analytics are incredibly demanding tasks even when they are not performed by the two distinct teams with different goals and strategies. The best way to find the middle ground between these two worlds is to leave it to AI to perform as much heavy lifting as possible. Also, various CRM platforms are packed with features like automated emails, reminders, and automated workflows that can just as efficiently be used by your marketing team. Finding new use cases for these tools creates a very versatile infrastructure that allows for seamless collaboration between CRM and marketing.
Recycle the personalized CRM blueprint
CRM is a company activity that heavily relies on personalized communication with clients. It is good to know then that most of these templates, strategies, drip campaigns, and even outreach messages can be recycled by your marketing team. And like in the previous example we have just covered, this cross-appeal extends on the CRM platforms that have already yielded good and reliable results. Use as many of these tried and true CRM tools and strategies and you will be able to eliminate a great deal of guesswork out of the process while allowing your marketing team to focus on what they do the best.
Use purchase history for upselling opportunities
Up until now, we have mentioned a lot of various assets and resources that can be shared between CRM and marketing departments to the benefit of both parties. However, if you want to put a focus on one CRM resource that can benefit your marketing team the most, that would be the purchase history that can be used for creating future promotions, upsell opportunities, and long-term marketing campaigns. This simple chunk of data can go a great length in helping you understand the habits of your customers, improve repeat business, and, as a result, drastically improve your profit margins.
Wrapping up
We hope these few tips will help you see your company not only as a sum of its parts but rather as one cohesive unit where various departments can work together towards mutual goals sharing the same resources. Using the customer history and purchasing habits as the core of their activity, CRM and marketing probably make the most fortunate marriage you can make in this regard. So, let these two branches establish closer cooperation – your company can only benefit from it.
About the author: Mike Johnston is an experienced blogger and editor with a background in digital media and web. He's produced thousands of pages of original, engaging content for numerous online publications throughout his career. Mike's core focus areas are business and technology, but he also often writes about careers, jobs, and the ever-changing workforce.