7 Important Essay Writing Steps You Can't Ignore
Dread essay writing? Well, it's not just you – more than 70% of students have the same feeling about essay writing and seek help from professional essay writers.
However, Essay writing  won't seem daunting if you learn the formula of drafting a good essay – and that's where I can help.
Honestly, I wasn't quite a fan of essay writing throughout my school and college days either. But then I discovered these tips that changed my essay writing experience for good – and I hope you find them helpful too.
Let's get started then!
How to Craft an Outstanding Essay – 7 Expert-Approved Tricks
Trust Your Capabilities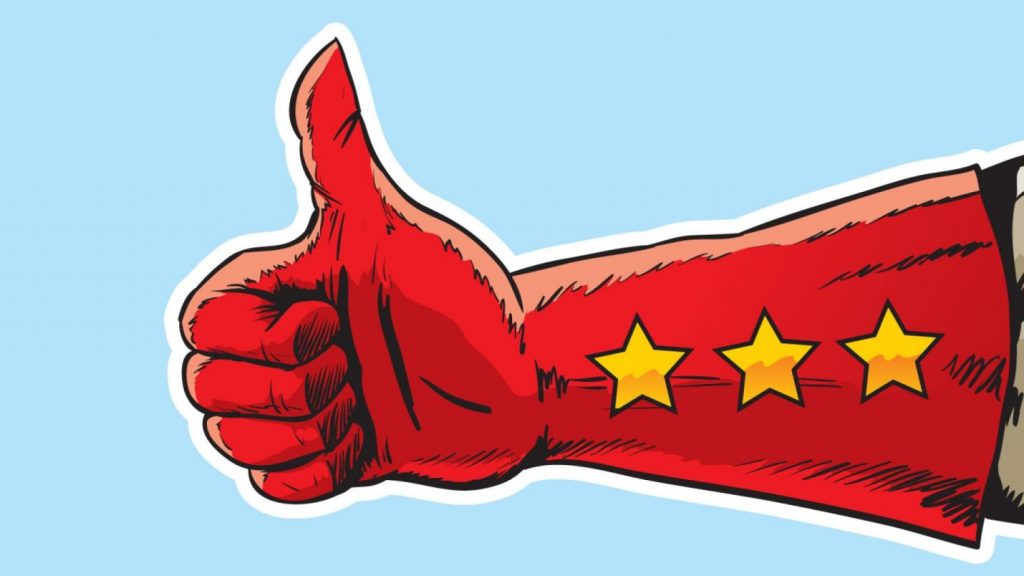 There's no doubt that most students sign up with websites that provide writing aid for cheap. However, for essays, don't immediately run to professional experts just because the topic isn't simple enough. Instead, take it as a challenge and tell yourself, "you can do it and approach the task with confidence.
Understand the Specifications
One common mistake among students is that they tend to overlook the essay instructions. Your teachers provide essay requirements and a reading list for a reason: to help you write. Read through each point and understand what's expected of you.
Also, there are different types of essays like argumentative, cause and effect, expository, descriptive, etc. Sometimes the style is mentioned in the requirement; other times, students must determine it by reading the prompt. Try to identify the question words like "analyse," "explain," "describe," or "evaluate" to determine the structure and approach.
Plan Your Essay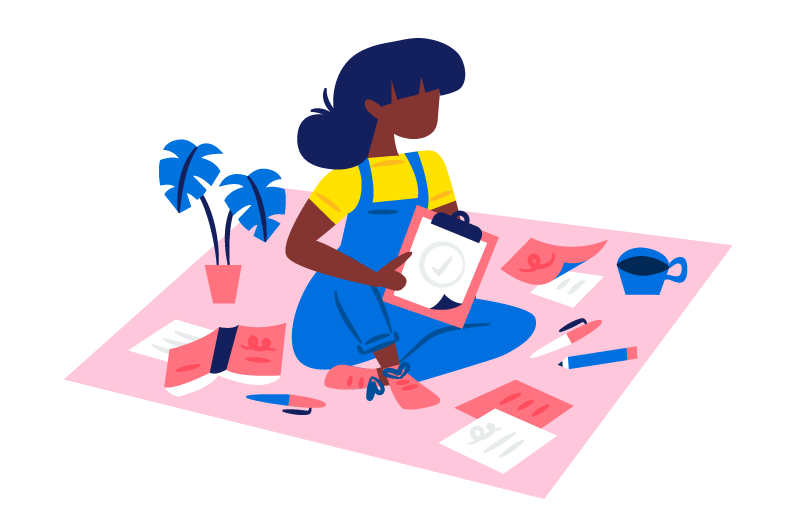 Look at it this way: when you bake cookies, you randomly don't pick flour, flavours, mix them up, and dump them in the oven, right? You start with a plan. Likewise, you've got to make a writing plan for your essay.
Here's what your plan will involve:
Phase 1: Brainstorm topics and sketch a probable essay structure
Phase 2: Make notes in bullet points and find data to back the paper
Phase 3: Write the essay following the drafted format and points
Phase 4: Edit, proofread, and reread the essay
Keep Your Study Clock Close
I completely acknowledge the challenges students face with their packed schedules. A tower of assignments, endless lectures, exam preparations, and other obligations demand 90% of your time. Hence, divide the entire process into different sections and allocate time to make the most of your essay writing process.
For instance:
30 minutes for prewriting activities – reading the question, crafting the structure, and gathering resources to write the essay
2 hours for writing the essay – break it into two-time slots so that you can take a quick break after completing 60% of your essay
30 minutes for editing and proofreading the final draft
Pro Tip: Increase/decrease your research time based on the length of the essay. For example, for a 500 words essay, dedicate 30 minutes to research.
Draft Your Essay Outline
An outline is a blueprint of your essay – it guides you and helps you stay on track with the writing process. Without a proper essay structure, you are more likely to miss out on essential points from different sections. That's why I always advise students to sketch out a good outline and logically organise the research details.
Start Writing the Essay
Topic – check, outline – check, research material – check, now you are ready to write your essay.
Write the Essay Introduction.
Your essay introduction is the first thing your grader reads. So it should be well-written, highlighting what your essay will investigate, followed by a strong thesis in one or two sentences based on the key arguments.
Write the Body Paragraphs.
The best way to perfect the body paragraphs is to follow the PEA formula – Point-Evidence-Analysis.
Start each body paragraph with an introductory line demonstrating the main point of the section.
Next, provide evidence such as facts, quotes, anecdotes, etc., to support your argument.
Finally, write a detailed analysis of how the gathered reports and evidence supports your point.
Write a Cohesive Conclusion
Your conclusion is your last attempt to leave a lasting impression on your readers. Begin the paragraph stating the essay's aim, highlighting the crucial points in a summarised form. Then, end the paper with your view and findings, supporting the thesis.
Proofread and Edit Your Essay
Proofreading is tedious – I get it, but it's imperative. Before you begin, double-check the essay requirements to make sure you've covered all the critical points.
Check the spellings, grammar, writing tone, paragraph flow, and overused words. You can use tools like a spell checker and punctuation checker for accurate results. While at it, don't forget to check the references and write a bibliography. Use plagiarism checking tools such as Hemingway, Copyscape, and Grammarly to double-check your essay quality.
Master the Basics for Writing Quality Essays
Graders want essays that are well-written in a simple language. It should be within the word count without excessive long sentences, adverbs, adjectives, and active-passive voice misuse.
Here's what you must do to solve this problem and boost readability:
First, shorten the long sentences, break down the chunky paragraphs into multiple paragraphs to make it easy to read and understand, and reduce grammatical issues.
Next, keep the use of passive voice in check. Excessive passive voice makes the writing tone flat and dull, and readers find the write-up difficult to follow.
Avoid fluffs to improve your credibility and reduce negative marking. Just because you are struggling to meet the word count, don't ramble on with unnecessary details.
Don't include industry jargon and clichés in your essay to boost your industry knowledge. Instead, find unique words and proper synonyms.
Overcoming Writer's Block
Writer's block is frustrating and leaves the writer feeling demotivated. Fortunately, you can fix the problem and gather motivation for writing your essay.
For example, read books, articles, essay samples, and refer to the given reading list to gather ideas. Then, reach out to your instructor or an essay writer for guidance. Show them your research work and highlight where you are stuck so that they can guide you accordingly.
Conclusion
College essays play a pivotal role in the overall academic scores. That's why it's important not to allow the task to overwhelm you. Instead, understand the paper's significance and take the proper steps to improve your written communication skills and succeed in college and beyond.
Author Bio 
Ema is a subject matter expert in Physics, having received her PhD from one of the most renowned universities in the USA. At present, she is associated with MyAssignmenthelp.com, where she provides paper help to the distressed students. She is a 5-star rated expert.