7 Necessary Skills to Master to Become a Successful Digital Marketing
Technology is something that is constantly evolving; entrepreneurs and marketers dive into marketing to improve brand audience, reach the target market and ultimately drive profit and sales. Digital marketing is a type of career that combines social media marketing, traditional marketing, web design, content marketing, and much more. When there are so many corporations implementing digital marketing practices, you need to build your skills that can set yourself apart from your competitors.
If you want to learn digital marketing skills, you need to hone hard work, patience, and determination. In addition, for the effective launch of digital marketing campaigns, you must acquire the unique skill. In this blog post, I will discuss 7 skills that are necessary to become a digital market expert.
Video
Video has become an effective way to interact with the audience. This format has taken the internet by storm, and it does not seem to stop. As per MarTech, it has the potential to capture the attention of customers. A well-optimised video boosts your chances of being in a top Google ranking position. They have the potential to hold the audience's attention two minutes longer than average. 80% of the customers are more likely to purchase a product after seeing it in a video. These are just loose statistics. The statistics will change depending on the video content you make. It is wonderfully versatile content that is used through different platforms.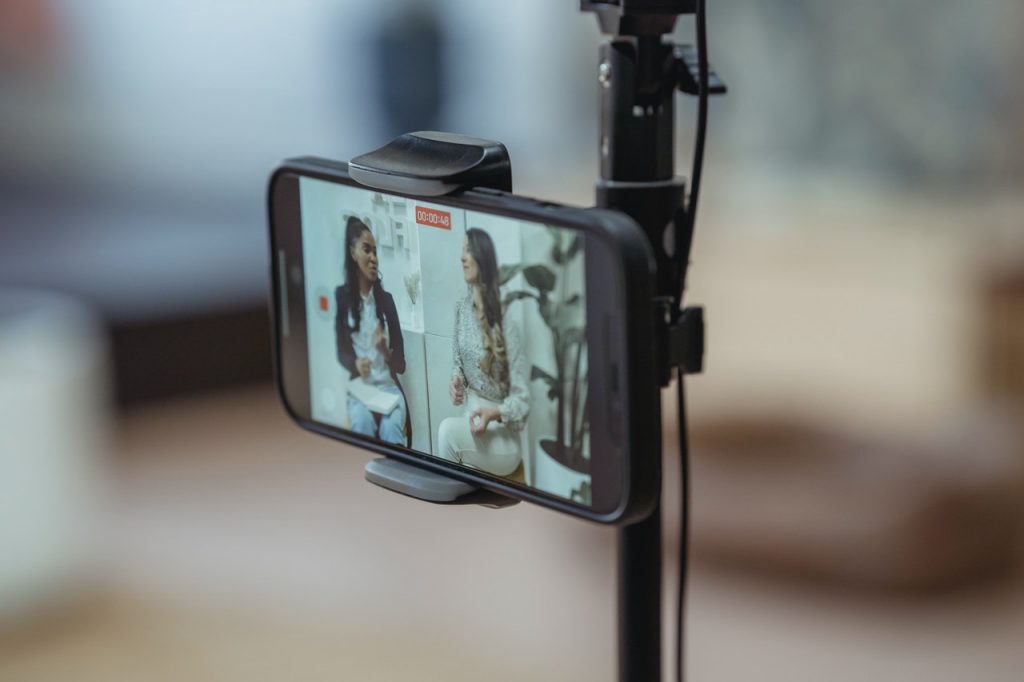 Knowing how to create a quick intro video from the laptop can be a good place to start. However, when it comes down to video content, your skills and talents will not get wasted. You can try out video editing tools like Adobe Premiere Pro or Apple Final Cut Pro X if you want to learn on your own.
Content marketing
Content is one of the core parts of digital marketing. It can be a total game change if they are used effectively. It should be engaging, impactful, relevant, meaningful, and it should look attractive. Contents should capture the reader's attention, and they should be SEO-friendly of various sorts.
The content can be in various formats like web content, blogs, whitepapers, web content, e-books, etc. Based on the overarching business goals of clients, you need to strategise effectively. An effective goal will be to create evergreen content to stay relevant even after days or years later. Stay within the word count limit as instructed by the site. You may use a word counter to stay on track. If you are adding information, use the required style generator like asa, apsa, or APA citation generator. If you want your content to have the finest look, you may consider hiring editing or proofreading services. Many websites offer such services to help you get A+ quality content.
Communication skills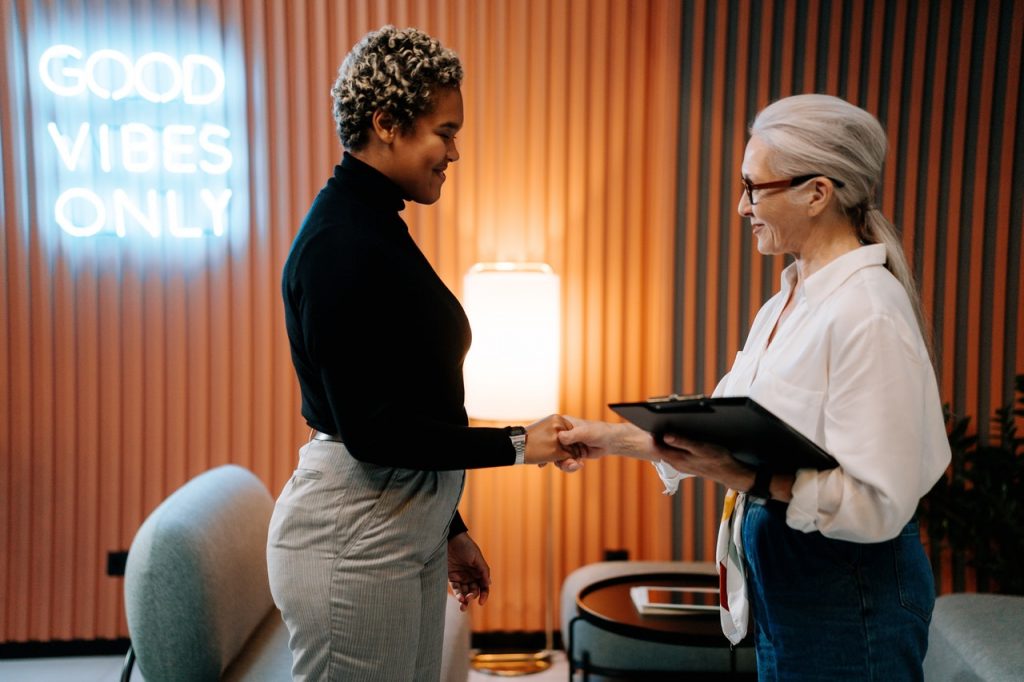 Good communication skill is another effective skill to excel in digital marketing. As a digital marketing expert, your motive should be to create an impactful message and deliver it in a clear, concise, relevant, and interesting manner. In addition, you must have the ability to look at things from a different perspective. Finally, the ideas should be communicated in a way that the audience can easily understand.
Basic design skills
More than written content, visual contents give you more exposure. As a digital marketeer, you must have a basic knowledge about softwares like Inkscape, Adobe Creative Suite, and Canva that will help you improve visual content. If your graphic design does not get the changes you wanted to make, too much time will get wasted. But when you have basic knowledge of the design principles, it will help you convey what you exactly want to show in your content. Technical knowledge and skills may be possible to learn, but qualities and expertise cannot be acquired the same way. So it would help if you work on your hard and soft skills.
Social media marketing
Social media is a big arena for public conversations. You can use social media platforms to your advantage for conveying a relevant message to the relevant audience. However, just consistently posting content will not be enough. You will also need to work on your skills for your social media content. For creating good social media content, relevancy, quality of the content, and engagement with the audience are 3 of the factors that marketers need to understand.
SEO & SEM
In the digital marketing field, SEO is one of the basic skills that you need to master. Leave the back-end stuff and highly technical stuff to the more technically-oriented people on the team. It is important to have a solid understanding of optimising all forms of content and best practices to run a successful digital marketing campaign. It is an essential skill to support all levels of digital marketing. Both SEM & SEO will push your content to the target audience and help you narrow down your customer database.
CRM
It is important to monitor customer experience to understand the growing needs of the target audience. Future digital marketeers require developing Customer Relationship Management skills, which include strategies used for monitoring and maximising customer experiences. Connecting with customers on a more personal and emotional level is an added advantage for the brand since it improves customer loyalty. Communication and empathy are the major skills that need to be installed for improving Customer Service Management.
WRAPPING UP,
When it comes down to marketing activities, building your skills is the essential part. The journey will not be easy, but if you work hard, stay determined, be patient, take the initiative and maintain trust. It might take some time to master, but the journey will be worth it if you keep on going and learning.
AUTHOR BIO: Karen Hamada is a digital marketing expert at one of the top companies in the UK. He is associated with MyAssignmenthelp.com, where he offers help with completing digital marketing projects.