What apps should you try out for your phone?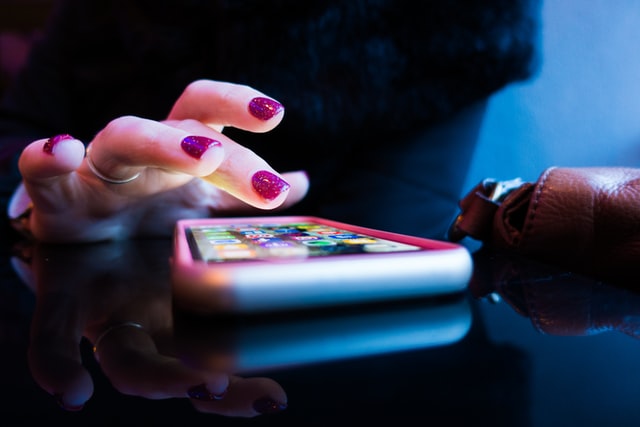 There are tons of different apps for you to test, but we have tested a lot of them for you so that you do not have to. We have collected these apps, and we truly believe that these apps will make your everyday life better and more effective.
There are a lot of other great apps to check out, of course, but these are some of the greatest. We have not added any entertainment apps this time, so have a look at The Punters Page official website if you need some odds tips.
1. Wunderlist
Do you enjoy making lists? Keep track of all plans, purchases, chores, and ideas with this great app! In addition, it allows you to share lists with others, which means that you and your loved one, family, or friend group can have a common shopping list. Update the list as you go; it is brilliant.
2. Duolingo
If you have always wanted to learn a new language, or if you regret that the foreign language you learned in high school is forgotten, then this is the app for you! With Duolingo, you can practice both grammar and comprehension anytime, anywhere. The app adapts to your level and increases in difficulty as you get better.
3. Pocket Yoga
This app is not free. However, it offers many different yoga classes and an overview of many, if not all, yoga positions. It has never been easier to do yoga. Use it in the living room in the evening, in a quiet corner of the fitness center, or take it out in the park.
4. Headspace
The ultimate meditation app. You get a free trial period of one week, and otherwise, the app has many meditation programs on various topics. For example, you can meditate for anxiety, sleep, pregnancy, anger, restlessness, self-confidence, productivity, motivation, and so much more!
5. VSCO
The app is reminiscent of Instagram but has better options for photo editing, and you can also save your photos in a separate, unpublished gallery. This means that you do not need to post photos to use the app. Instagram's filter revolutionized the world, with VSCO taking filters to a new level!
6. Spender
This great app helps you keep track of your personal finances. You can enter both income and expenses under different, customized categories, so you can keep track of your spending. The app is free, but to access all functions you must subscribe.