Best mobile services providers of 2021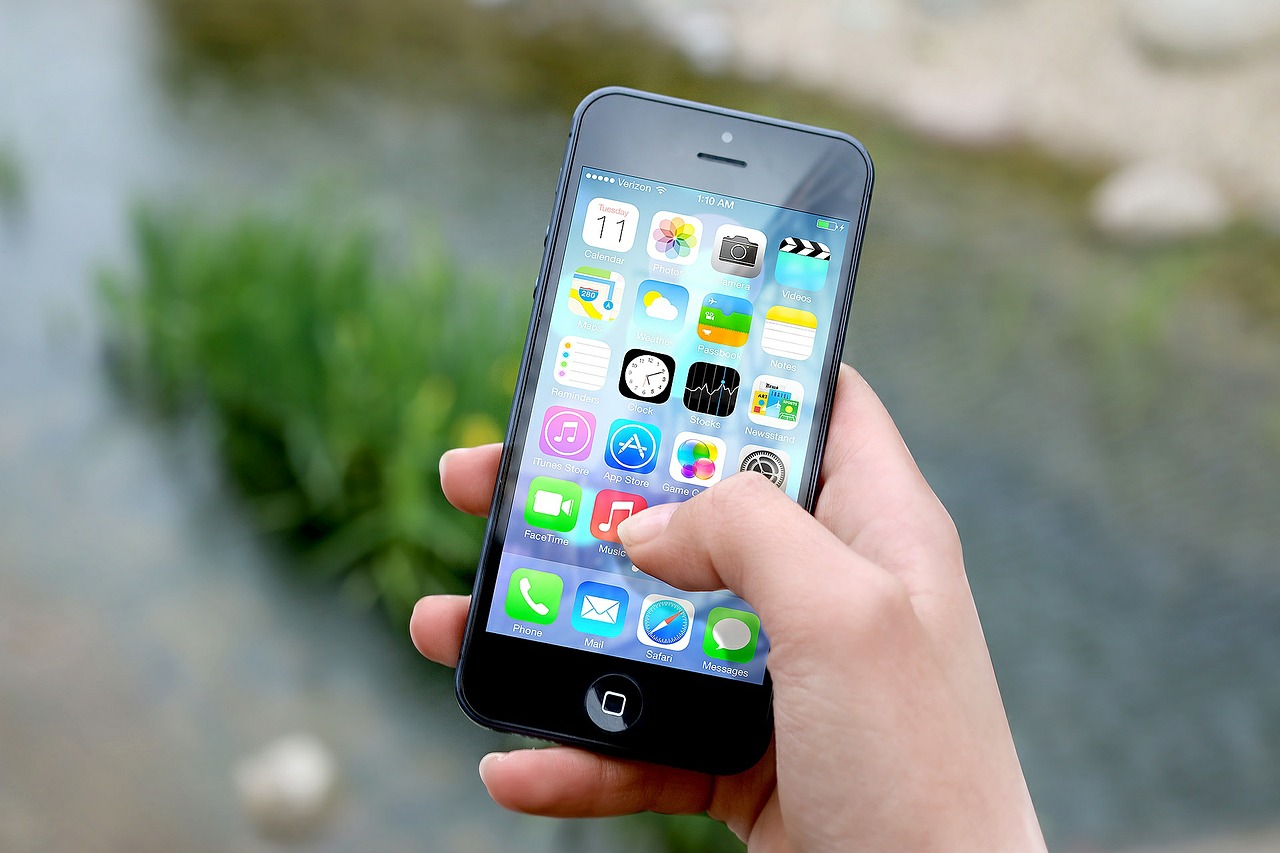 We depend on our mobile phones for most of our needs these days. From health and fitness apps to our official emails and video conferences, cell phones have changed how we used to look at technology. It's on the go, fast, and portable.
Mobile phone tech has seen immense advancements in recent years. Our devices are getting better in terms of their user experience and feasibility. Cameras are getting nicer, storage space is increasing, processing speed is becoming super-fast and we've come to rely on them completely.
While the gadgets were going through this amazing transformation, the internet service providers have also been busy bringing better, great value plans to help make the end-user experience as perfect as possible. They have worked out the hardware and technical kinks and are still tweaking and upgrading their services every day.
Lets' look at some of the best data providing companies that anyone can benefit from. These will help you decide and give you some real data to ease your journey towards deciding on the most suitable ISP for you and your family.
VERIZON
Verizon is well known for its outstanding coverage nationwide. It offers the data carryover option to its customers so that they don't lose any leftover data. Their recommended plan is called Verizon 5, which is a prepaid option. For $55 a month with 5 GB of mobile LTE data, it is a good choice for people who don't travel a lot. They can use Wi-Fi at home and mobile data when they are on-the-go, like stay-at-home parents as well as kids, etc.
There is the safety mode option that comes with Verizon. It means that you cannot exceed your per month data limit. If you require more data with their plan then you can get 15 GB at $45, with discounts pouring if you keep using Verizon for at least 10 months. Their offered data speed may get throttled during peak hours.
SPECTRUM
Spectrum has always been known for its high-speed internet and smooth Cable TV. They offer tailored plans for their customers to enhance the user experience with great reliability and affordable rates. With most ISPs diving into the world of mobile phone services, Spectrum has also launched its mobile data services. Like their internet plans, Spectrum mobile offers unlimited data without any contracts.
For now, the mobile service is only available for existing Spectrum customers. You can get your basic mobile connection at $45 per month with no data caps. There are unlimited calls to and texts with nationwide access to their Wi-Fi hotspots at thousands of places. You get international calls and texts as well as the local ones.
If you want to pay as you go then choose their Gig plan. Costs are fixed at $14 for the first GB and then $14 for every GB that you use.
T-MOBILE:
For people looking for a budget plan that the whole family can benefit from or if you're a group of friends or work colleagues then T-Mobile's Magenta plan might do the trick. If you include four lines in a package then T-Mobile will cost a total of $160 per month. There is unlimited data available with this plan so you never have to worry about how much data is getting used by the rest of the members.
HD videos will not play with original high-definition graphics and so you will need to pay more to avail of that option. If you want a further discount, then try including additional lines for more discounts on your package. Last but not least is their offer of including a Netflix subscription if you're 2 or more lines.
VISIBLE
If you are in the market for affordability and something that's light on your pocket, Visible may be a wise choice. It offers great coverage but at low-prices. Their Visible Party Pay plan is $25 for one line with no data caps. The usual price for the package is $40 but add more lines and get an amazing discount. The rest of the services remain the same.
Visible doesn't have its own network. Rather it relies on Verizon's network to provide its service which makes it an excellent data carrier in terms of coverage. Its strong connectivity doesn't allow the signals to drop even when the user is at a remote location or in a rural area. The peak hours may cause glitches in the service and there are no 5G services offered by Visible for now.
AT&T
Their services have always been on the pricier side as compared to other telecom companies. In recent times, they have started revising their prices, coming up with stronger connections and better plans to give more features and feasible services. They are offering greater download speeds with their promise of steady and effective functionality.
As far as the prices are concerned, their basic package is still much expensive than their competitors. The price is set at $65 a month with no data cap. It's a good option for those who are always traveling or have long commutes every day. But this plan does not offer HD graphical resolution. For that, you will have to pay $85 per month which is too much for a single mobile connection. If AT&T is the only mobile phone provider in your location then you can opt for their family plans as they may be more affordable with price per line reduction.