Best Youtube to MP3 Converter Websites – Must Try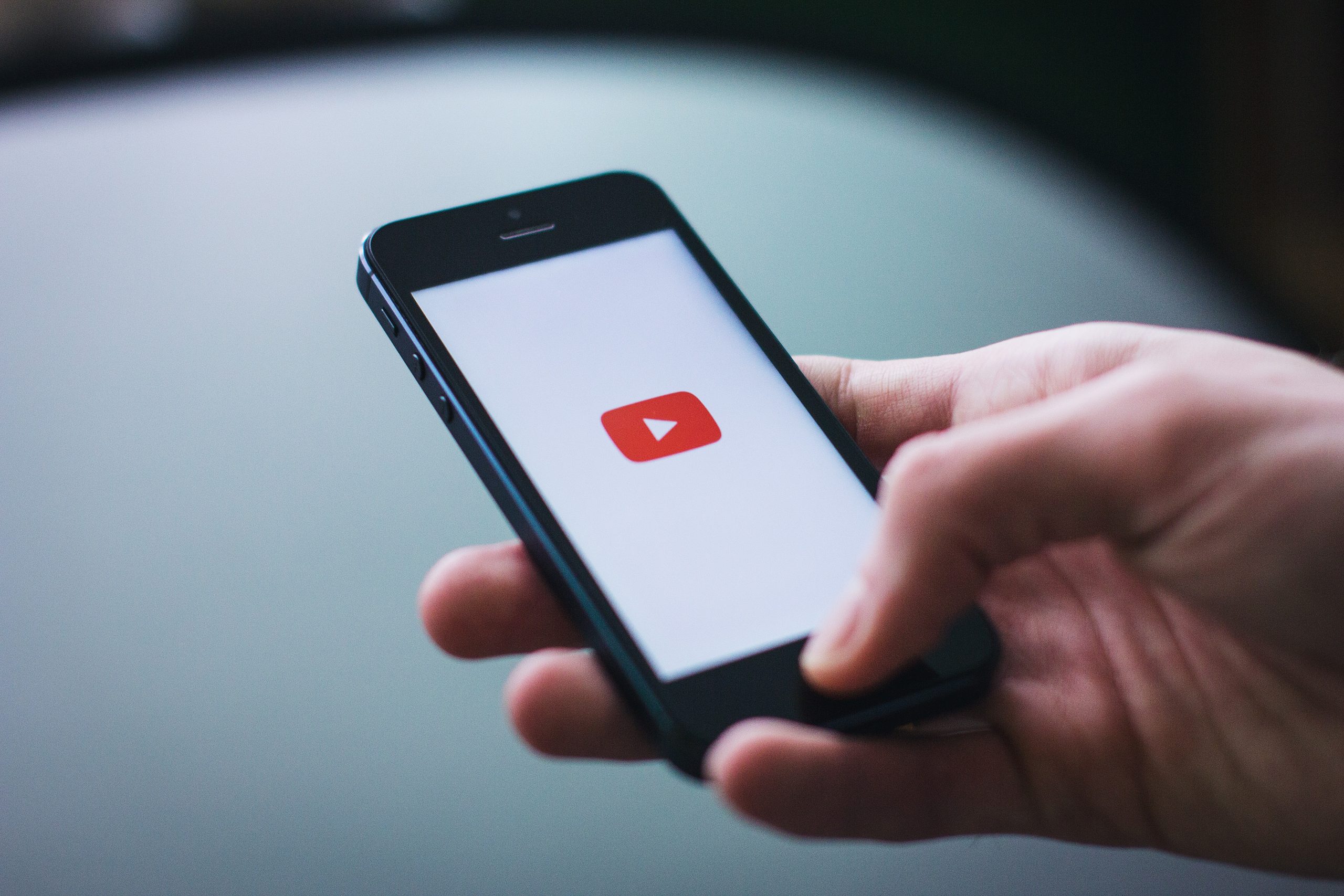 We have been using Youtube for song queries, watching videos, highlights and various other purposes. Initially, Youtube was offering a download option but you can hardly find a download option for a few songs. Therefore, in this blog, we have discussed the Youtube to MP3 converter websites, but before that let's have a quick look at the importance of such websites and how it makes the task easy.
Importance of free youtube to mp3 converter websites – With our increased dependence for the most easily available video content online, youtube is the first choice for most users to stream and watch videos of their choice. However people want all of their favourite content or tunes stacked up on either their computer or on their mp3 players and even on their smartphones. The other benefit of converting the files to mp3 is that users can listen to their favorite tunes on the go without even having the internet. With all the files in mp3 format users can also make a playlist for themselves of their own choice. The audio quality can also be managed by using a good quality mp3 converter website. For doing this with ease there are multiple free youtube to mp3 converter websites available in the market.
Ease of using youtube to mp3 converter websites work- These free youtube to mp3 converter websites work by converting Youtube videos into mp3 format, users just need to put the URL from Youtube and click on convert option and the files are converted into mp3 format.
Some of the best websites for youtube to mp3 converter are 4K  video downloader, YTD video downloader, Wondershare UniConverter, Snap Downloader Youtube to mp3 and aTube Catcher. Each of these websites offer similar benefits to the users however there are some pros and cons of each of them.
4K Video Downloader- This website allows downloading and converting videos from multiple websites, and the process is very simple. The download speed it offers is very fast and videos can be saved even before they are converted.It also offers a slideshow maker, extraction of audio from the video clips, allows to download videos from multiple sources like TikTok, youtube, Dailymotion etc. The videos can be downloaded in high resolution 4k and 8k, also allows to download virtual reality videos, it has a great compatibility to work on Mac, Linux and Windows.Apart from the free version 4k Video downloader has three pricing options i.e Bundle offer($25 to $65), Pro offer($45)  and personal offer for only $15.
YTD Video Downloader- YTD video downloader is one of the most trusted converters in the market and is already being used by millions of users worldwide. The best thing is that it gets regular updates as and when required. It offers multi format capability i.e MP3, MP4, FLV, MOV etc. Also it allows you to download multiple videos simultaneously using an inbuilt tool called Advanced panel. The tool has both converter and player so users do not need a separate player to play the video and audio also the YTD Video Downloader is adfree, which makes it superfast and non interfering for users. The only con that YTD Video converter has is it does not allow to download or convert more then one video on the free version at a time. YTD converter also has three plans based on validity i.e Two year plan($1.99 per month), one year plan(3.99$ per month) and 1 month plan for only $9.99.
Wondershare Uniconvertor– The USP of wondershare UniConverter is the safety feature it offers for downloading and converting videos and like other converts it also works on Mac, Linux and Windows. Another thing that makes Wondershare Converter first choice for users is the 30X download speed as well as converting speed as compared to its competitors. It has a very high quality user interface and is highly customisable, the converter is so powerful that it provides a 30- day refund policy with free lifetime updates. The only flaw with wondershare Uniconvertor is conversion of Blu- Ray files which can only be done on windows systems. Wondershare UniConverter has two plans for users i.e The Perpetual Plan which is one time purchase for $69.95 and annual plan for $59.95.
Also Read – How to Open .AAE files on Windows?
SnapDownloader YouTube to Mp3- The USP of SnapDownloader Youtube to Mp3 is the quality of sound it offers on converted files. It converts video to audio automatically, as soon as you download the video from YouTube it makes a separate audio file for the video automatically so you don't need to do it separately. SnapDownloader has an inbuilt tool that enables users to do YouTube search on the same tool, users can search YouTube content on the platform itself. With all these loaded features SnapDownloader has a very user friendly interface and offers bulk download to download upto 15 videos at a time .Alongwith the limited access free version it also offers four different pricing options i.e Family Edition(Three Users) for lifetime offer at $54.99, Personal Edition(One User) at $29.99, Annual offer at $19.99 and a Monthly offer at $3.99 per month.