College to Career | Do's and Don'ts while looking for a Job
Searching for the perfect job in accordance with your profile and work temperament could be as difficult as finding a needle in a haystack. The unemployment rate has been in an overall 7.2% low for the past 25 years. Adding to that, COVID is wrecking the job market for the graduates of 2020 which has resulted in sky-high layoff rates and salary cuts. All industries except medical and pharmaceutical companies are in a slump with disrupted manufacturing and distribution chains due to the lockdown.
In such testing times, putting the best foot forward with a thoroughly planned and well-implemented plan of action can actually help you score your dream job. Other than having sufficient knowledge about your subject and fulfilling the eligibility criteria that the job requires, suitable candidates should also possess a few more tricks and qualities up their sleeves that can help them stand out from the crowd, in turn, increasing the chances of their selection. To have an overall positive response and confident approach when preparing for a job, students also take up coaching classes like IAS coaching to boost their studies in college and enhance interview preparation. This helps them ace their college as well as be mentally prepared for their future career. Therefore, today we would be talking about not these coaching but a few Do's and Don'ts to follow while you are out job-hunting after your college!
The Do's while looking for a Job
Using LinkedIn Profile
Using LinkedIn as a job search engine can actually boost your reach and your chances of latching on to your dream organization. With an optimal and eye-catching profile, LinkedIn can help you push your CV to the uncharted ground and help you access the opportunities that are not available through other conventional ways.
Customized Cover Letter
Writing a customized cover letter not only helps you stand out in the crowd but also highlights your projects, skills, education and working experience. It clearly states the reasons why you are the perfect fit for the job. Therefore, always try to make your cover letter attractive and professional.
Dress Professionally
Having the right dressing sense can also add to your points as it showcases your professionalism. It said that the first impression is the last impression, therefore, maintaining your personal hygiene, dressing for the role and having the right mannerism will definitely help you move into the good books of your employer.
A simple "Thank You"
A prompt follow-up through email or a thank you note to post your interview can show your reactiveness towards your work can definitely go in your own favor. Not only will it leave a lasting impression on your employers but can also help you make valuable contacts in your field of expertise.
Unique Resume
A well planned out and implemented resume could be the perfect deal maker. By keeping your resume crisp and short, you allow your skills to be highlighted. Instead of rambling and boasting about your skills and experience, let the work done on your resume creation speak for itself. Focus on your strengths and add eye-catching details like links to social media accounts and proof of excellent soft skills. Try to keep up with the latest trends and make your resume a 21st-century one.
The Don'ts while looking for a Job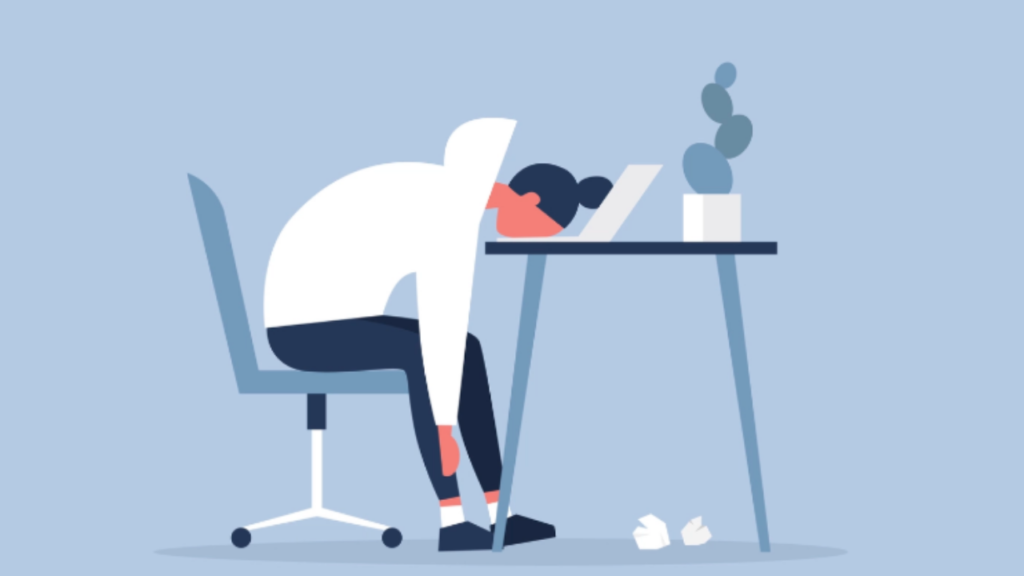 Unrealistic Skill Level
Unrealistic expectations while looking for a job can hurt your future prospects. Approach every employment opportunity with a bit of realism so as to really know if you will be the perfect fit for the job. You may be tempted to look for careers for thrill seekers, such as being a UFC fighter or a firefighter, but if you don't have the necessary skill set, you should focus on more realistic opportunities. Avoid being tempted by higher positions and bigger paychecks as in the end, you'll be unable to score that position. Aim at positions that are within your reach and mix well with your expertise as it can help you climb the ladder of success in the future.
Being Too Picky
Not giving equal importance to all job offers irrespective of their pay and vacancies is a big don't. You will definitely increase your chances of selection by following this simple technique of not being picky. You can always talk to that organization if you don't join them. By giving equal importance to every job offer that comes your way, you learn to stay grounded and humble which can reap benefits in the long run and can also help you build a lasting relationship with your co-workers. With many offers on the table to choose from, let your gut decide which one is the best from the lot.
No Prior Knowledge about Company
By researching and by inquiring with employees, one can actually have an insight into the work culture of that particular organization. Not only will it help you prepare mentally for the job but can also help you impress your interviewee by showing interest in the inner workings of the company.
Work-Life Imbalance
By sacrificing your personal life for a fatter share in salary can leave you mentally, physically, and emotionally drained in the long run. If the perfect balance is not maintained, it can hamper your productivity and efficiency, in turn, making you a liability to the organization. Discuss your limitations and the expectations from the employer to avoid any confusion or chances of miscommunication.
Online and Offline Interview is the Same
Online interviews could be a completely different ballgame for anyone who has only experienced conventional face-to-face, physical interviews. You must be dressed according to the occasion, should be on the best of your behavior and mannerism, and should check up on all the connectivity issues well in time before the interview starts. Choose a clean background for the call and maintain silence in your designated office space. Keep a cheat sheet of all your pointers for reference. The work that goes in both an online or offline interview varies drastically.
The Do's and Don'ts mentioned are small steps that can make a big difference in your Job Search. They may seem minuet but if followed religiously can change your world. You can say that job hunting could be an overall test of professional skill and mental make-up. To excel in all spheres of selection, one must keep the mentioned points in the back of their heads to make the complete process as easy as pie. Peoples presentation, behavior, and mannerism are sometimes looked above and beyond the qualifications. Therefore, I hope that these pointers help you in the long run!
Author Bio:
Pragya Chakraborty: An M.A. in European Studies She has worked as an intern with Times of India in the past. Currently working as Content Editor with exambazaar.com. An avid book collector and reader. She spends time researching and reading about the latest trends in language learning around India.
https://www.instagram.com/exambazaardotcom/
https://www.facebook.com/exambazaar/