Cost-Effective Document Accessibility Solutions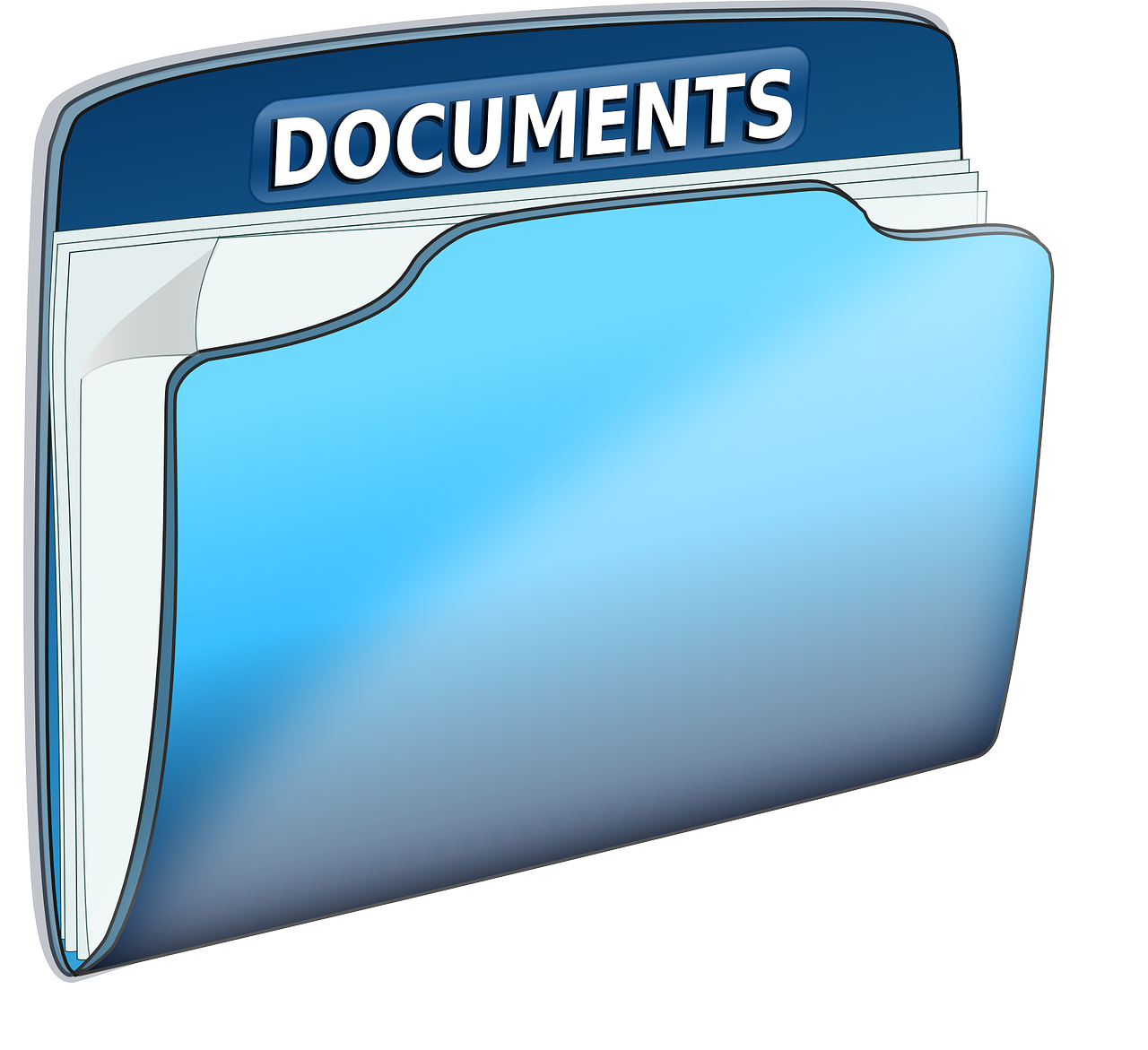 PDFs are one of the best things available when it comes to sending and viewing documents. They are universally used, easy to open on a mobile device, and usually free. They also come with a variety of readability and security features. However, that is not to say it is perfect, and in many cases, you must make additional changes in order to ensure that people can use your PDFs, regardless of any physical disability. Thankfully, there are a variety of document remediation tools available. Here are a few of them, with an emphasis on cost-effectiveness.
AudioEye
AudioEye uses technology and human effort in order to combine a document. This is important because in many cases, documents can not automatically be turned into some sort of readable format. If a document has a graphic, spreadsheet, or table, it will require a trained human eye to determine the best way that technology can be used in order to allow for a document to be read. AudioEye can handle this process and specifically advertises itself as an ideal solution in order to ensure compliance with the ADA. It also has a trial period, meaning that you can use its services before determining whether or not it is right for you or your business.
WCAG Compliance
WCAG Compliance is a third-party service that works to ensure the compatibility of any documents that you create. It does this by using its experienced team and technological options. Its website also promises free testing and 100% mediation of any documents that you create. At the same time, the company offers a free quote. Of course, filling out this form requires that you give up your contact information, thus guaranteeing that you will be receiving their marketing material until you opt-out of getting it. On the plus side, the website promises that the company adheres to a variety of accessibility standards, including the Americans with Disabilities Act. As such, it seems safe to say that using this program can help to protect you and your company.
Adobe Options
Thankfully, if the value of a program is an issue, Adobe has built-in options that will allow you to increase the accessibility of the PDFs you create. These include tools that are within the Pro version of Adobe Acrobat that will allow you to create ADA-compliant content, then check that content in order to ensure its accuracy. However, keep in mind that this requires that you purchase the pro version of Adobe. The Pro version does come with a variety of other tools that may be exceptionally useful for your business, but it does come with a serious expense.
ADA compatibility can be time-consuming, but it is vitally important for your business. Selecting the right program is critical to ensure that your business is legally protected and well-positioned to ensure that all of your clients – regardless of any level of handicap – will have access to the materials that you create.