Free and Affordable Tools and Software for Photographers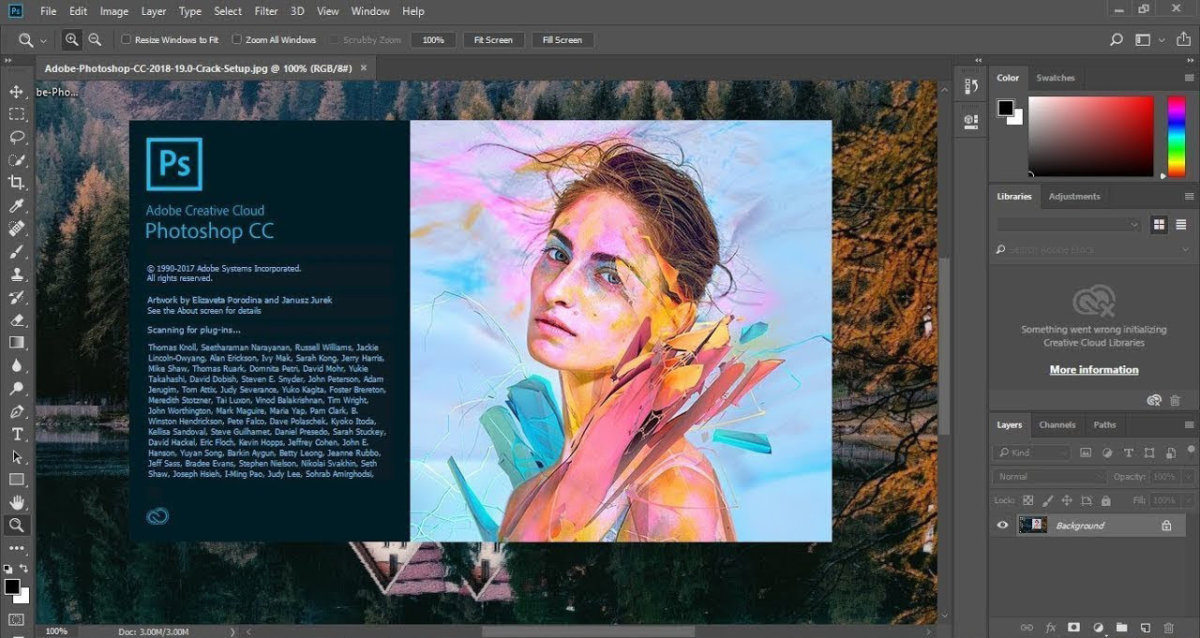 Doesn't matter if you are a professional photographer highly sought after, in the industry or if you are just an amateur photographer who has just bought his first camera. One thing is for certain that you are going to click a lot of photos and will generate a lot of data. Professional photographers are better at managing their tasks as they have been at it for a long time but even they can face issues if the work gets overwhelming. You can face a lot of issues and a hectic schedule means that you don't have time to sort them out. So what can you do? Here are some of the must-have software and tools for photographers that can ease up their workflow and make operations smooth. Have a look:
Must-have Software for Photographers
Here I am going to be listing some free and affordable apps which are not only effective but also easy on your wallet. Don't worry though, they all have been tested thoroughly and trusted by millions of users around the world.
Duplicate Photos Fixer Pro
Click a lot of photos, storing them, creating backups, copies, etc. all of this can generate a lot of duplicates of the original photos. You may also click more than once a photo of the same scene just to be sure of the quality. In both cases, you end up with duplicates or near to duplicates. And if you have useless copies in the storage it can not only create a mess and frustration when you are in a hurry looking for work-related photos but it can also eat up all the precious storage that you have purchased for more important data.
Duplicate Photos Fixer Pro is one of the best duplicates finder apps which has a lot of features like custom search, batch delete, matching level, auto mark, etc. It has been designed with an advanced search algorithm which can perform deep scans and look for files based on metadata and not names alone. This app is compatible with multiple versions of Mac, iOS, Android, and even Windows operating systems, making it usable on different platforms.
Adobe Lightroom
If you are into the field of photography, videography or even graphics designing then chances are, you have already heard of Adobe and how good its apps are. They have a lot of applications for covering different occasions for helping users with their creative workflow. You can purchase Adobe Lightroom with the Photography package which will include other key photo editing software or alone as well. Adobe Lightroom is a powerful photo editing application that has been combined with the power of cloud storage to make it more useful and user friendly.  If you want to add fine lines or change the shade subtly, Lightroom is your go-to partner. It is also compatible with Windows and Mac and with the help of cloud storage, you can even switch platforms and continue working on the same project.
Image Resizer
You would have seen a lot of size variations in the dimensions of photographs and images and would have wondered how they made it so? Well, image resizing is no secret but it is certainly different than holding and dragging your image across the screen. Though you can change the camera settings and click the images accordingly, a lot of photography enthusiasts like to keep the default settings and tweak the changes later manually. Image resizer is again one of the most used apps in the community. It has a simple yet intuitive interface that helps you understand the operation in layman's terms. There are tonnes of options and features available in it like custom dimensions, rotations and flips, aspect ratio, custom presets, output setting for desirable results, etc. For quality results, give it a try.
Adobe Photoshop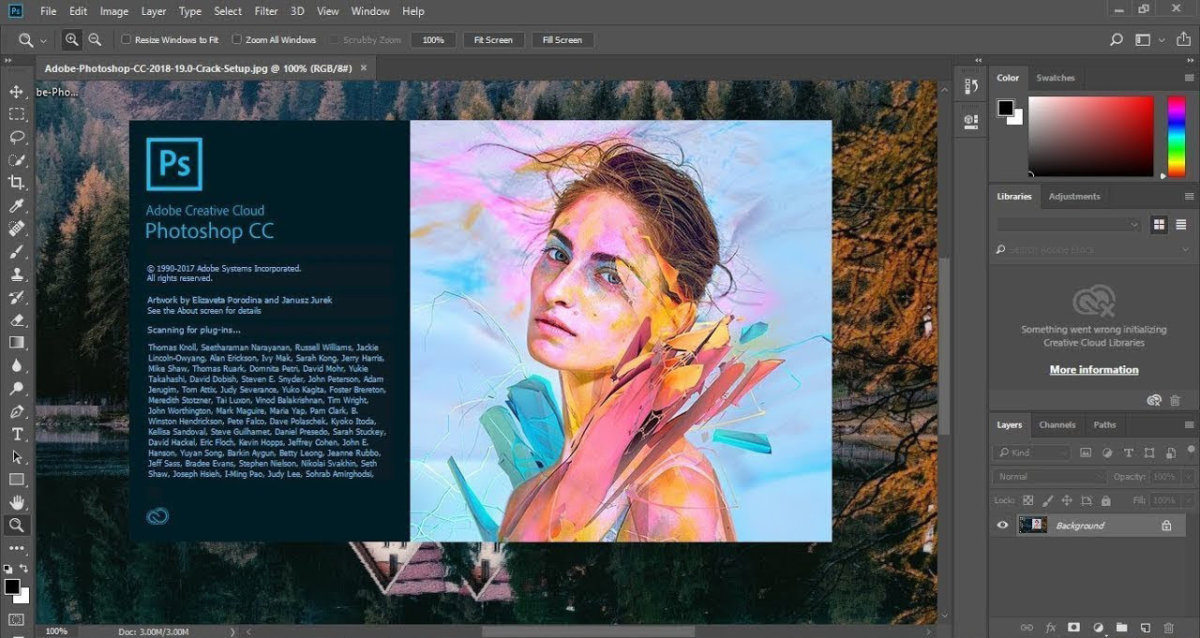 I highly doubt that anyone needs an introduction to Adobe's Photoshop. One of the trendsetter apps in the field of photography has also earned a great name and recognition for the company. The app is known to be an ocean of features and probably has all that you will ever need. It is like a complete package of everything a professional photographer desires. I mentioned the photography package, remember? Photoshop is another app that is part of it. It is so powerful that experienced and learned users can totally manipulate images to create export content of incredible quality. If you are looking for creating stunning images, graphics, logos, and whatnot, photoshop is your one-stop software. The best part? It is compatible with lots of presets and tools which are created professionally by companies all around the world. So there is no limit to how creative you can get with it.
So these were some of the best and must-have software for photographers that I wanted to share with you. All of these apps are known to offer updates from time to time so that all the bugs can be fixed and new features can be added. So if you are installing any of them remember to keep your apps updated for optimal performance.
Hope it helps.
Thanks for reading!