Game-Lovers: 11 Awesome Gift Ideas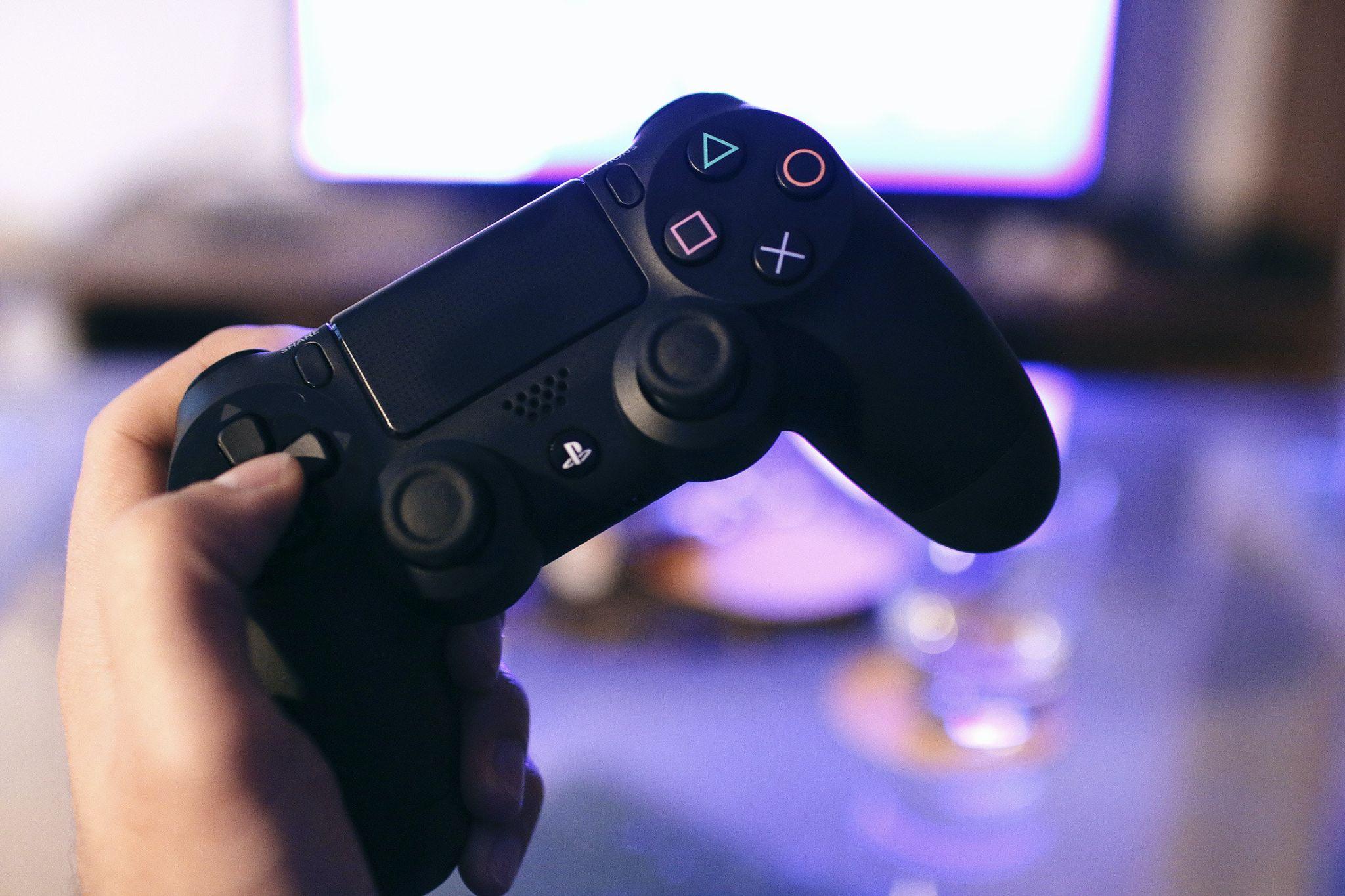 We all love getting gifts from our dear ones. No matter what the occasion might be, the exchange of gifts has become a custom. However, you can add more meaning to your gift. Try going with something innovative rather than traditional presents. Especially if you are getting a gift for a game lover, your focus should be on accessories that add to their fun.
The current generation has a great inclination towards games. Nowadays, most kids and adults spend time playing games rather than carrying out physical activities. That is why it is essential to keep in mind the latest peripherals and accessories when buying gifts. You could search for the latest games or ask an expert for the best advice. It will assist you in making a good decision.
Best Gifts to Give to a Game Lover
You might not be aware of what to buy for a gamer. Here is the deal, there are so many games and play stations to choose from. It can get confusing, but these 11 simple ideas will impress any gamer.
1. Controller Shaped Bath Bombs
Bath bombs are in demand. They keep your skin healthy, fresh, and vibrant. When giving a gift to a close friend, keep such items in your mind. After all, who wouldn't want to soak in their freestanding tubs and enjoy a relaxing bath after a busy day?
These bath bombs are available in all kinds of shapes and sizes. So why not get a controller-shaped bath bomb for your game-loving friend. It is an ideal gift for everyone addicted to video games. You can impress your friends without exceeding your budget.
These controller-shaped bath bombs bring a smile to your loved ones' faces and make their bathing experience enjoyable.
2. PlayStation 5
If you wish to impress someone with your gift, purchasing a PlayStation 5 is the best choice. You might be wondering whether it creates an impact. Well, yes, it does. PlayStation 5 offers high-quality graphics and a lightning-speed loading facility. In short, it provides every gamer with an incredible gaming experience.
Even though there are other models of PlayStation available in the market, the PS-5 has superior features. It's a much more improved system, and that is why any gamer would love to have it as a gift. Still, asking your friend about their preference is better as it narrows down your options. 
3. Xbox Series X
Some gamers prefer PlayStations, and others prefer Xbox. So reconsider the gamer's choice before making a purchase. For Xbox lovers, the all-new Xbox Series X is the ultimate choice. It is an expensive gift, but worth the money.
The latest Xbox Series X has everything a gamer wants, including super-quick loading time, HDR gaming, raw power, and a quick resume feature. You can be assured that such a gift will get you into the good books of any game lover.
4. Xbox One Halo 5 Bundle
Another item to keep in mind while buying a gift for a game lover is the Xbox One Halo 5 Bundle. It is a rare edition but quite popular amongst the gaming community. With this Xbox, you get multiple features. No Halo theme lover can resist such a gift.
5. Video Game Chair
You might be surprised, but the gaming chair market is extremely popular. Most gamers prefer to have the best quality chairs. They need to sit on these chairs for hours so having a comfortable chair is mandatory. Therefore, you could get a video game chair that offers comfort and fun.
6. Wireless Controller
Finding a controller in the market is not an issue. There is a lot of variety, such as gamepads, joysticks, paddles, and motion-detecting controllers. More and more gamers are investing their money into new and improved controllers.
Even if you don't get a PlayStation 5 for your game-loving friend, you could get him a top-quality wireless controller. There is no harm in getting an extra consoler. Instead of playing alone, your friend could enjoy a game with his family.
A wireless controller offers adaptive triggers, a steady grip, and a great gaming experience.
7. Blue Light Blocking Glasses
Gamers spend a significant amount of their day watching the screen which creates eyesight problems for them. Thus, gifting a set of blue light gaming glasses is a thoughtful gift that will show your concern for another person.
8. Top Quality Headsets
Headsets make a gamer's life so much better. Most gamers consider their gaming experience incomplete without a gaming headset. That is why gifting the latest gaming headset is a smart choice. Even if you don't know about the latest model, try to look for specific features.
Go with headphones that block external noise and improve the communication between players. Some popular headsets currently trending in the market are Turtle Beach – Ear Force Elite 800.
9. Gift Cards
Sometimes, we can't decide on what to gift to a person. In such instances, a gift card comes in handy. There is no harm in giving gift cards to game lovers. They will always appreciate and welcome such gifts. You might think gift cards are useless, but gamers value such items.
From Xbox to PlayStation and Nintendo, there are gift cards for every game. These cards help gamers buy various supplies or power-ups. So there is no harm in giving a few gaming gift cards this holiday season.  
10. Gaming Mouse
People obsessed with games and eSports always need advanced gadgets. A gaming mouse is an essential tool that should be present in every gamer's arsenal. If you plan to give a gift to a gamer, a gaming mouse is a great pick. It offers speed, accurate aims and is highly responsive.
11. Game Capturing device
Gamers can even become YouTube celebrities with the right tools. A game capturing device is one of them. If you plan to gift something useful, go for a game capturing device. It will allow them to record their activities.
Conclusion
There are hundreds of gift options for gamers which makes our choice difficult. But here's the kicker, a little bit of research can make your life easier. Choosing any one of the options listed here guarantees a positive response from the person receiving the gift. These unique ideas can save your time and energy.