What is Catfishing on the Internet? – How to Avoid Online Catfishing?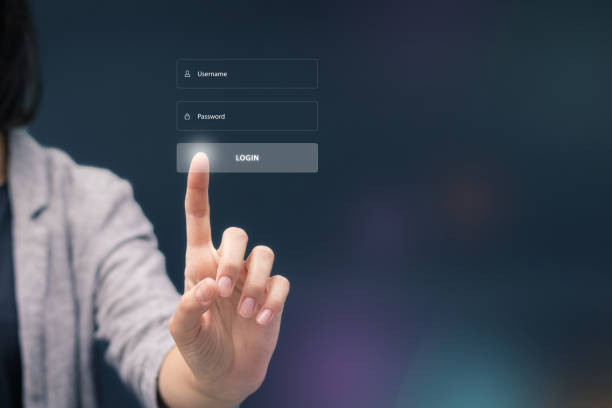 Catfishing is the practice of creating a fake identity and then using it to connect with someone for any negative intention. Newly formed social media profiles can then be used to harm the genuine owner of the profile, or any fake identities made using other people's photographs and information can be utilized to develop dishonest online interactions.
Catfishing has been practiced for almost as long as the internet has been, but it was only given a name in 2010 when the documentary "Catfish" was released. With the introduction of the MTV show about a young man being romantically misled by a lady with a fake Facebook profile in 2012, catfishing became a household term.
While catfish might disrupt your internet experience, it is not fair for anyone to miss out on the numerous benefits of the internet because of some fraudsters. You can accomplish a lot of fantastic things online with incredible internet services like Windstream internet and avoid being catfished by being aware of them.
Continue reading to learn how to avoid online catfish by recognizing them and taking precautions to avoid such fraudsters.
Some Insane Catfish incidents
For fun, attention, or whatever malevolent goal they may have, dishonest people, especially those with access to the internet and social media, will go to any extent to make you believe in their claims. The following are some of the most bizarre catfish encounters that have occurred with people online in recent years.
The Matt Hurley Catfish on Dr. Phil's Show
In an episode of Dr. Phil's show, two daughters Stacey and Traci strive to safeguard their mother, Gail, who has been the victim of romantic fraud. Stacey introduced her mother to online dating in the hopes that she might be able to meet a partner. Since creating her initial online dating profile, she has spoken with three romance fraudsters. Dr. Phil analyses the situation to prove to Gail that the guys she has been chatting to are romance fraudsters.
Matt Hurley, with whom Gail had been in a fake relationship for a while, was one of her internet fraudsters. He pretended to be in love with her and took thousands of dollars, claiming he needed the money to travel to the United States. Gail was impoverished as a result of the catfish tragedy until her daughters came to her rescue.
Catfish from McDonald's
A young girl from California was enticed by a McDonald's employee in the United Kingdom. He pretended to be the frontman of a well-known band. He led the girl into the woods, blindfolded her, and severed her neck.
Fortunately, the girl lived, and the offender was condemned to prison. He had really looked up "how to kill anyone and get away with it" on Google.
The Original "Catfish"
In 2010, director Nev Schulman initiated a correspondence with Angela, her little daughter Abby (whom she misrepresented as an art genius), and Angela's lovely half-sister Megan.
Schulman started an online dating connection with Megan. After months of deception, Nev found that Angela had created Megan and that she had been conversing with Nev the entire time.
The incident was actually the story behind the 2010's famous documentary the "Catfish" that originated the term and became famous afterward.
How to Tell if You Are Being Catfished
The majority of catfish may be found on social media platforms like Facebook or on dating sites. It is quite easy to fall into the trap of fraudsters; however, if you keep the following tips in mind, you will be able to prevent being a victim of scammers.
· Observe Their Profile
Before trusting someone online, the first and most important step is to review their profile. Examine their account's history, along with their friends and followers, as well as their photos. A large number of followers might also indicate a hoax, while a fresh profile is a major warning sign. Knowing what kind of individuals they have added as friends may also help you determine whether or not the person is genuine. If you are doubtful of the profile picture of the person is real or not, you can use the Google Reverse search tool to find out the real person behind the picture.
· Check Their Online Presence
You should examine the existence of the person you've been chatting to on a dating app on other social media profiles to see whether they're genuine. If they have many social media profiles with a good presence, they may be safe to befriend; but, if they don't have any social media accounts or their other accounts appear to be fake, they may be a catfish.
·       Ask Them for a Proof
This may be the last resort, but if you're wary about an online date with whom you haven't had the opportunity to video chat, schedule one. If they don't agree on it at any point, there's a good chance they're a catfish. Solicit proof from them that what they're stating is accurate. A genuine individual will find a way to prove their honesty, and if they can't, that's a big no.
To wind it all up
When used properly, the Internet may be a wonderful source of information. Meanwhile, as long as everyone is engaged on social media and expands their experiences, online catfish will continue to exist. On the other side, staying informed about the existence of catfish may save you time, money, and possibly your life.