How can a small business coach help you grow your business?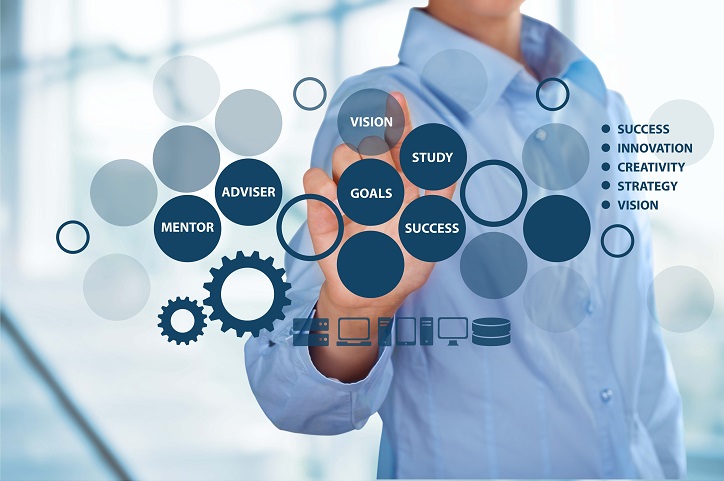 In this high crowded business world, every person in business strives hard to meet new challenges daily. But in reality, being in an era full of constant changes, it is not easy to face those challenges head-on. No matter if a business is small, medium or big, owners often deal with a range of difficulties to run and continue a business. When a small business owner faces challenges gaining visibility and create outreach for the new venture, an experienced big business person might be facing uncertainty about future growth. But again, to solve this kind of situation, it will not need a massive overhaul to get more success or grow a business.
It may be time to hire a business coach if you are facing any difficulties managing your business. Read through to learn more about why and how a coach can assist you.
Why not take help from a business coach who has- been there and done that?
Any business coaches have seen and done it all before. They are familiar with and have experience working in this super-competitive field. Utilising their expertise in managing the business, they guide the owners and become companions with company goals and growth. Offering growth plans and strategy, they accelerate the revenue of a business. Simply, a business coach is more like a personal mentor who will dig into your situations and assist you in finding where to focus.
How the extra assistance of a small business coach helps your business grow?
Business coaching offers experienced coaches who are available to guide you by the hand. Let's see more in detail what a business coach offer to grow a business.
You do not need to start from scratch
It doesn't matter in which position you are now; even if you face terrible losses, you don't need to close your business to start afresh. As in businesses unexpected situation comes up and a business loss occurs. What you should be sure about is that where you are headed and what is your ultimate goal. Once you head towards a business and executive coaching service, the experienced coaches will observe your current activity in marketing, technology and other related sources to evaluate what went wrong.
Help you to create a business plan strategy
After finding the root of the causes, a strategic business coach will work on creating a strategic plan. For example, suppose you are considering a sales and marketing coach to assist you in driving growth. In that case, the coach can suggest a new draft to set goals on product development and market development after observing your current position. Even if your business needs modification in workplace culture or team building, business coaching offers human resources facilities to the owner.
Challenges your mindset
When your business faces any challenges, you as a business owner often struggle in finding the solution. This is where an outside perspective can work as a solution provider and snatch you out of your comfort zone. It is hard to solve anything from the same level of consciousness, but an outsider such as a business coach can bring in fresh approaches from a unique angle. Having experiences of working with a multitude of different companies, they know what will work and what won't.
Ensure stability in your business
Financial stability can shape your business image and future. It enhances the value, reputation, networking, and it is the first step towards the ladder of progress. Unfortunately, in today's economic situation, many small businesses are suffering tragically. By taking consultation in small business coaching services, you can get a reliable cash flow in your business to maintain consistency. Even to come up with a sound business decision with a good financial management policy, the coaches offer you support. And this ultimately leads towards establishing a long term vision.
Improve business networking
Once you start optimising the strategies going out of your box with the assistance of your business coach, you will witness gradual success. Day by day, you will attain business growth by reaching more clients and opportunities. However, at a certain point, you might lose track of opportunities that you can't handle all. Here, a business coach will keep you on the right track to choose that option that will work the most in achieving your goals.
These are some ways how the right business coach can help you grow your business by crafting your strategy.
Get groomed for your next step
If you plan to hire one coach for you, remember that it would be worth the investment as it is like investing in yourself. Because in one way, the coach will navigate you through the changing market and in another way, you will gain confidence in your vision and purpose. In Australia, you will find such business coaching in Melbourne available to assist businesses. For example, Ernstver Consulting is a one-on-one business coaching and mentoring service provider that offers consultation under the highly regarded business coach in Melbourne. Even along with assisting, it provides business growth grants to businesses depending on the growth potential.
As businesses keep growing in complexity, to survive and stay in the midst of growth and change, one definitely need some guidance. So be it for strategy and planning or management and marketing, a couch will be your true guider in the stage of growth.
Author Bio: 
Starc Maxwell:
I am a freelance writer, social media marketer and independent blogger who writes about automotive, sustainability, finance, and home improvement. Aspires to become a professional writer and make a difference in society and the world we live in.