How to Build a Business or Brand Instagram Post Design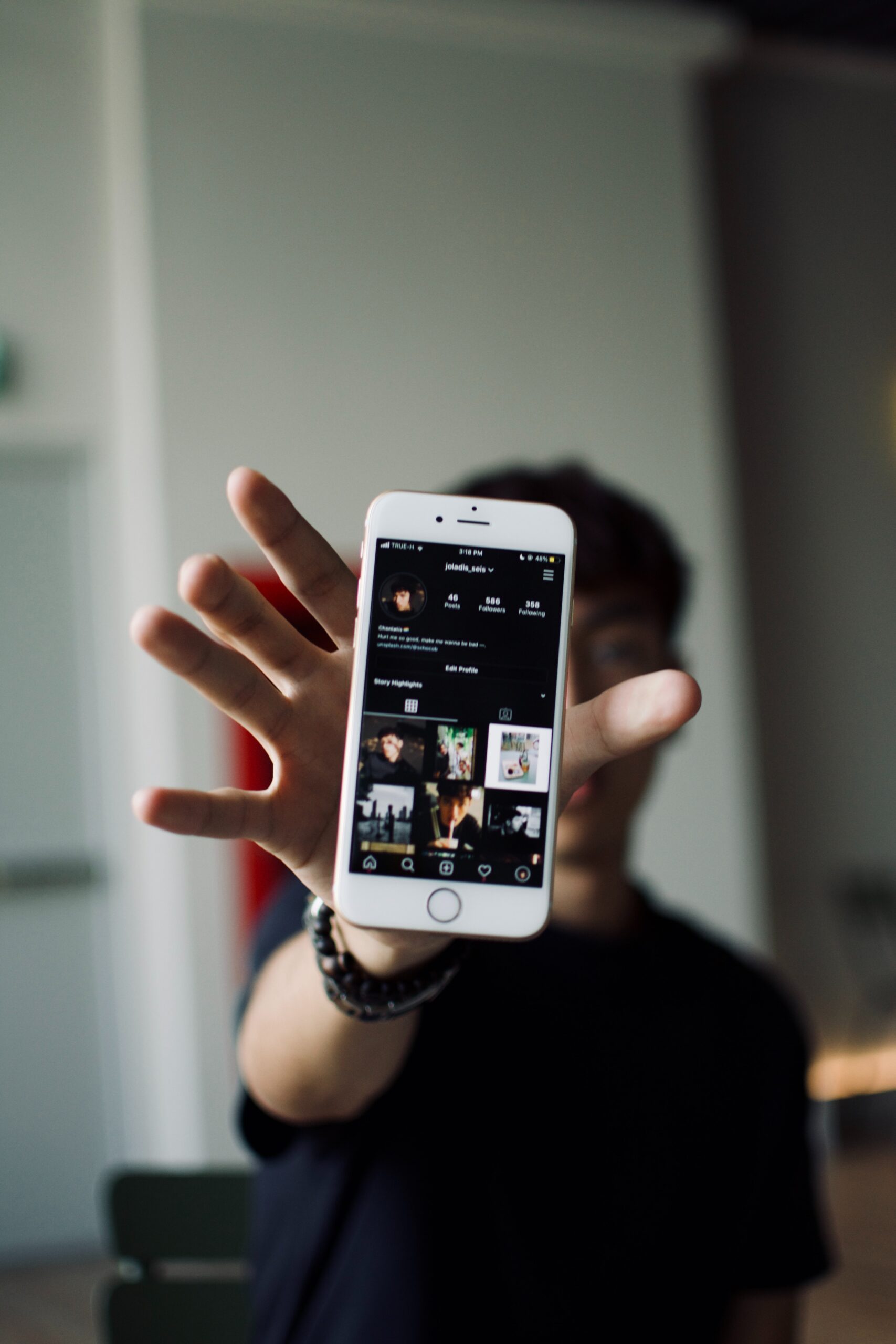 Businesses have increasingly gone online over the past few years and there are a number of different reasons why Instagram serves as an amazing tool for marketing and connecting with its millions of users. Social networking platforms are powerful and innovative spaces for business promotions, especially for startups and small businesses. If you are interested in expanding your venture in the online world, now to know why Instagram marketing is a very important promotional strategy across social channels.
Instagram helps big corporations and personal brands get established and gain visibility. It helps entrepreneurs gain significant following and expand their businesses by sharing photos and videos. Instagram is free and one can get started without any expense. Shopping experiences are also being reshaped with advanced ideas on Instagram where physical storefronts are reduced to mere options.
Why People are Using Instagram?
Innumerable people actively use Instagram on a regular basis. This is one of the major reasons why businesses must adopt the practice of benefitting from this social media platform. Through this online portal social media portal, businesses of any size can thrive, create awareness of the brand, influence and reach success with a proper marketing plan. Instagram also let entrepreneurs active engage with the audience and maintain a consistent presence throughout.
As a visual site, Instagram helps give a face to your brand and connect with the users more personally. It has also extended to include e-commerce sales and facilities making it a major revenue generating platform. Moreover, this space gives an understanding of the potential competition as well.
The app's features help create interesting stories and posts, giving people an insight of the people working behind the screen, the uniqueness of the products and establish a more enhanced trust and rapport with customers who get convinced of the brand's credibility.
Instagram is tied with numerous benefits and all the services mentioned make it easy for businesses to attract new customers, promote sales and increase engagement. Let us now look into how small businesses can make Instagram post designer for reaching its definite goals.
Tips to Create Instagram Post for Brands
Building a clean and attractive Instagram feed takes skills and efforts where you need to address various elements like the color palette, time management, feed style and fonts, etc. It is very pertinent to keep the posts organic, aesthetic and cohesive.
Click this link right here now to know some of the basic steps when designing your brand or business post for Instagram Post Designer.
Color Scheme
Visuals are the key aspects here. It is important to establish a distinct color theme that can be alternated. Whether soft palettes or vibrant colors, it is crucial to maintain a distinctive style for your content feed and feel.
Choose Post Format
Traditional timeline posts without any doubt attract likes, comments and shares. However, Instagram stories and reels can be a game changer. As they feature for 24 hours, stories address the more immediate requirements of any brand. Instagram guides are also effective ways to share any news or information.
Image Selection
A few points need to be kept in mind while choosing the photograph for the post. Professionalism is not mandatory and images can be taken with your phone camera. Try to take pictures under natural lights in different angles and be sure to use enough contrast. Also, It is better to not use the same picture over and over again but to be consistent with quality photograph generation. Use it as the background and make sure it complements the overlay text.
Filter and Edit
In order to develop Great Instagram Post Designer photos, simple use specific filters to maintain the feed style. Editing tools can help elevate and maintain the feed aesthetics. Several free and affordable editing applications are available online for you to choose from and get started with.
Construct Interesting Captions
Although Instagram thrives as a major visual portal, it would a mistake to not pay attention to the captions. Writing good captions not only adds meaning to the post but also helps create a community of people who relate to your post. Captions also generate a voice for the brand services and products.
Use Hashtags
Hashtags are vital for Instagram contents to be discovered. Hashtags are searchable and can lead users to the contents associated with that particular hashtag. The optimal use of hashtags can create major differences to your brand. Moreover, creating a branded hashtag is a great way to generate content from users and build community empathy and engagement.
Be Consistent
It is not only enough to design a comprehensive and engaging post. Brands need to be consistent with their content and post consistently. This creates a stream of interesting contents to keep users and followers engaged on a daily basis. For this purpose, it is easier if the posts are organized and scheduled so that you do not miss out on posting any of them. With a number of management tools available, social media contents can be saved and scheduled for post.
Summing Up
Instagram no doubt generates organic leads and reach and ensures a wide audience for your brand. The above mentioned points are only the basic outlines for designing posts. To know more click this link right here now and try it for yourself.
Author Bio:
Hermit Chawla is a Marketing Manager at Sprak Design. He would love to share thoughts on Instagram Post Designer, Lifestyle Design, Branding Firm, Exhibition design etc..