How to Double Your Subscriber Base for Social Media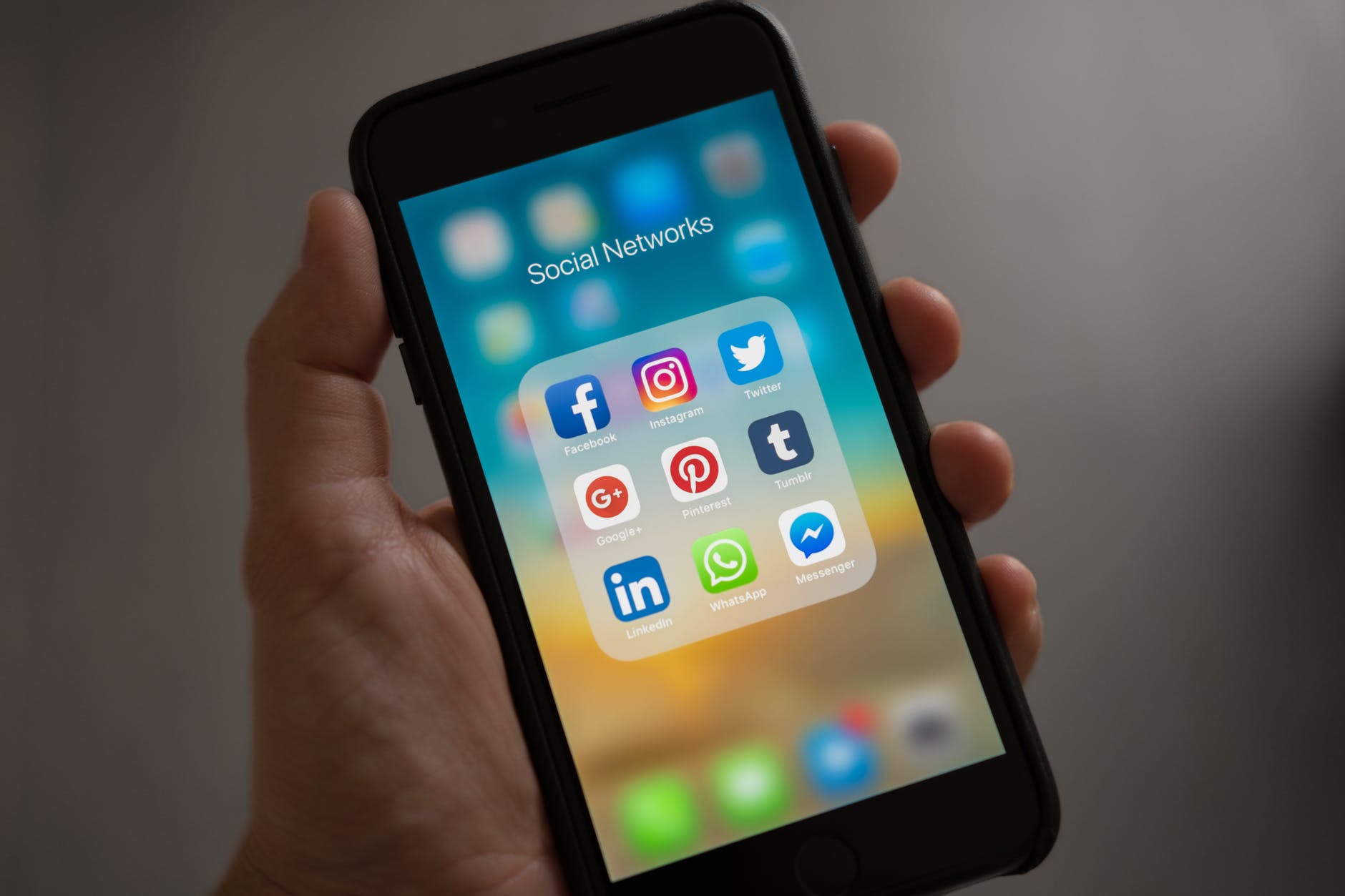 Audience = profit. The more subscribers on your resource, the more potential customers, and with them sales.
Getting users to the desired location is not easy. We need one universal approach to all.
We decided to help you grow your email and social media followers.
Read the article and find out how to increase the number of subscribers on Facebook, Instagram, Pinterest and other popular social media profiles and email newsletters as well.
How to increase the number of email subscribers
Email marketing is a great way to grow your potential audience. In most cases, business issues are resolved by email. Therefore, by receiving an email from the company, the user is ready for an advertising offer.
But in order to launch mass mailing you need to have a database of e-mails. We will tell you how and where to get email addresses for mailing in order to double the number of subscribers.
To accomplish these tasks, you need to take the following steps.
Draw a portrait of your target audience
The first and most important thing is to know who the mailing list will be addressed to. In order for the subscriber base to grow every day, the offer must meet the interests of the recipient.
Study your potential customers, who they are, what age, gender, etc. The more accurate the characteristics, the better you will understand your target audience.
Knowing the needs of your potential subscribers will help you build the right audience growth strategy.
Collect a database of email addresses
After you have decided on "your" people, you need to take their email addresses somewhere. If your goal is simply to add people to the list and not send them letters, then buying a database of email addresses is a suitable way. But if you want to increase the number of subscribers, who will then become fans of your brand, you need to work hard and create a subscription form. Do not start googling "Where to place the subscription form for the newsletter", "What should be in the subscription form", etc.
We will provide answers to these questions and show you how to collect email addresses using this detail. So read on!
Create the "correct" offer to subscribe to the newsletter
To increase the number of email subscribers, you need to give the user usefulness in return. To do this, create a subscription form that will interest the visitor, but will not be intrusive.
Here are some working tips on how to design a signup form to grab the user's eye:
Maintain a consistent website style and subscription form. The site is the "face" of your brand and you shouldn't paint colorful spots on it. Simplicity is always in vogue.
The subscription to the free newsletter was created in the style of the main site, but at the same time it was not lost against its background due to the color accent.
Post your invitation to subscribe to the newsletter in a prominent place. First of all, it is important for YOU that the user leaves their contacts. You shouldn't hide the subscription form in the bins of the site, but you don't need to make it aggressive either. Ideally, place your signup form on multiple pages and in a prominent place such as a sidebar.
We figured out the design, and now let's decide what should be in the subscription form:
The contrast between the form title and the call button. There is no specific advice on what color these elements should be, since everything is individual. Test which option will help increase the number of subscribers for your business.
Structuring the text. It is important for the visitor to find out his benefits and instead of long letters to your mailing list, describe in a brief thesis what benefits he will receive after subscribing.
"Bribe" offer. For a user to give his email, a substantial reason is needed. Simple "You will receive useful information" is not enough. Discount, free checklist, book, account bonuses, whatever. It is only important that it is useful and free.
Demonstration of popularity. Add a counter with the number of already connected users to the subscription form. This trick shows that you are trusted, which means that the newsletter is really useful.
Minimum of fields. If the offer to subscribe to the newsletter contains many fields, the user is too lazy to fill it out. Remove unnecessary things, leaving only the data that will really help make your newsletter better.
Simple conditions. You do not need to use captcha and ask to come up with a password, which must contain letters, numbers and signs. Password ㅡ is the territory of the subscriber. Do not meddle in someone else's monastery with your own rules.
How to increase the number of subscribers on Facebook and Instagram for free
Social media is a huge field for sales growth. But first, you need to increase the number of followers who will be interested in your proposal.
We will look at how to attract followers on different social networks.
5 Ways to Increase Your Facebook Followers
Submit your posts at the "right time". Research shows that publications that are posted on weekends or weekdays from 5 pm to 1 am have the greatest reach.
Use visuals. In most cases, people perceive the image better. But even if your visitor is an auditory, he will remember the text worse or just be too lazy to read.
Add emotion. The beauty of social media is that you can illustrate your feelings. So do not neglect emoticons, but if it is in moderation and topic. A funeral service store post will look weird with emoji.
Write long texts. The ideal length for Facebook is 80-89 words of useful content. If, according to your topic, such an amount is impossible, pouring water is not worth it.
Use hashtags. Posts with hashtags have more engagement and impressions. According to the study, interest in publications with more than 4 hashtags grows with each subsequent one.
How to build a base on Instagram
Puzzling over how to grow your Instagram followers for free? Then we go to you.
Instagram has become not just a place to post food, but a full-fledged platform for business.
As with any business, you need to competently approach attracting potential customers, here are some tips:
Post content regularly. At least once a day.
Use quality images. It is important to have a beautiful picture on Instagram.
Use mutual PR.
Ask subscribers for their opinion in the comments. This will increase your impressions and give you an idea of ​​how to develop further.
Use hashtags. If you are a beginner, then do not limit yourself to the recommended number of 7-11 characters. Hashtag to the fullest!
And of course, do not forget that the more communication channels you use, the more subscribers you will have. Leave a link to Instagram in the email newsletter in the header or footer of the letter.
Conclusion
Now you know how to double or triple your followers. Follow our advice and your followers will grow to a million or more.
And remember: by connecting several channels of communication with the target audience, you provide yourself with a rapid growth of your audience.