How to Find a Paid Media Consultant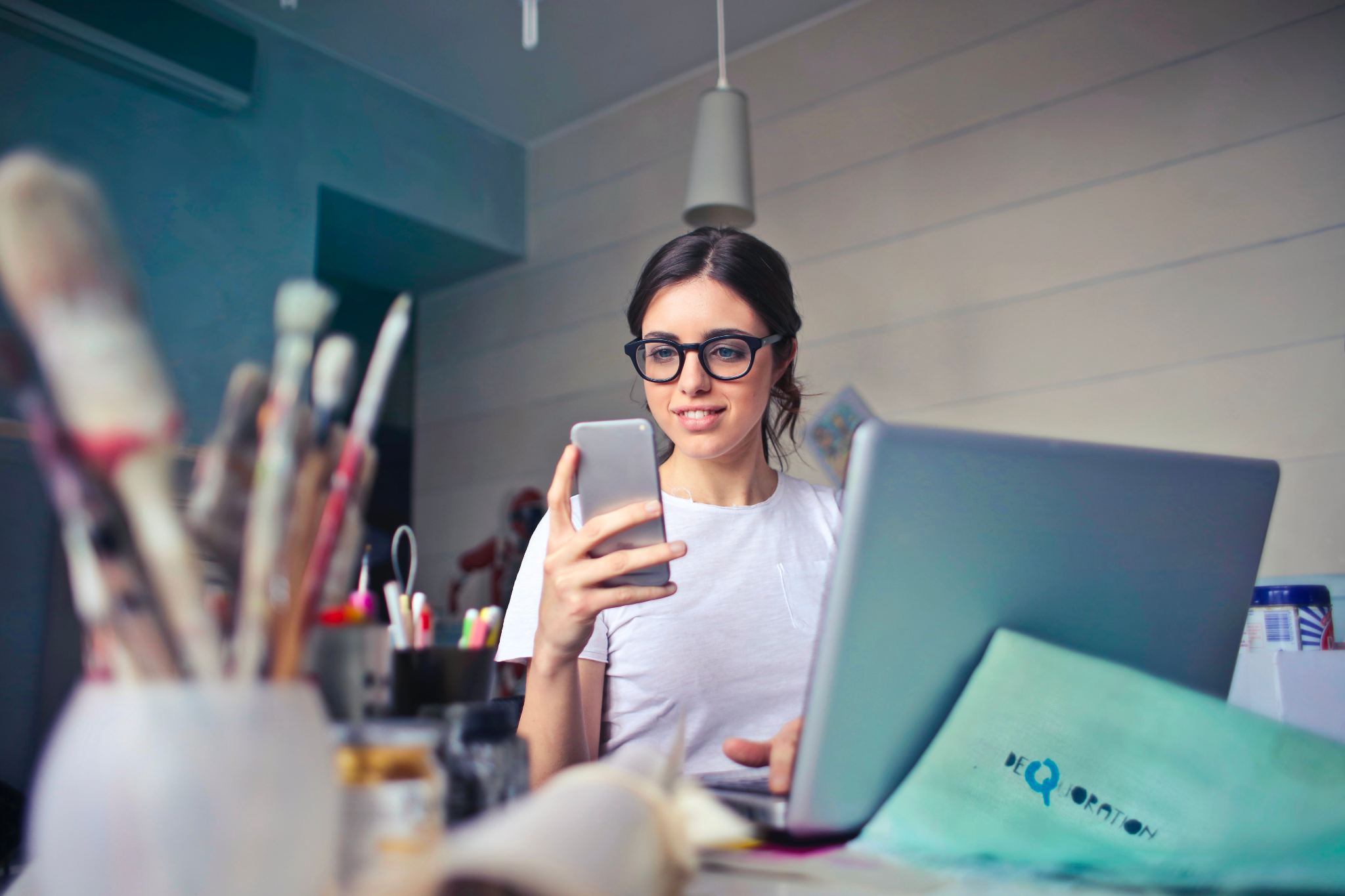 Introduction
Are you looking to hire a paid media consultant but not sure where to start? Whether you are new to the marketing industry or an experienced professional, the process of finding and hiring a top-notch paid media consultant can be tricky. From writing job descriptions to conducting interviews, this guide will provide an overview on what to look for in a good media consultant and how to select the best fit for your team. Keep reading for tips on how to find a paid media consultant and make sure your next hire has the skills and experience needed for success.
When looking for a Paid Media Consultant, it's important to understand the various roles and responsibilities that the consultant will have. A Paid Media Consultant should be able to provide advice and guidance on how best to advertise online and utilize different paid media platforms. They should be knowledgeable in all aspects of online marketing, including SEO, PPC, social media, web analytics and email marketing. It is important that they be experienced with specific platforms such as Google Ads or Facebook Ads Manager. Additionally, it is important that the consultant has a successful track record of developing campaigns that are targeted to your audience and in achieving desired results.
What is a Paid Media Consultant?
A paid media consultant is a professional who helps businesses and individuals navigate the complex world of paid advertising. Paid media consultants have a deep understanding of how the various paid advertising platforms work and can help you select the best platform for your needs. They can also help you create effective ad campaigns, track your results, and troubleshoot any issues that may arise.
If you're thinking about hiring a paid media consultant, be sure to do your research and choose someone with extensive experience in the field. You should also ask for references from past clients to get an idea of what type of results you can expect.
Pros and Cons of Hiring a Paid Media Consultant
There are a number of pros and cons to hiring a paid media consultant. On the plus side, a paid media consultant can bring a wealth of knowledge and experience to your organization. They can provide insights into the latest trends and best practices, and help you develop an effective paid media strategy. On the downside, however, a paid media consultant can be expensive, and their advice may not always align with your organization's goals or budget.
How to Find the Right Paid Media Consultant for Your Business
There are a few key things to look for when you're trying to find the right paid media consultant for your business. First, you want to make sure that they have a good understanding of the various paid media platforms and how they can be used to reach your target audience. They should also have a strong track record of helping businesses achieve their goals with paid media campaigns.
Another important thing to consider is whether or not the consultant has experience working with businesses in your industry. This will ensure that they understand the unique challenges and opportunities that come with marketing your business. Finally, you'll want to make sure that the consultant is someone you feel comfortable working with and who you can trust to help grow your business.
The key skills needed to excel in the role of a Paid Media Consultant include analytical thinking, strong communication and writing skills, creative problem-solving abilities, technical knowledge of the different paid media platforms, and an understanding of current market trends. The consultant should be able to research and analyze data, interpret results, and make recommendations for campaigns that will help maximize ROI. Additionally, they should have experience working with clients from various markets or industries.
When interviewing potential Paid Media Consultants, it is important to ask questions about their experience in both digital marketing and advertising. Ask about their past projects or campaigns and how successful were the results. Find out what tools or processes they use to measure success or track changes in performance over time. It is also helpful to inquire if the consultant has any certifications in the field as well as other credentials.
In addition to the above, when considering a Paid Media Consultant, it is important that they understand your business and its goals. Ask about their experience in working with different industries and markets as well as any additional services or tools that they may offer to help support your campaign objectives. It's also beneficial to inquire about their understanding of industry best practices for paid media campaigns and how they plan on incorporating those into your strategy.
By thoroughly researching potential Paid Media Consultants and asking the right questions during interviews, you can ensure that you find the perfect fit for your team and maximize the success of your paid media campaigns. Ultimately, finding an experienced professional who is knowledgeable in digital marketing and advertising will be worth the effort.
Conclusion
Finding the right paid media consultant can be a daunting task but it doesn't have to be. With a bit of research and proactive effort, you can find someone who will help you make strategic decisions about your marketing efforts in order to maximize the return on investment for your business. From understanding their portfolio, qualifications and skills to setting clear objectives and expectations – there are plenty of ways to ensure that you find the perfect fit for your needs. So don't wait any longer: Start looking for that perfect paid media consultant today!