Lahore Wapda load shedding time increase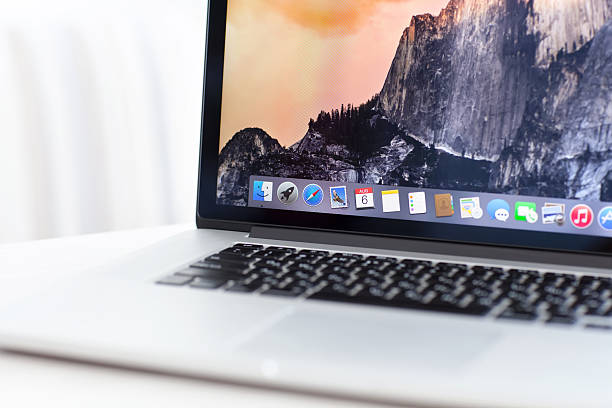 These days, we are seeing lot of load shedding issue. It is now announced by the Government of Pakistan that load shedding will take place and people should get mentally prepared. Here you can know the details of Lahore Wapda load shedding time increase! You can even let us know in which area of Lahore you are currently living and how many hours of load shedding you are experiencing! Load shedding time increase day by day and also increase in bill amount. If you want to check your Lesco online bill then go on official website where you can check through customer ID. 
Power crisis as scheduled by Lahore Wapda
The issue of power crisis is witnessed and spotted throughout the country. It is now reaching to its severe and extreme levels. Furthermore, the situation in villages has become indescribable. It is all because of these prolonged power outages that people from the cities of Lahore and Islamabad, Peshawar are facing wide issues. Moreover, these specific cities are spotting major breakdowns and hours and hours of load shedding. Protests are taking place all over the country and people are chanting slogans so that the issue of load shedding can get reduced at least. You will not believe but this is actually true that Gujranwala Electric Power Company (GEPCO) is carrying out 16 hours of power outage and this situation has made the lives of people miserable.
How much load shedding time is increased as reported by Lahore Wapda?
In most of the cities, the load shedding span will last for 6 to 8 hours. The major cities of Punjab province include Lodhran, Bahawalpur, and also Bahawalnagar. On the other hand, power outage will last for 10 to 12 hours in most of the rural areas. It is reported by lots of news channels that hordes and bunch number of cities are affected because of this power crisis issue. In addition, a few of the protestors have flocked to the streets. They have set tires on fire and even blocked roadways. At the same time, it is reported that in the provincial capital of Lahore, the issue of intermittent load-shedding is there. In a few of the areas of Lahore, 24 hours of power outage actually lasts as well. In this time of sweltering and intense heat, it has become tougher for the people of Lahore and other Punjab cities to withstand such a lasting load shedding.
When the Lahore Wapda load shedding situation will improve?
It is notified by the Lahore Electric Supply Company (LESCO) that the situation of power outage and load shedding will surely get improved sooner. The officials and concerned team are making efforts to sort out the issue of unscheduled load-shedding. Furthermore, the problem is commonly happening because of the electricity production shortfall. As soon as this shortfall problem will be sorted out, then there will be no more load shedding in Lahore and other Punjab cities.
We just hope that none of the cities of Pakistan plunge and jump into darkness. It is true that a massive nationwide power outage and electricity blackout is happening and we just expect that the solution gets solver sooner.