Simple Gadgets Worth Buying for Your Cell Phone
Cell phones have drastically changed our lives over the years. Most of us depend entirely on our cell phones for many things such as calculators, alarm clock, torch, payments, and of course, communications.
These days' simple gadgets such as camera lenses, power banks, thermometers, and many more help us make our lives easier. If you want to keep your phone safe from repair or damage, then many cell phone insurance providers get in touch with cell phone insurance services to give your cell phone a new life.
Must-have Gadgets for Your Cell Phone
Below mentioned are some of the most exciting gadgets for your cell phone that are worth buying.
Wireless Charging Pad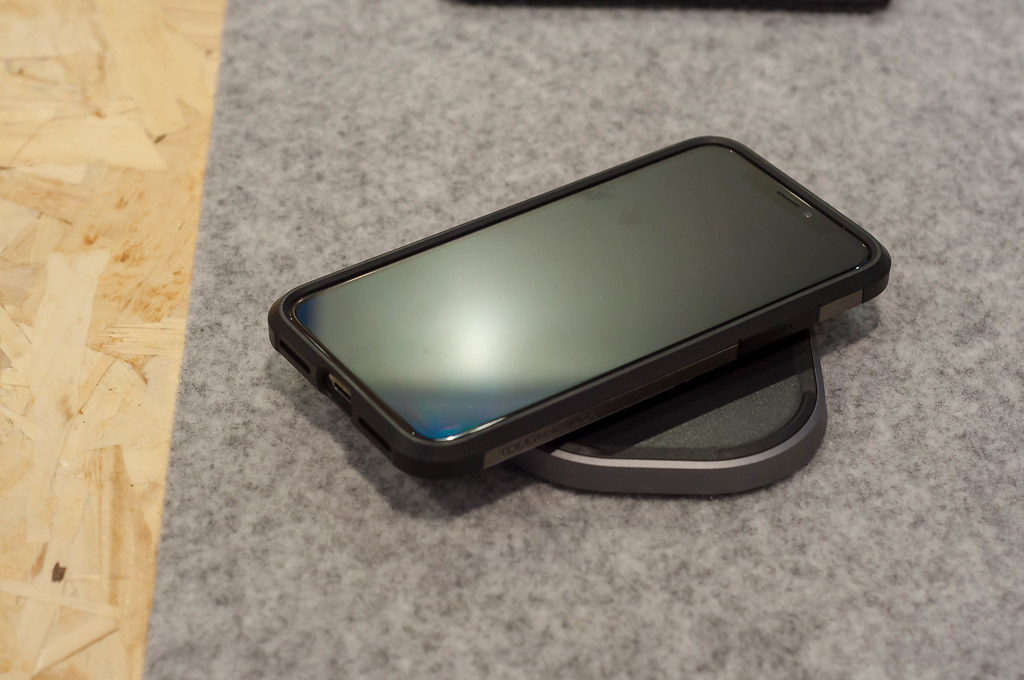 Well, if you own an iPhone, then the Courant Catch 2 is a perfect gadget for you. This wireless charging device can charge two devices at once. You can charge your iPhone and your Ipods at once without having to wait anymore. This charger comes with 10W power, which is sufficient enough to offer you a fast charging facility. This gadget is made of Italian leather and looks perfect wherever you put it in your room. iPhone users should opt for iPhone insurance for overall protection from repair and damages, which is quite common these days.
Camera Lens Kit
If you like to click amazing photos, then the camera lens is a perfect gadget for you. Tiny but powerful lenses give you added support to click the images you want. Landscape and close up still as well as videos can be captured using these lenses. These lenses are powered with a 10x macro view adding up to your phone to offer unmatched quality and superiority in images. These lenses can be easily hooked to your phone using the adjustable clip provided with the lens.
TWS Earbuds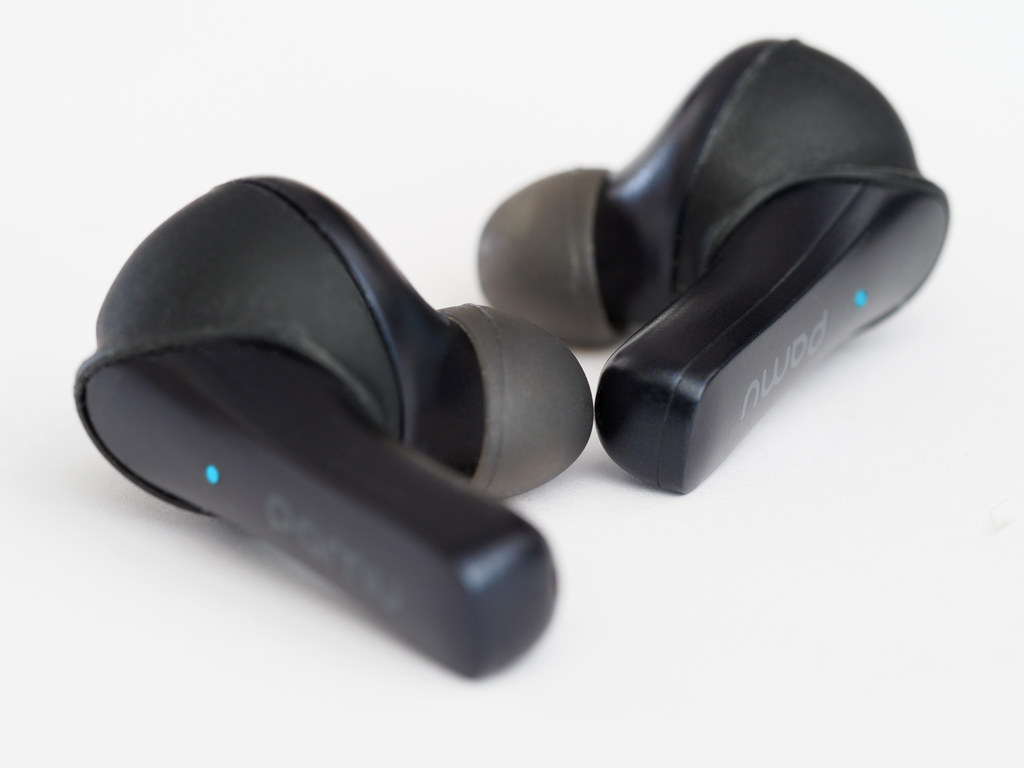 Gone are the days of using wired earphones. TWS earbuds are the next level in earphones and sound quality. The technology used to drain the TWS earphones are exciting as it comes with no wires and can be kept in the box to charge it when required. They have excellent design and sound quality, and gradually due to their increasing popularity, prices have drastically fallen compared to the initial days.
Flexible Car Mount
 The flexible car mount is one gadget that will be a blessing in disguise for you if you are always on the go. Many of these car mounts now come with wireless charging facilities which is a win-win situation. This gadget accessory holds your phone firmly for you and, at the same time, makes sure it is getting charged.
Bluetooth Speakers
Bluetooth speakers go perfect with any Smartphone. There are a wide variety of Bluetooth speakers to choose from. These gadgets amplify the sound output offering you more bass perfect for a party scene. Bluetooth speakers also come in tiny shapes and sizes, which can be carried easily in your pocket. These speakers work wirelessly with the help of Bluetooth technology.
Gaming Controller
If you are a gaming buff, then gaming controllers are something that you should opt for. Various gaming controllers allow you to play your favorite game in a better way. These controllers come with a battery allowing you to play nonstop for more than 10 hours, which is exciting. There are added controls that make playing games on your android devices serious fun.
Selfie Stick
Selfie sticks are well-renowned gadgets that allow you to take your favorite photos without having to adjust your phone in your hand. With the selfie stick's help, you can quickly take selfies of the whole group without having to struggle much. The handle is quite ergonomic and has a good grip allowing you to take endless selfies on the go. Selfie sticks come with battery support so that you can use them once connected to your phone. The handle can be stretched open to increase the size when clicking photos of a group.
Apple Watch:
If you own an iPhone, then it is highly suggested to pair it with the latest apple watch. The Apple Watch Series 5 can connect seamlessly with your phone, and apart from notifications, it can also offer health information. This information helps you to keep a check on your health. The fitness tracker and heart rate monitor work correctly, showing you your current health status. Apart from these, various exercises can be tracked by the apple watch, giving you day-to-day records of your health. This gadget, though a bit expensive, comes with the latest technology and superior materials.
Conclusion
Make use of high-end gadgets for improving the overall cell phone experience.