5 Skills You Will Need for Your IT Department to Have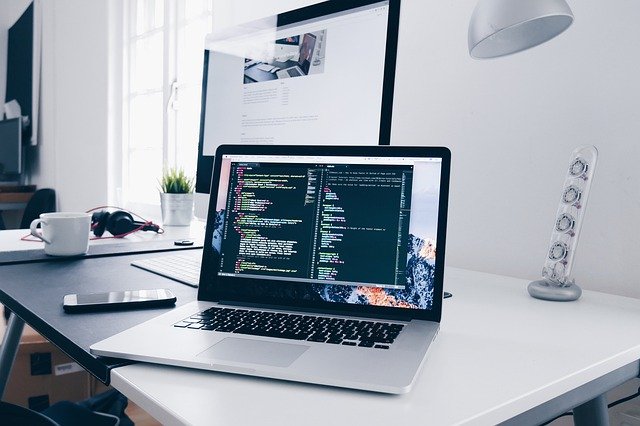 When running a successful business, a few things are as important as having a strong IT department. In today's world, nearly every aspect of the business relies on some form of technology, which means that IT plays a vital role in ensuring everything runs smoothly. To ensure that your IT department is up to the task, there are five skills that you will need them to have.
1. Need to Be Well-Versed in the Latest Technologies
To maintain a competitive edge, your business needs to be well-versed in the latest IT technologies. Your IT department needs to understand new software, hardware, and networking solutions well. They should also be able to identify which technologies would be most beneficial for your company and implement them in a way that is efficient and cost-effective.
Collaborating with experts can help your IT team to be able to troubleshoot any problems that may arise and provide IT solutions to users when needed. By keeping up with the latest IT advancements, your business will be able to remain at the forefront of innovation.
2. Need to Be Highly Organized
As the saying goes, "The devil is in the details." This could not be more true when it comes to IT departments. To function effectively, IT departments need to be highly organized and able to keep track of a large number of details. This includes keeping track of software licenses and serial numbers and maintaining up-to-date documentation on all the hardware and software in use.
Without this level of organization, it would be very easy for things to fall through the cracks, leading to expensive mistakes. In addition, they need to have data management skills. Data is the lifeblood of any business, and your team must manage it effectively. It means having an IT department that can not only store data securely but also retrieve it quickly and efficiently when needed.
Therefore, good data management skills are essential for any business that wants to stay competitive.
3. Need Excellent Communication Skills
For your IT department to succeed, they need excellent communication skills. This means being able to communicate with both technical and non-technical staff effectively. They should also be able to clearly explain complex concepts in a way that is easy to understand. Furthermore, they need to be able to listen to others and consider their feedback.
By having strong communication skills, your IT team will be better equipped to collaborate with other departments and solve problems efficiently.
4. Need Good Customer Service Skills
Any successful IT department will need to have good customer service skills. This means effectively communicating with users, understanding their needs, and providing them with the information and assistance they require. IT staff must work well under pressure, remain calm in the face of angry or frustrated users, and always be willing to go the extra mile to help solve a problem.
In addition, good customer service skills involve being proactive and informing users of potential issues that may affect them. By always providing prompt and courteous service, IT departments can build strong relationships with users and ensure that problems are resolved quickly and efficiently.
5. Need Strong Analytical Skills
Identifying a problem is only the first step of IT support. Your IT department will also need to be able to analyze the problem to find a solution. This requires strong analytical skills and the ability to think creatively. Once the root cause of the problem has been identified, your IT team will need to develop a plan to fix it.
This may involve installing new software, updating existing systems, or even training employees to use new technology. Your IT department must have strong communication and project management skills to ensure the problem is fully resolved. They will need to be able to keep track of all the moving parts and ensure everyone is on the same page.
You can avoid common IT problems and keep your business running smoothly by ensuring that your IT department has strong analytical and communication skills.
Conclusion
As the world increasingly relies on technology, the need for qualified IT professionals has never been greater. However, having technical expertise is not enough; IT professionals also need to possess a range of other skills to succeed. Some of the most important skills for IT professionals include problem-solving, communications, and project management. In addition, a deep understanding of business is essential for those who want to rise to the top of the IT field. By developing these skills, IT professionals can position themselves as valuable members of any organization.