The 6 Best Health and Fitness Apps to Download Right Now
Most of us already know that smartphones can be incredibly powerful tools, allowing us to relax, find entertainment, and connect with others in more interesting and unique ways. However, your phone can be a brilliant tool for improving your health as well. Whether you're attempting to relieve stress, eat better, lose weight, stay in good shape, or even take your training routine to the next level, there is an app to help you achieve all of your goals. To make your journey simpler than ever, here are some of the best health and fitness applications you might want to consider downloading right now:
Nike Training Club
Nike's official training application is among the more well-known fitness apps, and quite a popular option when it comes to investing in mobile apps in recent years. By partnering with certified trainers, the Training Club offers plenty of 30- to 45-minute exercises, as well as plans aimed at improving recovery, sleep, and mindset, most of them entirely free of charge. You will also gain access to whiteboard workouts and on-demand classes for gym-style exercising, with appropriate explanations and how-to videos on executing every exercise. Nike also updates this application quite frequently, meaning you can always have access to even more new and improved workouts.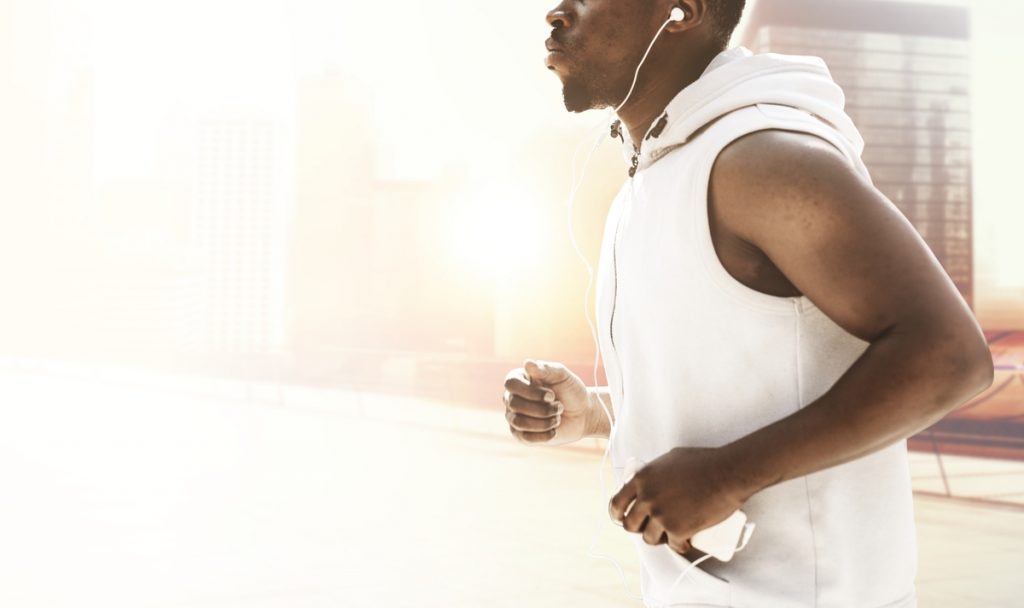 My Fitness Pal
Possibly one of the most popular and widely-used health applications, My Fitness Pal is an all-around great fitness app. This application mainly focuses on counting calories, supporting various foods, diets, and even macros if necessary. However, My Fitness Pal can also track pretty much any workout, log and follow your progress, connect to a number of different devices, and even offer an efficient app design that's simple to use. While the limited version of this application is free, the full version comes at just under $10 a month (or $50 a year), being slightly more expensive than the average fitness application.
Strava
For those who make running a priority, Strava can be a great application. This tracking app monitors your running routes using GPS, but it can also pair your workouts to different challenges, achievements, and leaderboards, thus bringing some competition into your fitness routine. If you have a smartwatch, you can also use Strava to track your stats or share your location directly from your wrist. The newer visions of the application also feature heatmaps that allow you to track the past and plan for future routes, as well as giving you the opportunity to customize your activity app to show your surface type preferences.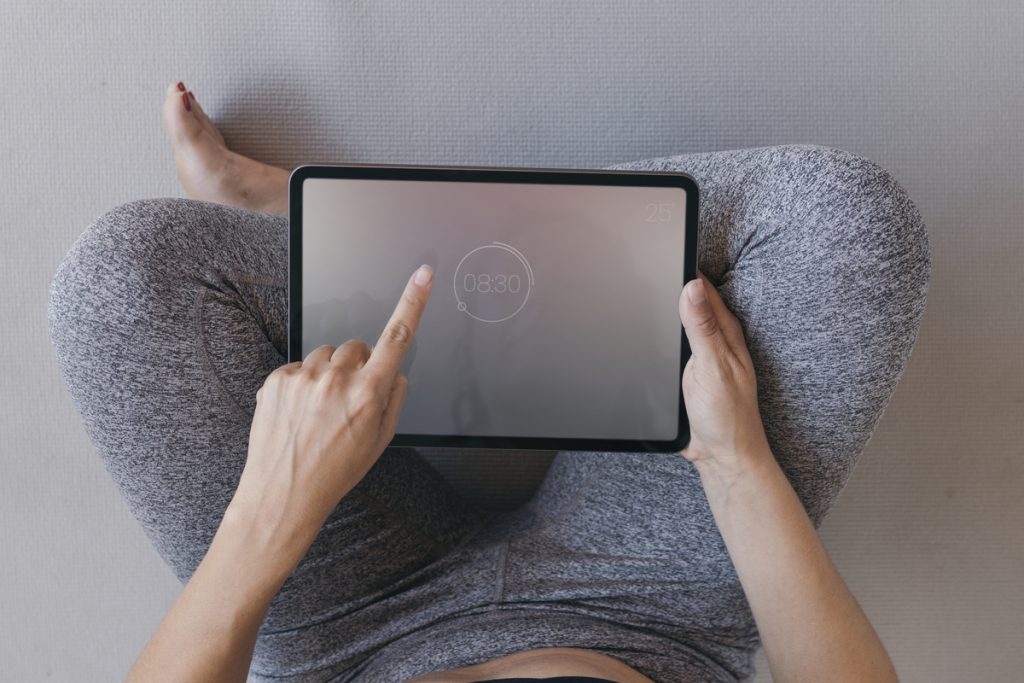 HumanGo
If you want to improve your overall sport-life balance, the excellent Humango sports training app can be the perfect solution. By utilizing AI training models built by top health and tech professionals, this application offers personalized training plans that are optimized in real-time. Regardless of your proficiency or experience, Humango will allow you to achieve that necessary training discipline without having to compromise on your enthusiasm or health. What's more, the app also works as a special community, providing group exercises and challenges that will allow you to surround yourself with like-minded individuals, and push each other to be even better and greater.
Shred
The Shred app takes fitness a bit more seriously, mainly focusing on getting toned muscles, building more bulk, and improving cardio workouts. While Shred is mostly packed with gym routines, it does offer efficient exercises for those who wish to work out from home, including kettlebells, dumbbells, and other equipment. In general, this application is best for those who wish to push their fitness journey even further, helping by following your weekly and monthly progress. Shred does offer a free trial like most other fitness apps, but the full version can be a bit pricey for the average user, coming in at nearly $100 for a yearly subscription.
Cyclemeter
If you're an avid cyclist, on the other hand, Cyclemeter can be a wonderful option for you. Being quite precise and efficient at collecting data, this app is especially useful for anyone wanting to shed some weight using a bicycle, but it can also be used for a number of running and walking metrics. The updated version of Cyclemeter can now record your exercises on a smartwatch as well, and automatically transfer your history to the phone app. As long as you have your phone nearby, you could also live track your workouts, use voice control for exercises, and even record your progress with this handy application.
In conclusion
Living a healthy and balanced lifestyle is truly essential, but it can also be difficult to achieve, especially if you're lacking motivation and enthusiasm. Hopefully, one of the incredible fitness apps mentioned above will allow you to improve your journey, and be well on your way towards a healthier and fitter life.
About the author: Mike Johnston is an experienced blogger and editor with a background in creative writing and digital media. He's a regular contributor to numerous blogs and online publications where he writes about business, technology, lifestyle, and work-life balance.