How to denoise photo online with Vance AI Image Denoiser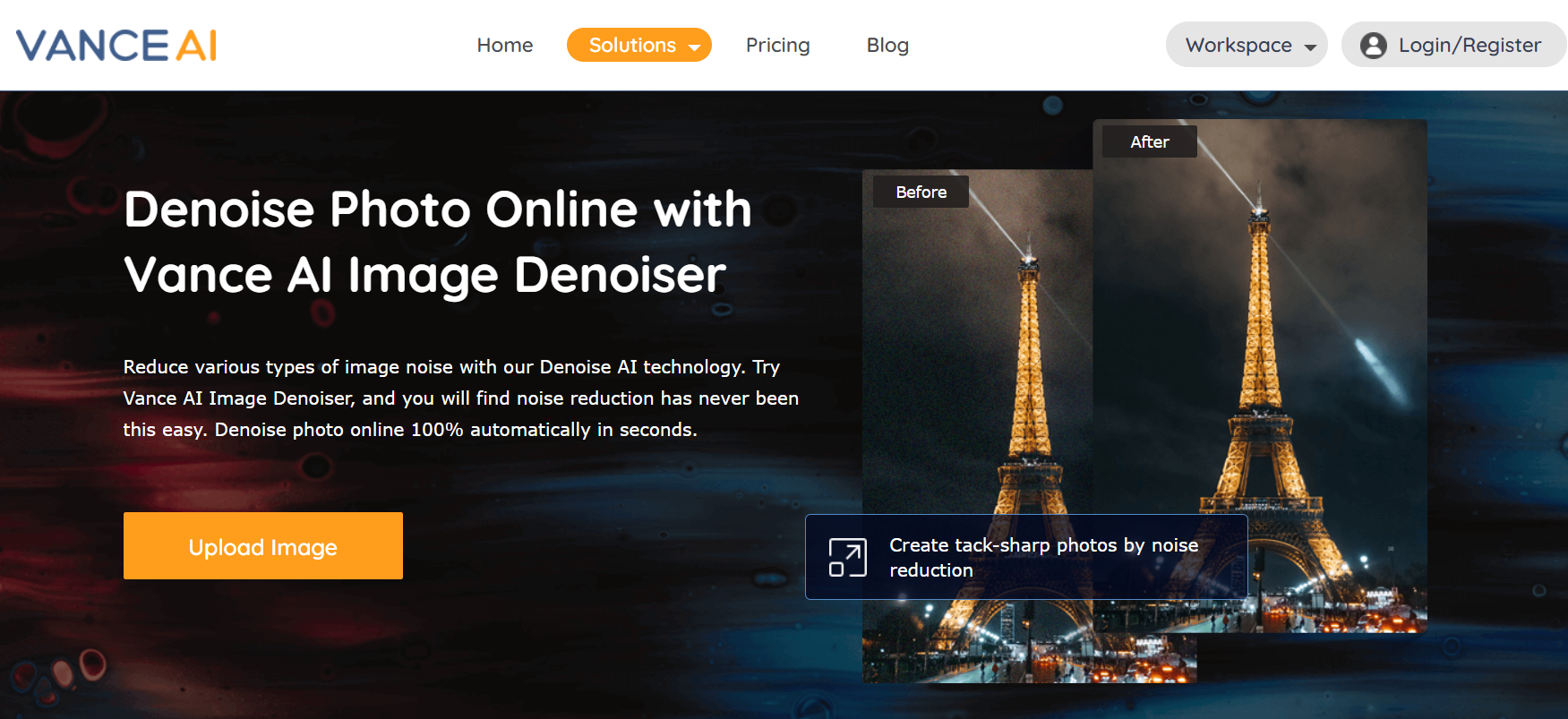 The clear images can win more attention from the audience. Do you want to clear photos without any noise? Vance AI Image Denoiser can fix noisy photos online easily in few clicks. Whatever you are a blogger, photographer, or image editor. You can easily get rid of the random noise from images online automatically. Let us review the best image noise reduction solution – Vance AI Image Denoiser.
Part 1. Vance AI Image Denoiser
Vance Denoise AI is AI-Powered image denoiser to reduce photo noises
and improve photo quality. The Image Denoiser can reduce various types of image noise with new Denoise AI technology, and save your time on noise reduction. The free Image Denoiser can reduce images 100% automatically in seconds. Free tool to denoise your images to make them cleaner.
Vance AI Denoiser Features:
Reduce Image Noise Online
Reduce image noise and recover real details to images
Simple and easy to make images clear and crisp
100% automatic and fast to denoise photo online
Your uploaded images will be deleted in 24 hours.
Part 2: How to use Vance AI Image Denoiser?
Step 1: Upload image from your device to the Image Denoiser
Step 2: Choose image and click Continue button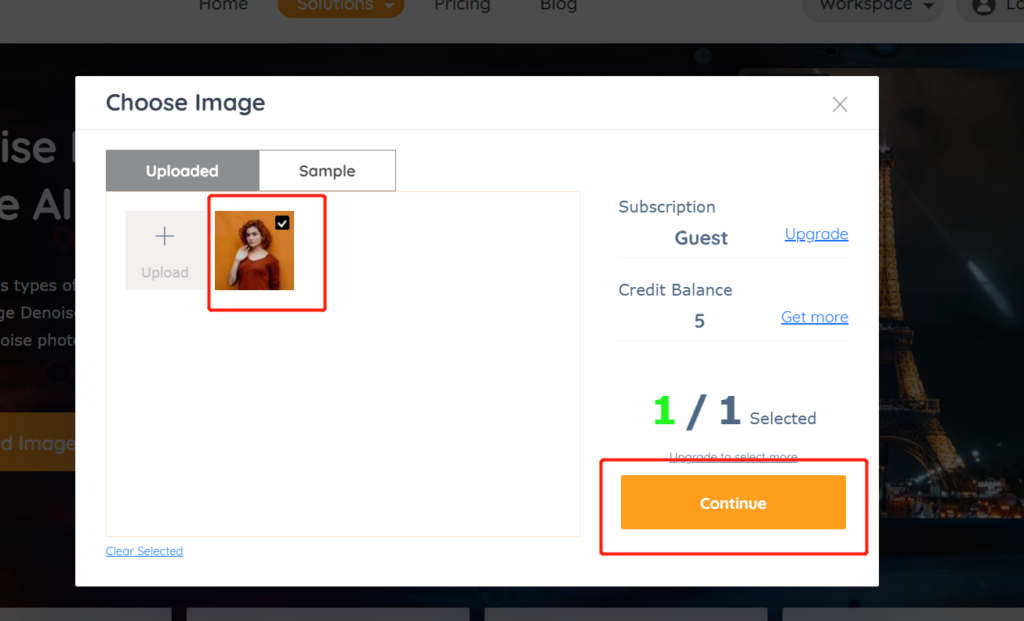 Step 3: Choose Image Degree and click "Start to Process" button.
Step 4: Download the image to your device in one click
Part 3: Why choose Vance AI?
Vance AI is a all-in-one AI photo processing solutions. Whatever you are a individual, e-commerce, market, media, or designer, you can speed up your workflow with Vance AI Image editing site.
There are mainly 8 products in Vance AI, including AI Image Enlarger, AI Image Background Remover, AI Image Denoiser, AI Image Sharpener, AI Photo Colorizer, AI Sketch Converter, AI Image Cartoonizer, and AI Photo Retoucher. Feel free to process your image with Vance AI.
Part 4: Vance AI Price
You can process 5 images per month. If you want more, you need to upgrade the plan. The following is the feature comparison.
Conclusion
Vance AI Image Denoiser is the best photo denoise solution to create stunning images. You can easily denoise image in few clicks, recover the details and enhance quality. Feel free to denoise photos and create stunning images with Vance AI Photo Denoiser.