What Are the Benefits of Video Advertising?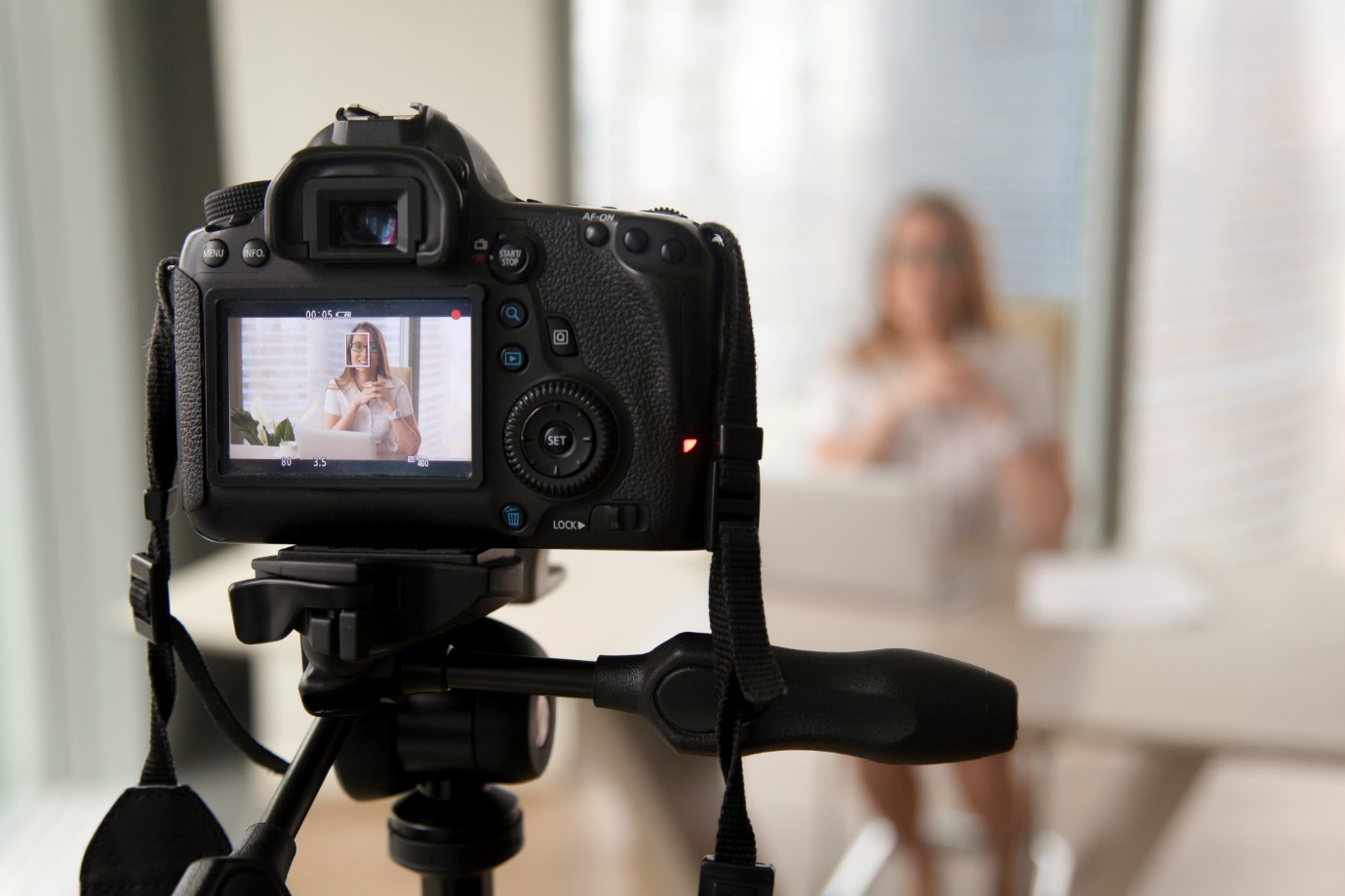 1 billion hours. That's the total length of time people spend watching YouTube videos every day! Crazy, right?
It just goes to show how popular video content's become. We're consuming videos at a frightening rate and the supply's still nowhere near to meeting demand. The result?
Of the many types of advertising available nowadays, video ads can make all the difference. Keep reading to learn more about the benefits of video advertising.
Google Ranks It
Gone are the days when SERPs were populated with blog posts and webpages alone! Search engines (like Google) have taken note of the meteoric rise of video content popularity and started ranking YouTube videos up there too. Heck, for some queries and keywords, they even take precedent over written-form content.
All told, your videos get more views and exposure. Your business enjoys newfound reach and brand awareness in the process.
Improved Email Open-Rates
People are so inundated with emails these days that it's becoming harder than ever to compel them to click. Tired of subpar open rates? Include a video in the email and tell the recipient about it in the subject line!
Because your audience loves video content, the likelihood of them clicking on it increases dramatically. Oh, and the number of unsubscribes your campaigns see should decrease too.
Increased Engagement
Few forms of content are as engaging as a high-quality video. After all, humans are visual animals who love nothing more than being told a story! The medium combines both of those factors, providing marketers an unprecedented opportunity to draw people in.
Start video advertising and you can expect far more social shares, comments, and general engagement as a result. Your audience will pay more attention, giving you a chance to promote yourself with greater effect.
Cultivates Trust
The secret to business success always comes down to trust and relationships. Your customers must know, like, and trust you before they'll buy anything! Leveraging video advertising should speed up this 'trust cultivation' process.
Why? Because it's an amazing way to show people who you are and what you stand for. You can show off your personality, go "behind the scenes" and introduce them to the team.
Higher Conversions
Another primary benefit of video advertising is its capacity to boost sales conversion rates. Not only does it build trust with your target audience, but it's also playing an increasingly large role in buying decisions. Grab a decent video recorder, link it to one of the many microphones for video ads, and you can educate people on your products, show off their various attributes, and so on.
Remember these Video Advertising Benefits
The newfound popularity of video content has turned it into a major opportunity for marketers around the world. With any luck, the benefits that we've highlighted above have demonstrated why that's the case!
Ready to experience the advantages of video advertising for yourself? Want some tips on creating high-quality video content? Search 'video' on the website now.