What are the Best Flexi Health Insurance options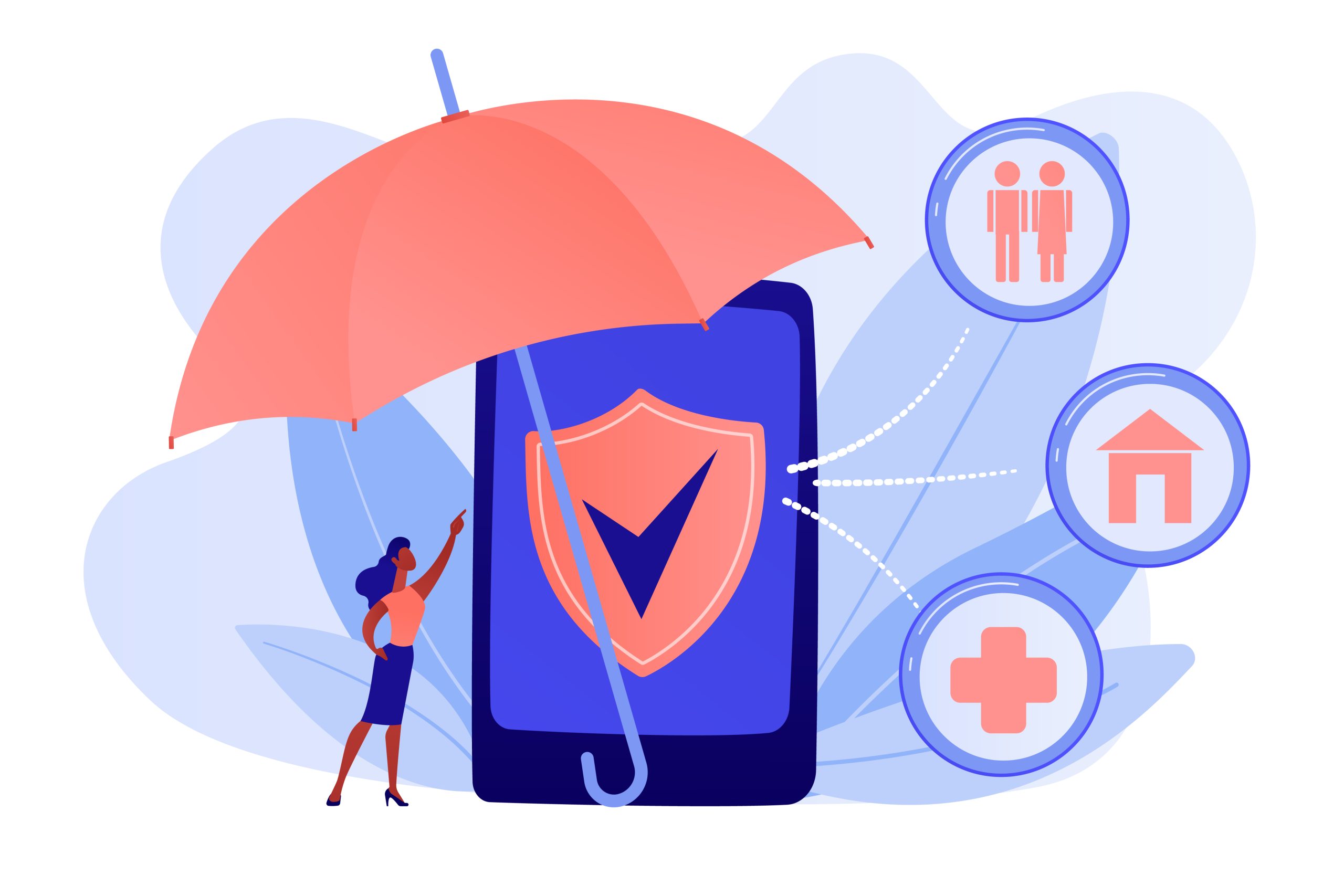 More Indians are now aware of the need to protect oneself from health emergencies. Across age groups, people have seen first hand, the financial havoc caused due to unexpected medical emergencies during the pandemic. With growing lifestyle diseases and more awareness about early detection and treatment, there is a need for financial protection to enable everyone to avail of best healthcare. The age bar of this need is increasingly becoming lower. Yet, the number of young people who fear or reject the idea of health insurance due to the inflexibility and lock-in features is significant.
It is known that health insurance is best taken up when one is young and as yet unhindered by health issues or ailments. However, many young people assume health insurance can be kept for middle age. Even though there are instances when even young people require medical attention, the assumption is that health insurance is possible or needed when one's earning goes up and why spend on health insurance premium until needed. They also want choice in how they obtain health care and feel some health insurance plans may restrict this aspect making it feel not so relevant to them. This thinking lands many a young person in financial distress when they face medical emergencies for themselves] of their loved ones.
Some of these concerns are valid thought processes, when seen from the point of view of a young person who fears being locked up and paying for a plan they don't see value in. The whole idea of flexi health insurance emerged to address these concerns and explore a plan that will be relevant by giving someone the choice they want in many aspects of their health insurance plan.
Flexi health insurance as the name suggests is flexible health insurance that is customisable and could be tailor-made as per a person's requirements in terms of premium and coverage depending upon their economic setting and specific health needs based on lifestyle stage.
Flexi Health Insurance, especially like the one offered by Chola Health insurance, is what is known as an indemnity health cover. Such a plan helps you by providing a cost-effective method of coverage against medical expenses with the policy holder very much retaining choice and therefore having a say in the health care, choice of services and choice of the doctor they go to for treatment.
The term flexi denotes flexibility in many different aspects of the health insurance plan, which traditionally many know are usually fixed and can't be customised to the individual needs. From the location of the individual (whether Tier 1 or Tier 2 city/town) to the extent of coverage, premium payment options and more, flexi health insurance is in principle all about giving the power of choice to the policy holder.
The multitude of available options that suit your earning and expenditure is what flexi health insurance is about.
Some of these flexibility options are listed below:
Flexible Premium Payment Options
Flexible Sum Insured Options
Location based Premium Rating
Coverage on Individual and Family floater basis
Sum Insured Restoration up to 100%
Recharge Benefit
Additional Sum Insured for Road Traffic Accidents
Daily Cash benefit for accompanying person expenses
Waiting period of only 36 months for pre-existing conditions or diseases
Tax Exemption under Section 80D of Income Tax Act
Cashless facility at over 8100+ network hospitals
No third party administrator. Direct claim settlement
Lifelong Renewability
Some of the unique aspects of flexi health insurance created for the Indian context include:
Chola health insurance has thought of the typical Indian context when young people settle into family life sooner than elsewhere in the world. Or families, where young people start earning and have to support a multi-generational family. This is why the family floater flexibility is offered as part of flexi health insurance. As long as the main policy holder takes cover for self, they can include family coverage options and provide for loved ones as well.
India is a land of diverse choices: Not all people resort to some people seeking alternative treatment to allopathy and flexi health insurance factors in this aspect. Coverage is given for Ayush and alternative treatments as well.
The plans also reward people to buy young and stay on with a plethora of bonuses and loyalty programs to stay invested long term. It allows one to build around and customise as per changing needs without losing the core protection provided by the plan.
You can look into Chola Health Insurance for meticulously thought out flexi health insurance plans, created specifically keeping the young Indians in mind. By understanding your own need and matching it to the Chola Health insurance flexi health plans, you can choose one that is custom-tailored to suffix your specific requirements.