What crypto license is. How to get a crypto license in Vanuatu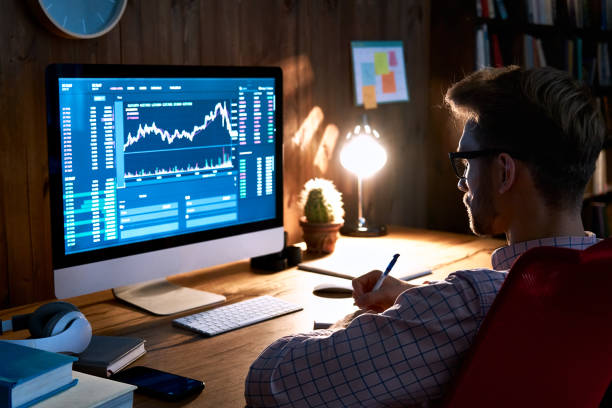 A lot of jurisdictions (Portugal, Lithuania, Singapore, Hing Kong, Vanuatu, etc.) have provided legal permission to register crypto companies after the issuance of a special permit, also known as a crypto license. This document is required for every company that plans to work with cryptocurrencies and provide such services as:
Exchange of cryptocurrencies to fiat money and vice versa (crypto trading);

Cryptocurrency storage (for decentralized platforms that want to operate as banks);

Virtual crypto wallet services. 
To get a crypto license, legal entities must apply to the regulatory authorities of the chosen jurisdiction. 
Vanuatu crypto license: advantages
Vanuatu is an island state in the South Pacific ocean. At the moment, for a number of reasons, this jurisdiction is considered to be one of the most favorable in terms of obtaining crypto permits. Here are the benefits of this location:
A regulator loyal to crypto ventures;

A single license, issued for trading both cryptocurrencies and traditional monetary assets;

Tax incentives;

No requirements for a local bank account;

Fast company registration – up to 7 months;

Possibility to accept payments both in crypto and fiat currencies;

Low reporting requirements. 
How to get a crypto license in Vanuatu
The licenses for crypto exchange platforms and other types of crypto companies are issued by the Vanuatu Financial Services Commission (VFSC). The STO license in this country is of four classes – A, B, C, and D. D-class permit is the one required for crypto ventures as it allows legal bodies to operate digital assets. 
Here are the stages of the Vanuatu license application:
Preparation of paperwork and company registration;

Appointment of CEO, CFO, CTO, MLRO, and Alternative MLRO and preparation of necessary documents;

Submission of an application to the VFSC for an STO license;

After the preliminary approval, you will need to open a bank account, bring in an insurance deposit, rent an office, and pay for your insurance. 
As soon as the license is granted, you can launch your crypto startup. 
Where to seek assistance in a crypto license application
You can apply to the experts of the SBSB legal firm to get help in obtaining a Vanuatu crypto license for the residents of other countries. We provide turn-key application services in Vanuatu and other jurisdictions. If you are interested in the offer, please text us using the online chat on the SBSB website or call the numbers from the "Contacts" section. Our lawyers are always there to help.