What Is The Cost-Effective Business Setup In UAE?
The United Arab Emirates has a well-deserved reputation as a hub for significant business. It is a good site for large multinational firms to trade because of its friendly business regulations, convenient location, and low tax environment. Hence, many of the world's top corporations, such as Coca-Cola, Google, and Facebook, maintain offices here.
UAE also has a slew of startups and small businesses that contribute significantly to the economy, many of which started with very little money. It is not only conceivable but also remarkably simple to create a low-cost business setup in the UAE. So long as you work with professionals who are familiar with the process of starting a business in this country.
How To Start A Low-Cost Business In The UAE?
If you want to start a business setup in the United Arab Emirates but want to keep your costs low, the best advice is to do it in one of the UAE's free zones. There are zones for all industries, some of which are industry-specific and others that attract firms from all fields.
All-Inclusive Business Packages
Setting up business in UAE is a step-by-step process that considers various elements. Licensing, office space, registration, governmental fees, a local sponsor or agent, and so on are among them. At every level, all of these things represent an additional cost. As a result, business setup packages are an excellent way to save money when starting a business in the UAE. They offer excellent value for money and functionality at a lower cost. These all-inclusive packages might help you set up a low-cost company in the UAE.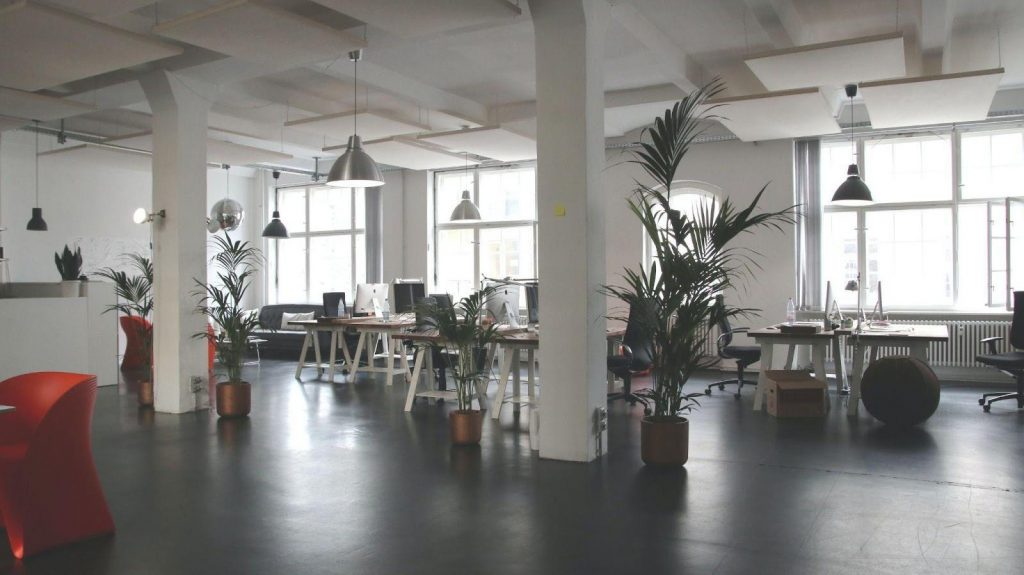 Getting Office Space To Rent
Business setup on the mainland necessitates office space. However, with company setup packages, you may rent offices in the UAE for a reasonable price. However, there are several ways to make rental options more inexpensive and accessible. It can help you save money on your startup costs.
Appointing A Consultant
The services of a business consultant expert might be highly beneficial. They will walk you through the most profitable strategies to start a business in the United Arab Emirates. Business consultants also assist you in avoiding unnecessary charges and are well-versed in the UAE's ever-changing legislation. They can also provide you with cost-effective options for forming a business in the UAE.
They can also assist with visas, licensing, registration, government fees, office space, and finding a sponsor, among other things. They also provide payment plans for beginning a business in the UAE. They will handle the procedures for your business setup while you focus on turning your business ideas in the UAE into a profitable venture.
Business Bank Account
A business bank account is the last item you'll need to trade in the UAE. Unfortunately, the UAE's rigorous anti-money laundering legislation can make accessing corporate banking facilities difficult for foreign entrepreneurs. Working with a professional in the sector makes the process smoother. Experts have strong ties to local and international banks and can quickly connect you with the one that best suits your needs.
Conclusion
A low-cost business setup in the UAE doesn't have to be difficult if you have the appropriate knowledge. However, you may need some initial ideas and knowledge about the procedure. Furthermore, it's worth noting that the application process is only simple if your application for the license is complete and free of errors during the submission time.
When forming a new company in the UAE, it's good to engage with a professional to help you with your difficulties. They provide visa and immigration services and can take care of all government requirements, approvals, work permits, and visa applications needed to do business in the UAE.